SOR, Inc. Over Six Decades of Excellence

Recently, a leading integrated energy company requested a special product for wellhead pump control and shutdown. The company needed special customized features particularly, a 4-20mA signal to serve as the primary input for a pumping unit and a solid state switch output as an emergency fail-safe device. The company also requested a flush diaphragm seal to reduce cleaning operations due to paraffin wax build-up in the pump lines. SOR installed a new custom ½" NPT (M) flush diaphragm seal system.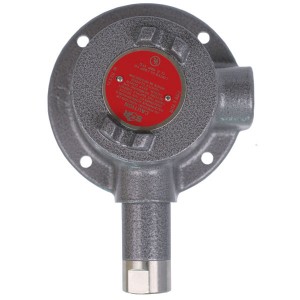 Photo Courtesy of SOR, Inc.
SOR developed an electronic pressure switch that required minimal adjustment to meet the company's needs. The 805QS Electronic Pressure Switch uses a "window" switch operation that closes when the pressure ranges between the minimum and maximum pressure set points. The switch will open when the pressure is higher or lower than the set pressure range. Also, the switch will open if power is lost or if the unit becomes inoperative, indicating a fault condition. With just a little extra tweaking, the 805QS electronic pressure switch was the perfect solution for the energy company.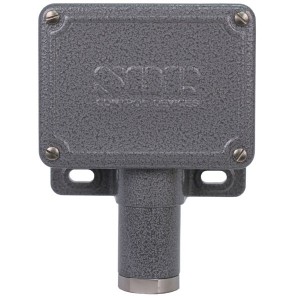 Photo Courtesy of SOR, Inc.
SOR has provided customers with high-quality solutions to their problems for many years. Customers can create the ultimate products for their needs by leveraging the SOR motto; Engineered to Order with Off the Shelf Speed.
To learn more about the 805QS Electronic Switch or SOR Inc. call 800-676-6794 or visit www.sorinc.com.