by Amy Harris, IQS Editor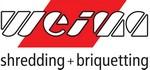 For the last twenty-five years, WEIMA has been making the world a cleaner and greener place to live. Specializing in intelligent shredding technologies, the company is focused on providing shredding and briquetting services around the world, supporting recycling and waste reduction efforts. Originally founded in Germany in 1986, WEIMA America was created in 1999 to better serve its North American customers. WEIMA works with traditional recycling markets for plastic, wood, paper and biomass, as well as with the shredder industry. With constant improvement and development, WEIMA has been able to broaden the areas in which their equipment is used, and is well prepared to meet the growing need for E-scrap handling, hard drive destruction and packaging material reclaim.
New products being manufactured by WEIMA, such as the Spider HRS, ensure the company will stay ahead of the game when it comes to industrial shredders and granulators. The Spider HRS is able to manage a wide variety of shredding needs according to the material being processed. In addition, optional pressing systems are included, as well as three feed types. WEIMA, not expecting the market to adjust to its products, works to provide machines that meet the needs of the market, whatever they may be. For each unique application, WEIMA provides a customized solution, not just in terms of material processing, but also by taking into account the smaller details such as intended shredder location, loading and discharge, which are also part of the solution.
While the transportation, sorting and efficient disposal of waste materials are important aspects of the shredding and briquetting offered by WEIMA, the company's efforts toward responsible manufacturing do not stop there. The company is committed to finding ways to process waste materials to create reusable goods and products, or to provide alternative forms of energy, and WEIMA hopes to encourage other manufacturers to join them in their efforts to use environmentally-friendly technology and to make the industrial activity of the world cleaner.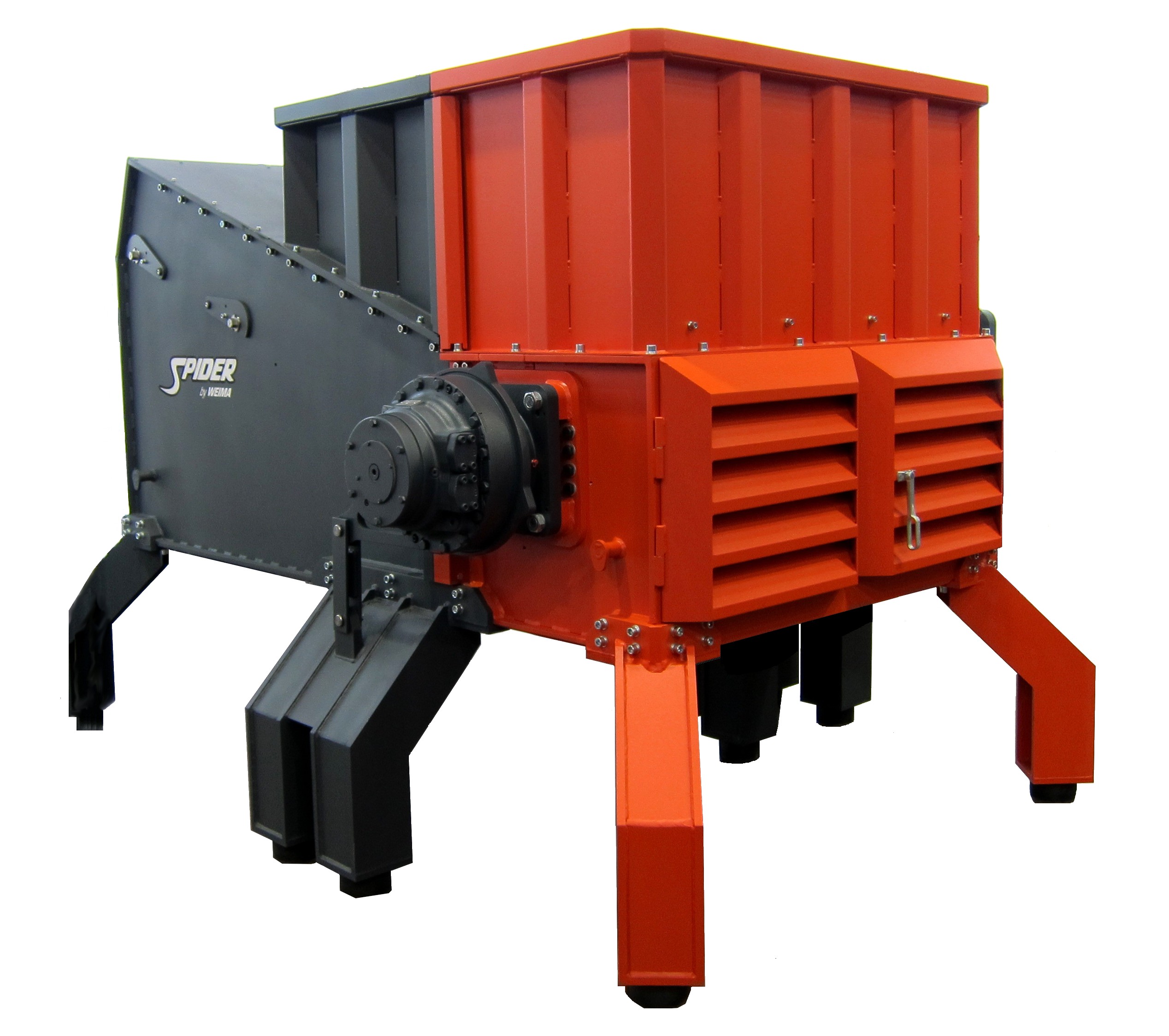 Photo courtesy of WEIMA America, Inc.
IQS Newsroom Featured Profile: WEIMA America, Inc.

,