by Amy Harris, IQS Editor

Approaching its 50th year in the industrial heating business, Thermal Devices, Inc. is an experienced provider of temperature sensors, temperature controls and electric heaters to manufacturing companies. Unlike many supply companies offering a list of products without the technical knowledge to back it up, the team at Thermal Devices, Inc. actually specializes in the application of its heating products. The customers can rest assured knowing the proposed solutions for their heating needs are coming from knowledgeable and trained personnel. The company is well qualified to recommend, supply and service its range of industrial heaters and motor control products from leading manufacturers.
The primary focus of Thermal Devices, Inc. is industrial heating for areas such as packaging, biotech, pulp & paper and chemical processing. With a job-specific approach to business, Thermal Devices, Inc. is about finding the best solution for each customer, even if that means building on what is already in place. The company is currently involved in replacing and modernizing older temperature and motor control panel systems, as evaluating an existing system and upgrading it is often a more cost-effective and time-effective solution than replacing the system.
Decisions such as this to reuse instead of replace have seen Thermal Devices, Inc. earn customer loyalty and maintain its market share of the industrial heating field, from thermocouples to snow melting mats to transformers and freeze protection components. With fifty successful years behind them, Thermal Devices, Inc. and its employees are grateful to the customers who have seen them through this far. Hopes are high for the next fifty years as the company continues to build on its steady foundation of customer service, product knowledge and expertise.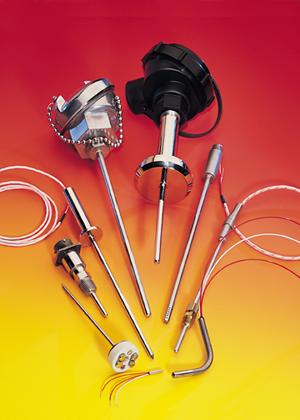 Photo courtesy of Thermal Devices, Inc.
IQS Newsroom Featured Profile: Thermal Devices, Inc.

,