by Breana Cronk, IQS Editor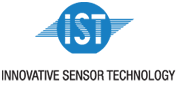 Founded in the beautiful Toggenburg region of Switzerland in 1991, Innovative Sensor Technology (IST) has quickly gained global recognition as a leader in sensor technology, expanding to the Czech Republic in 1995 and the United States in 1999. Their geographical expansion is mirrored by the new products, technologies and services continually generated at IST. The company holds true to its namesake innovation specializing in highly advanced thin-film measurement for the monitoring of temperature, humidity, and flow in even the most challenging applications. In providing and perfecting this superior technology, IST shapes not only the bright future of the company, but that of the sensing devices industry as a whole.
Rather than target a specific market, Innovative Sensor Technology instead targets the need for accurate measurement in extreme conditions. This enables the skilled engineers and professionals employed with IST to focus their efforts on the individual needs of each client and to develop the innovative solutions necessary for optimal functionality and price-performance ratio for any application. Through thin-film deposition, IST produces resistance temperature detectors, capacitive relative humidity sensors and thermal mass flow sensors to both standard and custom specifications. Component features include accuracy, minimal drift, robust designs and improved response times. Simply put, when dealing with applications that require high accuracy in extreme conditions, applications in which precision and reliability are critical to operations and functionality, the technology at the core of IST is the best option.
Innovative Sensor Technology has quickly risen to the top of its field; driven by the guiding principal of perpetual innovation and the constant aspirations to not only do better, but to create better. Custom designs and enhanced research and development services along with a highly skilled corps of engineers and customer service representatives allow them to do just that. The standard and custom products available at every IST branch set an unparalleled, industry wide standard of excellence in temperature, humidity, and flow sensing. When searching for sensor devices, Innovative Sensor Technology means innovative solutions for even the most complex challenge.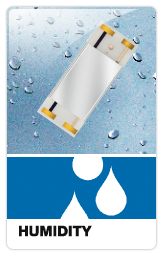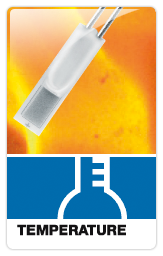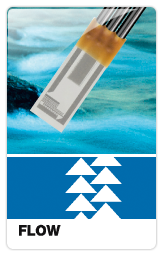 Images courtesy of Innovative Sensor Technology.
IQS Newsroom Featured Profile: Innovative Sensor Technology

,