by Jenny Knodell, IQS Editor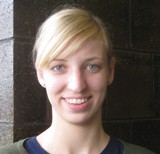 A Gantry crane is a type of overhead crane that lifts objects, machinery, materials and parts as high as 30 stories. They come in many different sizes, but the largest are used everyday to help manufacture some huge structures. This type of crane is composed of 2 vertical concrete supports with steel reinforcements and a horizontal beam, which has winches made of extremely strong wire rope that can hold up to 2 thousand tons each. Gantry cranes' movements are limited to vertical up and down and left and right motions. They cannot shift, rotate or turn, and their supports are not easily moved.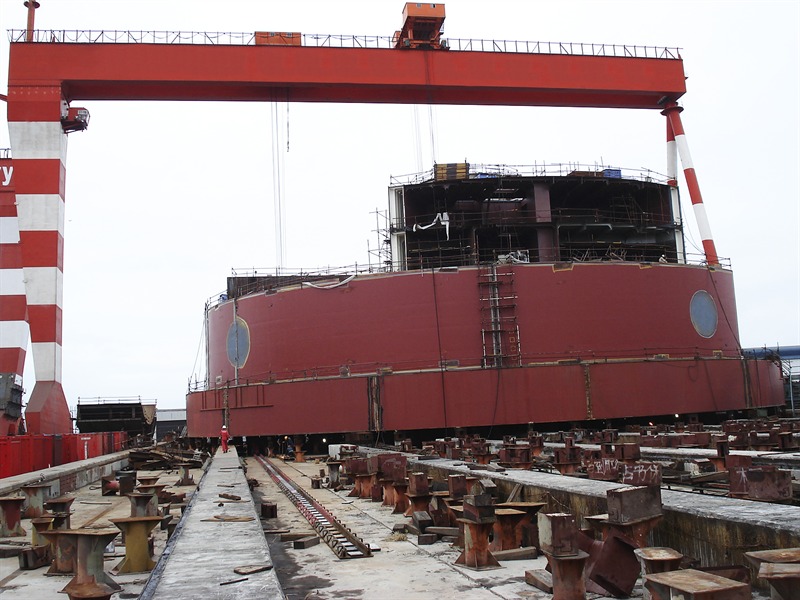 Large Gantry Train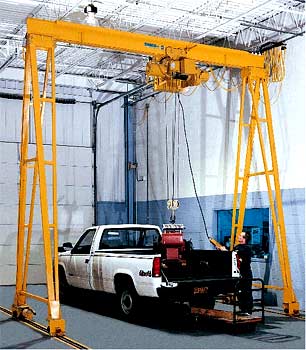 The largest type, often used to construct offshore vessels, is a permanent outdoor installment, and everything that it lifts must be brought to its operating area. As gantry cranes get larger and more technically advanced, their applications broaden. Recent developments in gantry cranes allow them to lift tens of thousands of tons at one time. This has revolutionized large construction projects by saving time, money and man power. The barge building industry in particular has benefited from gantry crane advances. Although the design is somewhat limited, it serves one important function—to assemble barges, ships, semi-submergible offshore platforms and FPSOs (floating production, storage and offloading), which are floating vessels used in offshore oil and gas drilling.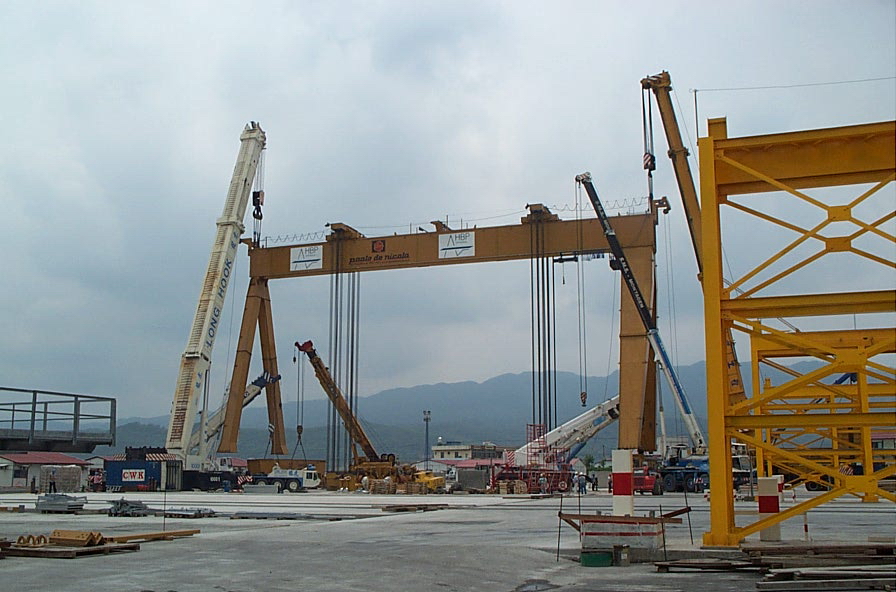 Barge Gantry Train
In the past, semi-submergible offshore vessels were constructed bottom-up in the water, and each component was individually lifted by a smaller crane and then assembled on-site, a process that was both labor intensive and time consuming. This created many safety hazards for workers, who had to operate at high altitude over a long period of time. Gantry cranes have since revolutionized offshore vessel construction. Now, because of their greatly improved lifting capabilities, the entire ship is built in only two large parts—the ship bottom and the deck box. Both are constructed off-site and brought into the crane's operating area by tug boats.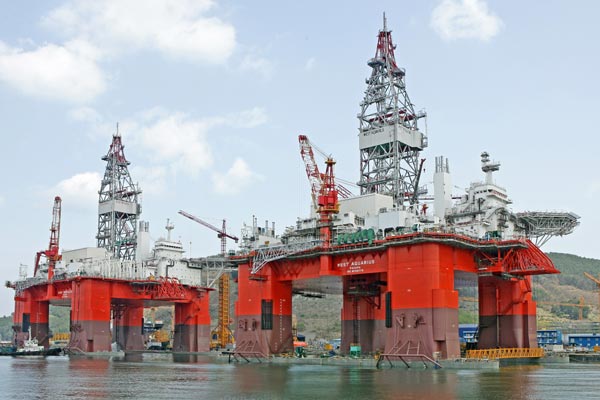 Semi-submergible Offshore Vessels
The lifting process is short, simple and sweet—first, the deck box is hooked by the lifting crane's wire rope winches and slowly raised. Next, the bottom half of the vessel secures itself below the crane and the deck box is lowered down. The entire process takes only a couple hours, saving the overall project up to a million man hours. With this unparalleled technology comes extreme caution and careful testing. Before objects are cleared to be lifted, they must be thoroughly inspected because many tend to break under their own weight. Each support stands on solid ground and a deep canal runs through the middle. Thus far, no serious accidents have happened during any major gantry crane lifting operations, which span the globe.
Gantry Cranes Save Time, Money and Man Power

,