Cleaver-Brooks: Industrial Boilers From the Best!

Officially formed by John C. Cleaver and Raymond Brooks in 1931, Cleaver-Brooks has a long history of innovation and quality. Cleaver-Brooks offers a complete line of boilers that are fit for any need. Just a few of the many products that they offer include firetubes, industrial watertubes, flexible watertubes, commercial and condensing tubes as well as many others. The boilers that they offer range from ten horsepower to more than 500,000 pounds of steam per hour and their skilled technicians are sure to be able to match you with a product that will fit your exact needs!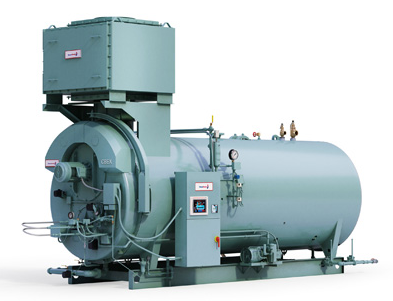 Photo Courtesy of Cleaver-Brooks
In order to better serve their ever growing customer base around the world they have locations in different countries worldwide including the United States of America, China, Canada and Mexico among many others. Headquartered in Thomasville, Georgia their dedicated engineering staff will work to come up with a custom product tailored to fit your unique needs. Cleaver-Brooks aims to be eco-friendly and is mindful of things such as emissions, environmental sustainability, safety and many others.  The industrial boiler products that they offer are used in many diverse applications such as sterilization, humidification, power and utilities, hospital and healthcare, oil sands and petrochemical and many more!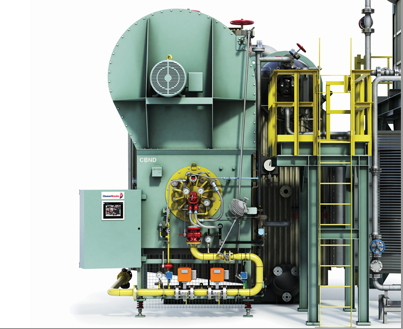 Photo Courtesy of Cleaver-Brooks
The network of sales and service associates that Cleaver-Brooks boasts will provide expert advice and hands on instruction you can count on to aid you in any situation. They utilize parts made from the highest quality raw materials in order to further ensure an exceptional boiler product that will last a lifetime! The boilers that they manufacture adhere strictly to EPA guidelines to further ensure quality. Cleaver-Brooks has made it their mission in life to ensure that their customers are receiving only the best! To learn more about what this titan of industry may be able to do for you and your company; visit their website today!