Vacuum Forming: a Cost-effective, Versatile Plastic Molding Alternative
Let's take a moment to review the vacuum forming process and its advantages for customers in need of molded plastic parts. With the numerous reliable plastics manufacturers and companies dedicated to plastic materials – from plastic fabrications and machined plastics to injection molded plastic, blow molded plastics and rotationally molded plastics – how do vacuum formed plastics stand out?
Vacuum forming is a simpler process than injection molding, involving less equipment for the production of parts and requiring less tooling. Vacuum forming companies offer services that are economical yet still give customers the desired design flexibility for a wide range of plastic products because of low-cost tooling modifications. If you are looking for a cost-effective process for creating three-dimensional plastic products with sharp, precise details plus the option for trim and other visually appealing decoration, vacuum forming might just be the ticket.
Known as a thermoforming process because it utilizes heat to make the plastic sheet or film pliable enough to form over and around a mold, vacuum forming serves industries such as food, cosmetics, medical, electronics, consumer products, toys, athletic equipment, appliance, automotive, office supplies, etc. The packaging industry deserves a separate mention because it relies heavily on vacuum formed items such as blister packs, inserts, trays and clamshells, all of which act to hold products in place as part of overall packaging protection, plus offer aesthetic appeal.
You might be familiar with the clamshell packaging that was used to house VHS tapes (mostly children's videos, if I remember correctly) back before the DVD revolution. I recall Disney using this form of packaging often, like for my favorite animated fairy tale, "The Little Mermaid".


Here is an example of tamper proof clamshell packaging: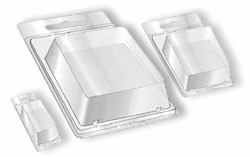 To create any kind of vacuum formed plastic, after the thermoplastic sheet is heated and formed around the mold, the vacuum process begins. Vent holes in the mold have vacuum lines attached to them, thus drawing out all the air from between the mold and plastic and, in turn, creating a highly precise part conforming exactly to the mold. When the part has been cured, air is forced back up the vacuum lines in order to separate the part from the mold. If you are looking for the most precision you can get from a thermoforming plastic process, check out pressure forming, a process able to create extremely detailed items with textured surfaces, logos, lettering and images.
Here are just a few examples of vacuum formed plastic parts: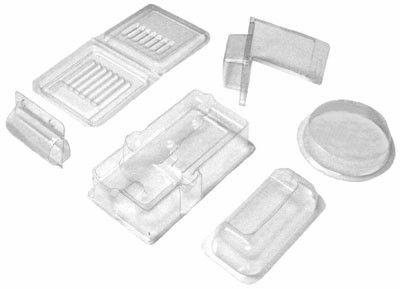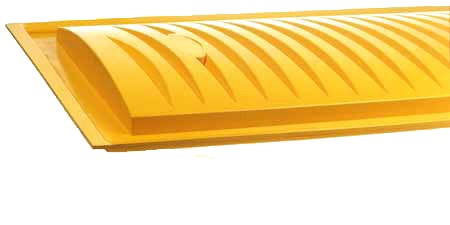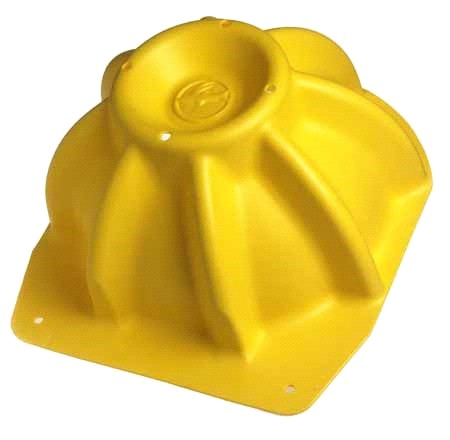 If you are looking for short lead times and efficient production of even detailed plastic parts, keep the cost low and try vacuum forming.