Wire Rope May not be Pretty, but It Was Beautiful at the Oscars
by Rebekah Fuller, Editor for IQS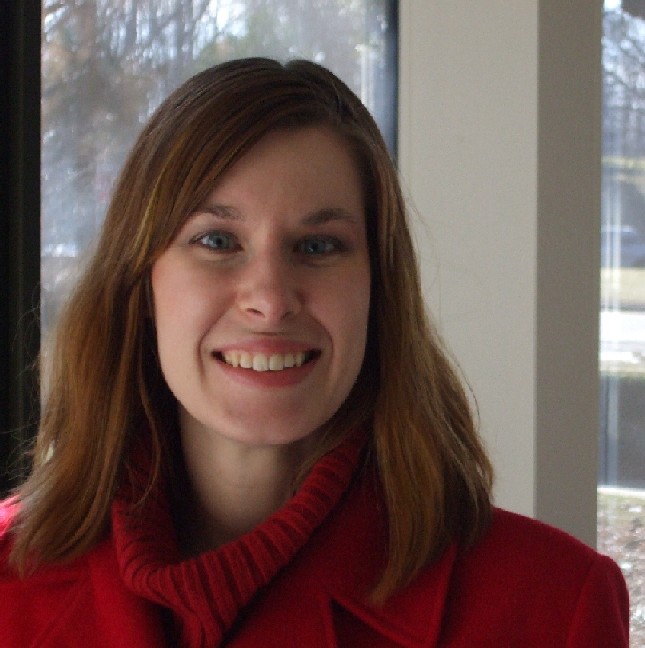 With all the 2009 Academy Awards' glitz, glamour and questionable Hugh Jackman musical medley numbers (forget Beyonce; I thought Anne Hathaway stole the show – and being remembered from the opening of the Oscars is no small feat), who would have thought to notice the stainless steel cable holding up the shimmering backdrop of the stage that night? But what else could have supported the 92,000 Swarovski crystals configured in a 100-foot wide by 60-foot tall display weighing three tons?
Imagine striving your whole career to fulfill the dream of winning that little golden statue-man and right at the moment you are to deliver that acceptance speech you've practiced in front your mirror so many times before, all those pretty Austrian crystals come crashing down to steal your spotlight and maybe even your life. I'm sure Hugh Jackman would put on his superhero hat to save you, but, wait; it's not a movie … you just work in the movies. I know it's easy to get the two confused sometimes.
Thanks to Lexco Cable of Chicago, the 6,000 crystal strands were properly supported by 6,000 different segments of custom cable. However, Lexco wasn't even aware their quality workmanship in wire rope and cable assemblies would be integral to an event televised across that globe until the preceding Friday. The company that handmade the sparkling assemblage, Orion of Rhode Island, only needed to tell Lexco the basics – breaking strength requirements and the working load. Orion didn't need to go into the fancy details regarding the cable's practical purpose.
The terms cable and wire rope are synonymous as far as usage goes, referring to what some consider the strongest metal configuration. Wire ropes are utilized for their functionality, strength and versatility in load supporting, tethering and motion transfer applications. These steel cables can be used for bracing, guiding, tying down, holding back, launching, controlling, counterbalancing & lifting through a range of planes or angles. Wire rope done right will last a lifetime with virtually no maintenance, and in my imagination there's Hugh Jackman as Wolverine using his adamantium claws to do some destructive testing to see how the cables hold up.
Wire rope can be structured in various ways depending on what the application calls for, and the best wire rope manufacturers provide recommendation booklets and even consultation to ensure the customers are getting the right cable for their needs. To simplify wire rope to its basic form, individual wires are made into strands that are wound around a core, which can be made of fiber, poly or wire, depending on the demands of the load. Common metals used for the wires are cold drawn carbon steel, galvanized and stainless steel. Besides an array of specialty uses like the one that could go down in Oscars' history trivia, wire rope is often found in construction, mining and industrial equipment.
Most people would not immediately think of wire rope as a "machine"; however, when you consider that it contains hundreds of individual wires formed into a number of strands and laid around a core which could itself be an independent wire rope, you see that it contains many moving parts all working in flexible motion and precise relation to each other. For wire rope to do the job you need it to, you must choose the right lay – direction the wires and strands are twisted around the core. A qualified wire rope supplier can help you decide whether you will need regular lay or lang lay.
Wire Rope May not be Pretty, but It Was Beautiful at the Oscars

,