Will Harnessing Compressed Air Power Mean Big Business for Manufacturers?
by Rebekah Fuller, Editor for IQS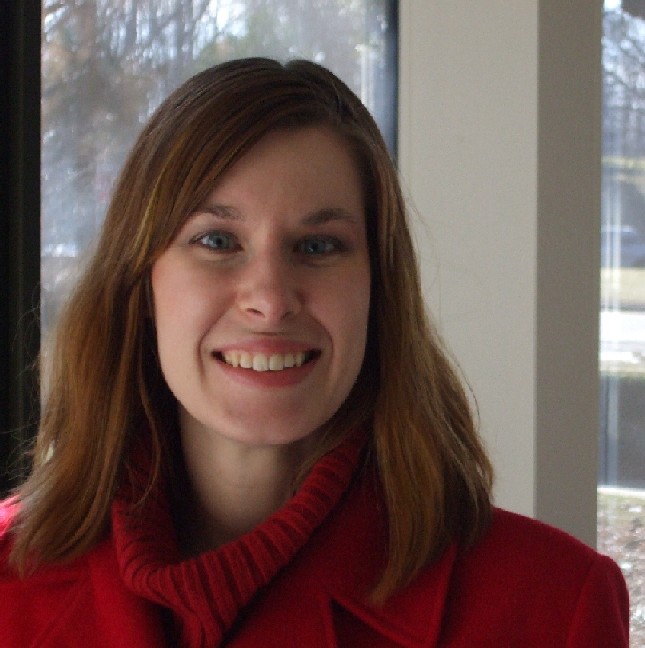 Compressed air equals power, so shouldn't we be able to use it as the answer for some of our alternative energy and fuel? President Obama has made renewable energy development a top priority on his agenda. He believes it's imperative that the United States stops relying on foreign sources and works to become the leading exporter of renewable energy. So what kind of possibilities does the power of compressed air hold? Well, foreign auto makers have already made leaps and bounds in getting compressed-air powered vehicles ready for the market, and I think American automakers need to invest their efforts in these alternative fuel, zero-emission "clean cars".
As this is an emerging technology it may take many years to fully realize and perfect, and battery electric vehicles and hybrid electric or hybrid compressed-air ones may prove more beneficial than solely air-powered cars. One thing is certain: compressed air power is a simple, comparatively inexpensive technology that has definite advantages, and if it catches on, what will that mean for air compressor manufacturers?
Traditionally, buying on air compressor has been pretty straightforward. Even though manufacturers offer them in dozens of styles, selection is not difficult once you define where and how you will be using it. Inflators are cheap and ideal for filling beach balls and sporting goods, and can fill a car tire if you're willing to wait, but portable air compressors have the edge when it comes to speed, though they are more expensive. If speed is an issue, and if you want the versatility of having plenty of power to operate small air tools, a portable unit would be the better choice.
To choose a residential air compressor that has enough power for your task, just keep in mind the acronym CFM (cubic feet per minute); this is the unit of measurement for air flow – the greater the CFM, the greater the power. You will want to select a unit that exceeds the CFM of the most powerful air tool you have. As a comparison, a nail gun can be powered by "puffs" of air, while a sandblaster needs "gusts". So, what would an air-powered car need?
Well, air cars are equipped with large compressed air canisters that release bursts of air power to keep the pistons or rotary blades of the pneumatic engine moving. Unlike a power tool that is used simultaneously with the air compressor, air cars would need to have their compressed air canisters recharged regularly. So with air cars, it seems that the air compressor's power relates to how fast the canisters are filled. A professional grade, industrial strength air compressor would generate the power to refuel in 5 minutes or less. Recharging would take about 4 hours using the air car's onboard compressors, which plug into standard electrical outlets.
With hybrid compressed air cars a reality, air compressor manufacturers have the opportunity and incentive to revamp their products specifically for this revolutionary application. Local gas stations will want to install new air compressor stations alongside their gas pumps; automakers will want to work with air compressor experts to create the best onboard unit; and consumers may want a more powerful air compressor at home to recharge their vehicles.
Though there are disadvantages of air powered cars, as temperature, volume and size effect the efficiency of air motors, the environmental and cost advantages in the long run seem to be well-worth the investment in development. Obviously Di Pietro Motors, an Australian motor company, thinks so. They have been developing their pneumatic engine idea for 30 years.