Why not 'Bing it' for a Change?
by Amy Harris, IQS Editor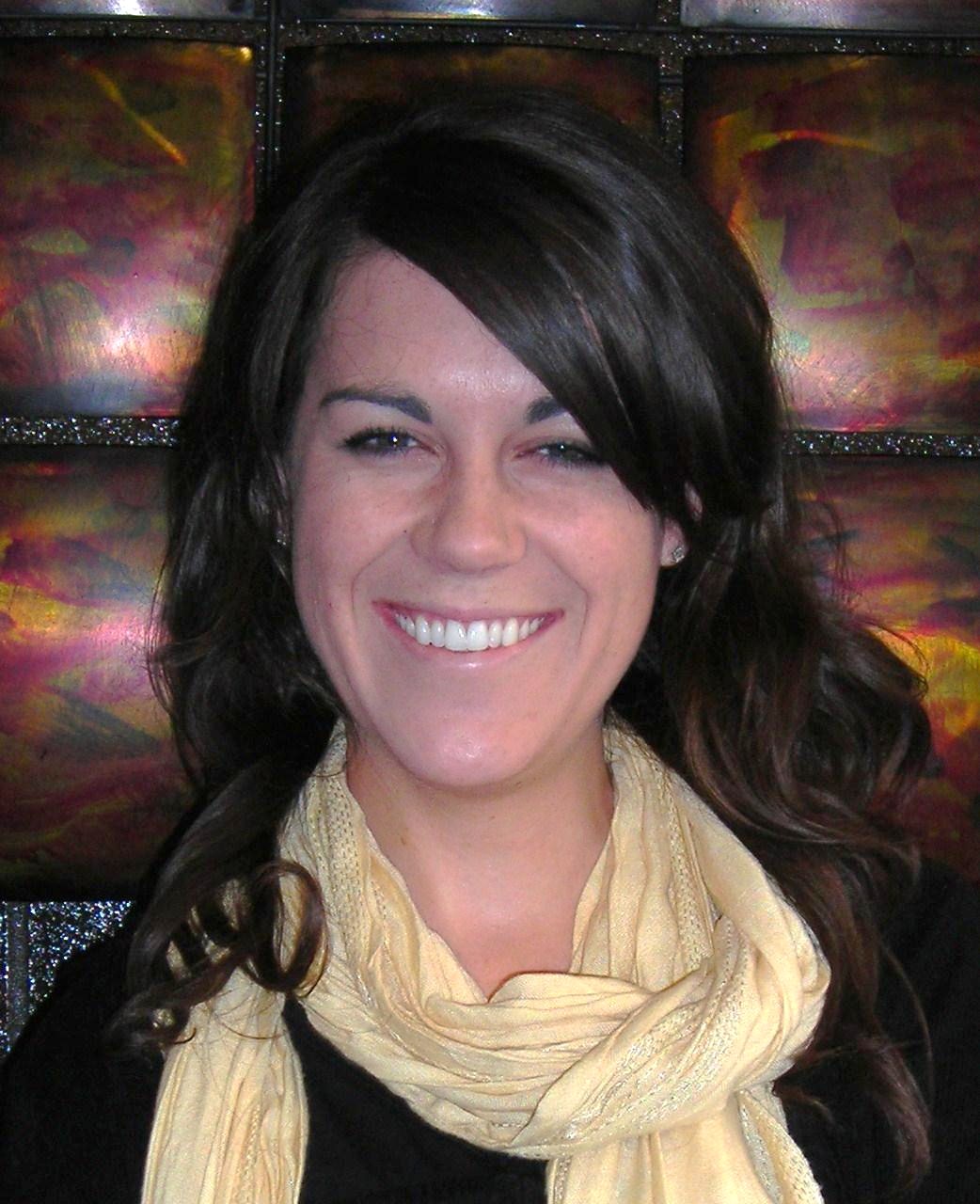 Being a self-proclaimed "Googler", I must admit to actually knowing little about Bing™ and what it has to offer, having not given it much of a chance at any point over the last couple of years. However, in researching for this article, I resolved to attempt to fairly evaluate what Bing has to offer as a search engine, or as it is marketed, a "decision engine". The title Bing has been humorously explained as an acronym for "Because It's not Google", and although this should probably be taken in good spirits, the Google vs. Bing debate has seen people arguing equally strongly for each side. And while Bing is not Google, since its release in 2009, the personalized search engine has proved well worth the media attention it has received, constantly proving a viable challenger. Engineered by Microsoft in at attempt to impact the search engine arena and bring new ideas to the industry, Bing has been steadily growing and bringing life back to Microsoft's previously stagnant search engine market share. Now as it approaches the completion of its second year in operation with a 13% growth rate in core search queries over the last year, maybe it's time to stop and investigate what Bing really is.
With features that save the user time such as video thumbnail previews and infinite image scroll with adjustable preferences, as well as fun features like daily home page photographs with embedded general knowledge facts, Bing has tried to break ground by emphasizing personalized searching and by leaning toward helping users make decisions based on those searches. While the behavior of humans is unpredictable and this has proved challenging to all search engine operators, Bing uses the information entered into the search bar to make logical assumptions about the desired results. Minimal personal information such as a user's location or search history is used to filter the current search results closer to what a user is actually looking for. Other Bing features include instant answers to a wide range of questions such as sports results, stocks and dictionary queries and local information about traffic, movies, restaurants and hotels. Simply type in the name of a town and Bing will show you hotels ranked in order of location, price or amenities. Some of these features are not entirely unique to Bing, yet the Bing version of them is straightforward and easy to operate. It is efforts such as these to provide an accurate and user-friendly search engine option that have seen Bing achieve an estimated 30% holding of the total market share (a combined result of its partnership with Yahoo!).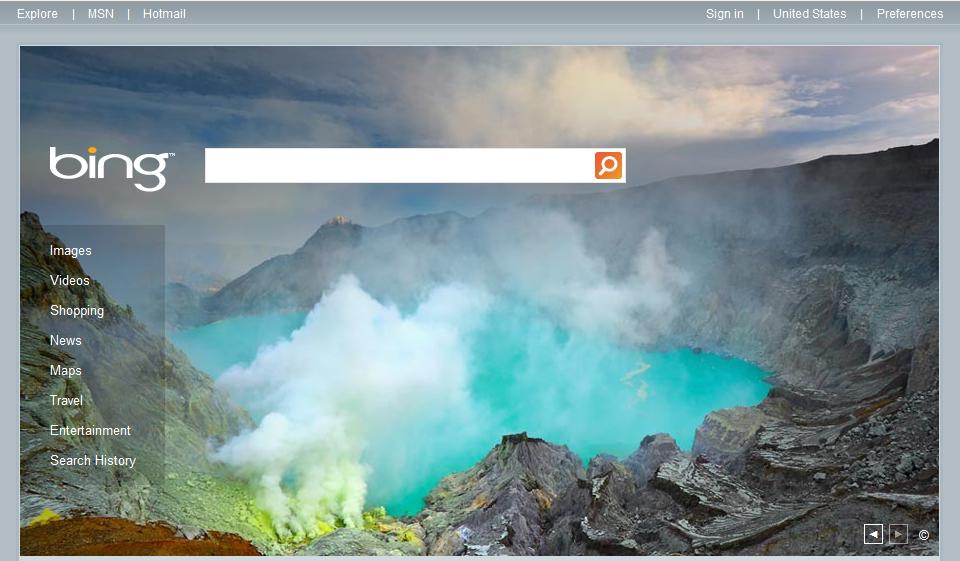 Google, the main market share holder for search engines is still far ahead of Bing in terms of overall numbers, but the steady growth of Bing as an opponent is nothing to be ignored. Bing has made progress in its core search relevance, continually making the searches more accurate according to a person's actual need. Bing constantly brings new and upgraded features to the table, including branching out to mobile search ads – taking the personalized search beyond the desktop and into a person's hands wherever he or she may be. Furthermore, Microsoft has focused its search engine efforts primarily on the growth of Bing, offering Bing Rewards™ to persons choosing to use Bing and its features as their preferred search engine. Bing Rewards allow a user to "save up" points on Bing and then purchase select items from the list of options.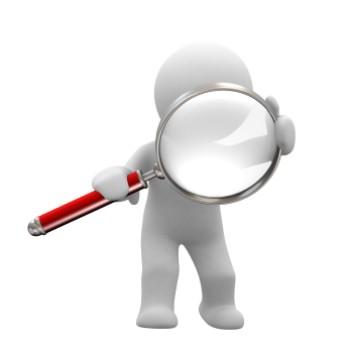 Despite a less than friendly competition between Google and Bing, the developments over the last few years in the search engine industry have no doubt benefited the everyday user. We are all more aware than we previously have been of how to search for the results we want. The wealth of information available on the internet is brought to us in continually more accurate search results, and whether your preference is for Google or for Bing, if the competitive nature of this relationship keeps the search engine developments coming, let's sit back and enjoy the benefits both for our personal and professional use.