LEL International Providing Economical Systems Since 2007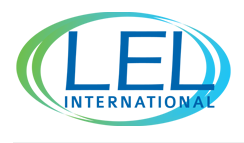 LEL International is a trustworthy supplier of high powered air compressors, air dryers, boilers, generators, HVAC equipment, chillers, tanks and electrical systems. This manufacturer has experiences dating back to 2007 and this innovator is extremely successful at decommissioning large scale equipment. Whether you need to install water cooling towers or would like to remove an old HVAC system, the staff at LEL International is there to help. This company puts a priority on their customers' needs and LEL International will work with you every step of the way to ensure your satisfaction. This reliable company can even assist you with your projects from the ground up by providing complete facility installation assistance.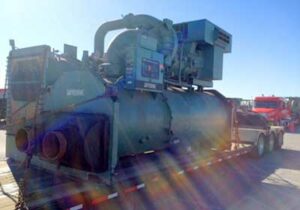 Photo Courtesy of LEL International
This company is known for the recycling programs and will turn your old chiller and HVAC equipment into cash. The experts at LEL International will come to your location and properly dismantle your current systems while maintaining top levels of safety. This company purchases all types of air-cooled or water-cooled chillers from 100 tons and above however they most typically focus on purchasing used Carrier, Trane, York and McQuay chillers. LEL International is flexible and will work around your time table while aiming to exceed all of your expectations. At their lay-down processing yards they adhere to all OSHA requirements and will properly handle your equipment.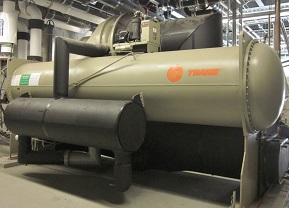 Photo Courtesy of LEL International
If you are looking for an economical solution for your chilling, boiling, energy production or storage needs then LEL International is your one-stop-shop. Their solutions are thoroughly inspected and come with uncompromising service. These used items will also save you time and money. Used equipment provided by LEL International is typically 50-80% cheaper compared to newer devices and because these items are used there is no lead time so the product will be shipped out right away. If you would like to learn more information about LEL International then please give one of their representatives a call today!