The Supporting Role of SEM in the Growth of US Manufacturing
by Amy Harris, IQS Editor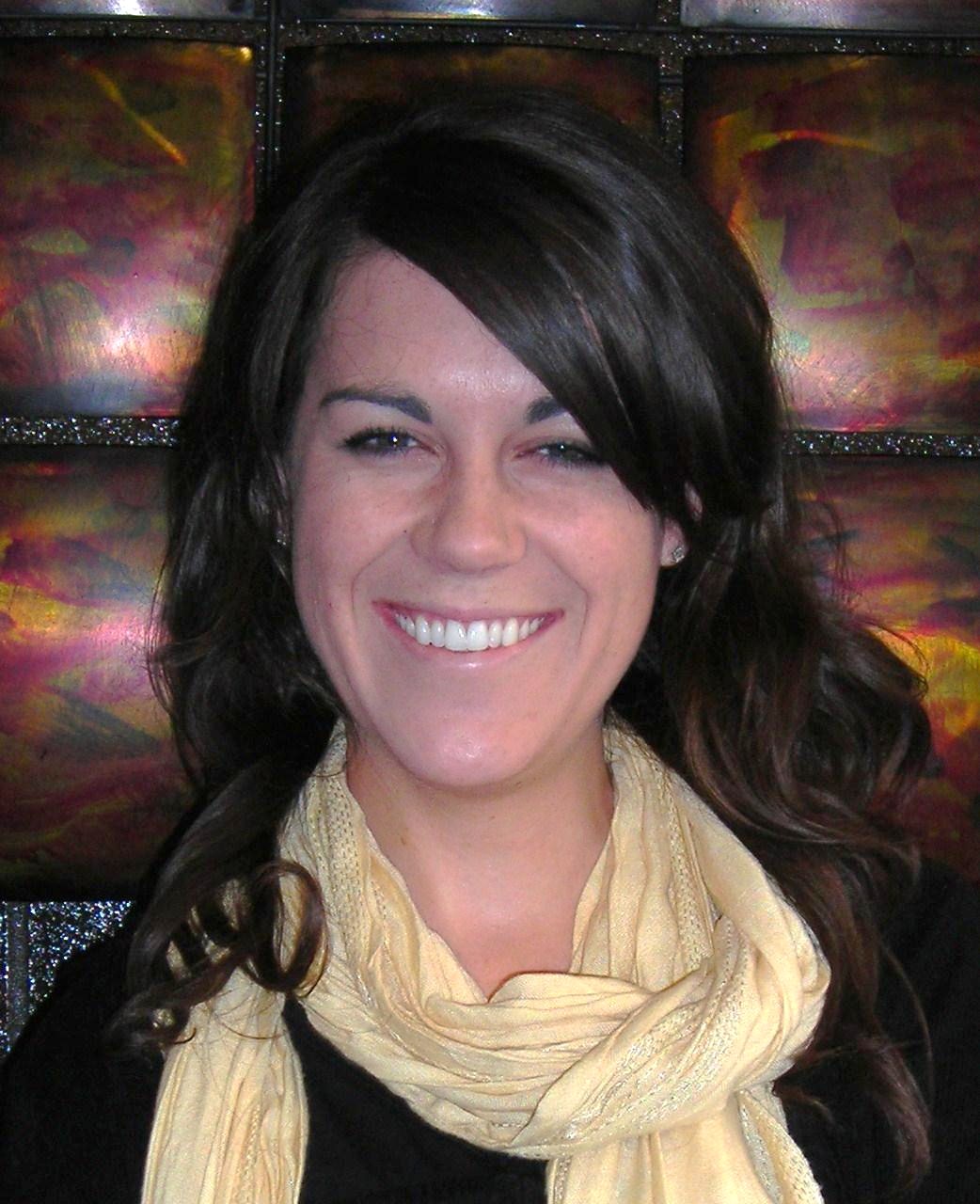 Cautious optimism. This is perhaps the most fitting phrase to describe the mindset of industrial manufacturers across the United States at the beginning of 2011. A steady production year throughout 2010 had given companies reason to hope for growth in the months ahead and provided a welcome change from the many months of setbacks and challenges seen during the economic recession. Now, five months into the year, those tentative hopes have not been disappointed. In fact, current and consistent growth records for the manufacturing sector show no signs of slowing down, and many businesses have good reason to remain optimistic in the months ahead. According to the Institute for Supply Management (ISM), seventeen of the eighteen categorized manufacturing industries are reporting growth for April including: plastics & rubber, primary metals, chemical products and electrical equipment, to name just a few. ISM releases monthly statistic reports based on different sectors of manufacturing such as employment, orders and deliveries, inventory, prices and production. By comparing data from these fields month to month, ISM can determine whether a sector is growing or decreasing, thus providing a basis for determining which direction manufacturing may be taking.

If the last several months worth of reports are anything to go by, manufacturing is responsible in large part for reinvigorating many sectors of the US economy. For example, in areas such as employment and purchasing – growth in these fields has seen ripple-effect expansions in other sectors. ISM has recorded 23 consecutive months of overall growth, giving reason to believe that this positive upturn is not just a passing phase. Concerns may still exist however in the minds of many manufacturers who still remember all too clearly the effects of the recession, and who feel the need to be prepared in case their hopes are short lived. Many agree that the global increase in oil prices will inevitably affect the overall profits of those industries connected to fuels. Furthermore, as raw material prices increase, false surges in demand may be met by a sales plateau as customers who buy ahead in preparation for inflation cease purchasing. However, while experts predict the current growth rate is high and unsustainable, many see no reason to despair. The expected slowing down of growth in terms of new orders and production is merely typical of the recovery cycle that manufacturing is participating in, and is nothing to be alarmed about. Instead of sitting back and waiting to see what happens, now is the time for manufacturers to take a proactive approach to reaching buyers and customers both locally and globally, and the most effective way to do this in 2011 is through the power of the internet.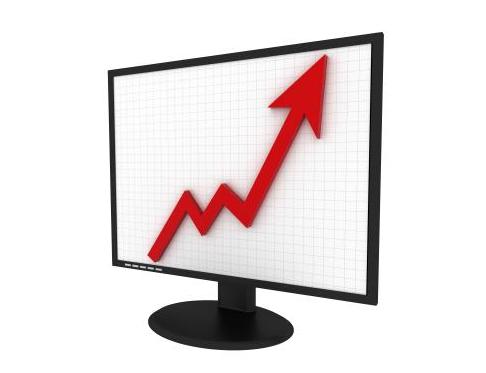 Gone are the days of relying on word of mouth recommendations or your local industrial market to grow a company – rather, to survive and thrive in any industry today, it is important for a company, even a manufacturing company, to be seen where the world is looking. Global demand has been driving the growth in the US over the last couple of years; business is no longer restricted to our neighborhoods and states. Instead, we must realize that our playing field today is on the internet. Thousands of searches are conducted each day to find manufacturers, products, information and services to meet specific needs. The companies being chosen to meet those needs are the companies which are coming up in those searches. To succeed in business, one must succeed in search engine marketing (SEM). That is where the game of negotiating for and winning market share is being played out and today, SEM is one of the most powerful advertising tools we have access to. Web presence should be a primary goal of businesses – being seen where your prospects are looking for your product or service is critical to capturing new business opportunities in the manufacturing sector.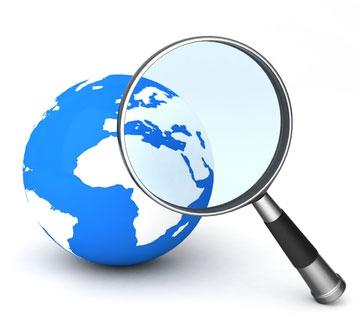 Search engine marketing is not a precise or predictable practice; it is a constantly evolving field that adapts to trends and fluxes within different sectors. The beauty of SEM is that businesses of all sizes can not only participate, but also succeed in highlighting their company through SEM tools. The best way to effectively practice SEM is simply that: to practice SEM. The industrial directories that consistently record high organic rankings in searches from sites such as Google, Bing, Yahoo! or Ask.com are those directories that pay attention to the slight changes in the relevant text that search engines are looking for and adapt their sites accordingly. Optimizing content to meet the current biases will ensure a company's high positioning in real-time results. SEM providers such as IQS Directory are an excellent service for industrial companies to use for promoting their website. By following the trends and knowing the key words and tags that customers are looking for, IQS Directory can put companies where they will be seen. Other methods of implementing the benefits of search engines include the use of social networking sites, blogs or external links to increase the visibility of web pages, and thus a company's chances of being 'found'. If the positive growth reports from the manufacturing sectors are a basis for decision making, then reaching out to customers is well worth the time and effort in the days ahead. Search engine marketing will continue to play a pivotal role in the success of businesses for the foreseeable future, and rather than dragging out a debate about whether or not SEM is an effective method of increasing sales, manufacturers and businesses alike should be embracing the opportunity to use the tools at their fingertips.