The In-Bound Phone Call is Still Your Most Valuable Lead
by Breana Cronk, IQS Editor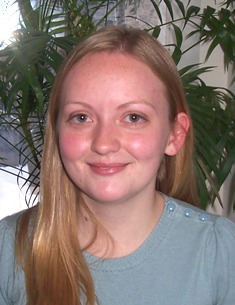 In the past decade the number of cellular phones and mobile devices, as well as personal computers and laptops in use around the world has sky rocketed. With more access to and acceptance of the internet than ever before, online advertising has become a crucial component of most industries. The success of these campaigns has been relatively easy to determine. Track the destination URLs resulting from these specific ads to see how many result in request for quote form submissions or inquiries for information. In fact, up to 84% of online marketers do just that, looking at an ad's click through rate to track the success of a Web-based campaign. While this information is valuable, it leaves many companies unaware of one of the largest areas for generating leads based on internet advertisements. Not even e-mail or request for quote submission forms can match the successful sales generated by one of the oldest means of customer service: the in-bound phone call. Leading Pay-Per-Click companies specializing in online marketing, such as ReachLocal and Top Spot, state that over 60% of internet leads are generated by phone, but still this avenue for revenue is too often overlooked.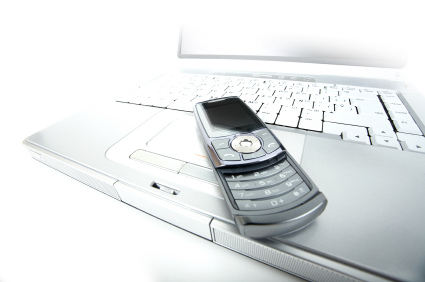 A buyer calling in is a golden opportunity for sales growth. Although many customers still find information through online ads, a phone call provides the immediate response and bargaining made possible only in speaking with a sales representative. The occasion to speak with a potential client affords customer service agents much more opportunity to convert consumer contact into positive sales. In fact, calls convert at nearly four times the rate of click to conversion, meaning clients who phone in are far more likely to actually make a purchase or invest with a firm than those who make inquiries through online forms. Nevertheless, many companies continue to treat these valuable leads with little regard for capturing the event and identifying the caller and source from which the number was obtained.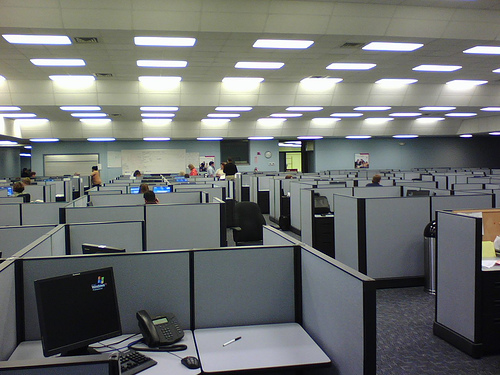 This failure to measure the return on investment (ROI) metrics generated by in-bound phones calls may be attributed to the lack of availability of such information in the past. Unlike pay-per-click rates which simply track the destination URLs of a given ad campaign, phone calls have historically been more difficult to relate to a specific advertisement. Several online agencies have now found solutions to this inherent difficulty in information generation. Instead of tracking specific web addresses, specific phone numbers are attached to each online announcement. Through switchboards and tracking software, these calls are traced and allow marketing departments to record and calculate the response, visibility and successful sales rates of individual ads based on telephone response. Firms and agencies offering this service provide real-time data just as that associated with e-mail and request for quote response forms. Analytics may include ad reports, user reports, top zip codes responding, call locations and conversion rates on a daily, weekly, monthly or yearly basis. Phone calls are an essential element to the provision of accurate ROI metrics.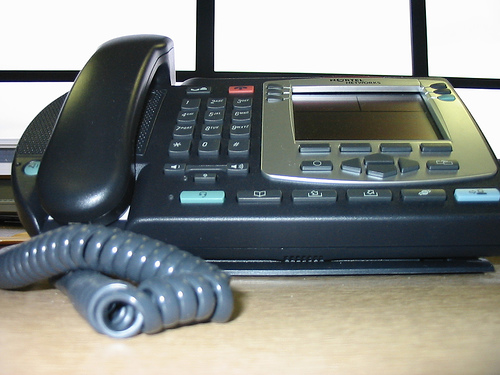 As the technology to link online and telephone interactions expands exponentially, so too does the need to recognize in-bound phone calls as a valuable source for leads. These phone calls must be taken into account when considering the success of online advertisement campaigns as recent studies show that up to 81% of American consumers report using the internet not as a means of purchase, but as a research tool before making a purchase over the phone or at a retail location. As 92% of these searches result in offline conversions, it is integral to the acquisition of accurate metrics that phone responses be considered and taken advantage of in the daily advancement of a business. A tried and true means of generating response to online advertisement, the phone call incorporates both the computer savvy client who easily integrates computer calling tools and those who prefer human interaction over online navigation. Companies who begin to recognize this and incorporate phone generated metrics as a measurement of online advertising success will no doubt see a significantly higher conversion rate than that projected with internet based responses alone.