The Art of Fiberglass Fabrication
by Jenny Knodell, IQS Editor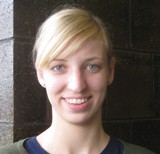 When was the last time you were in your attic? If you live in an older house, chances are it's lined with that pink fluffy insulation that kind of looks like cotton candy…but don't be fooled, because it is definitely not candy. In fact, it's totally made of glass! Yes, glass, extremely thin glass threads that have been woven and spun into puffy insulation. The first uses for fiberglass, though, were purely decorative. In the 1800s, fiberglass was used as components of theatre and opera costumes because it could be made to look similar to silk. It was also found in the homes of the upper class as decorative detail on goblets and vases.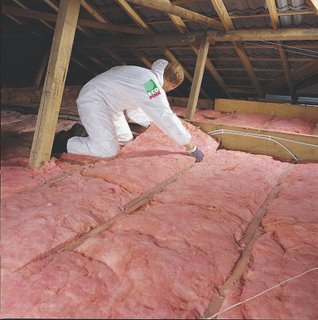 After 1938, when it was officially patented, modern uses for fiberglass, which included insulation, began by the Owens-Corning Glass Company. The term fiberglass is actually its brand name, but has since become the general term for glass fabricated into cloth fibers. Today, fiberglass is still used for insulation, although it is quickly being replaced by spray foam. However, fiberglass reinforced plastics are a vital part of boat, racecar and sports equipment construction. Glass fibers that have been woven into a rough cloth are used as reinforcements for plastic materials, creating a very strong yet lightweight material which can be molded into any structural shape.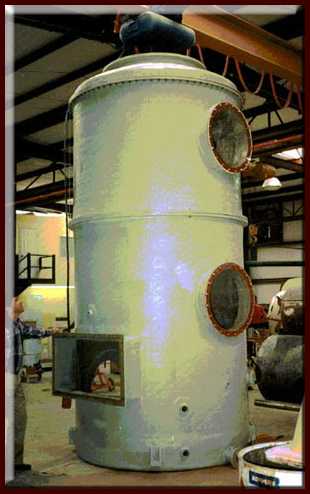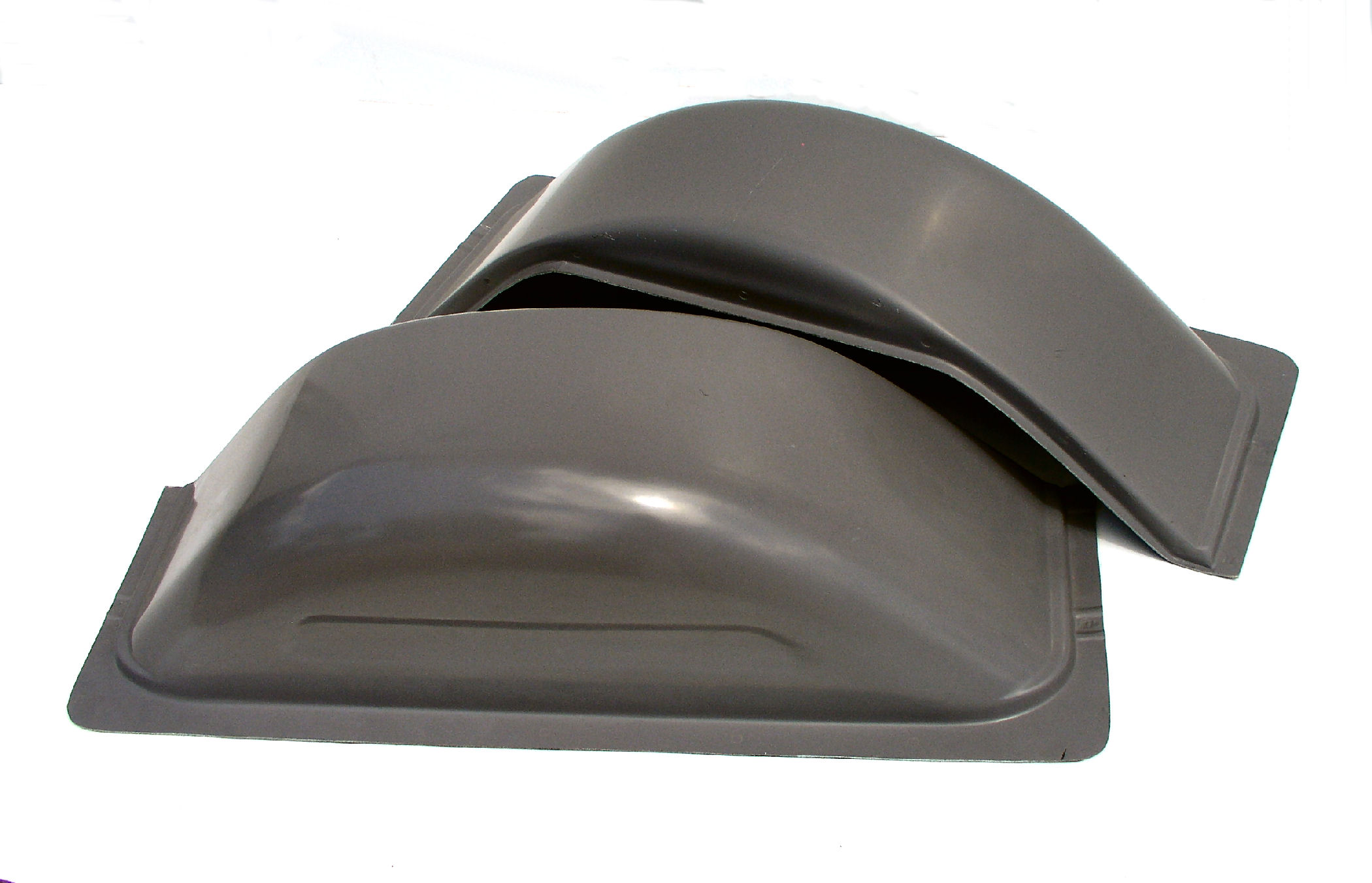 Fiberglass, which is also the term commonly used for fiberglass reinforced plastic, has many benefits when compared to alternatives like aluminum and wood. The thin fibers of glass that form the reinforcing cloth are actually stronger than steel and much lighter. It also resists rust and erosion many times more than aluminum. In aquatic applications like boat hulls, fiberglass resin lasts much longer than wood, which deteriorates quickly when wet. It won't scratch and is chemically resistant, making it a popular material for go-cart and racecar shells, storage tanks and automotive parts.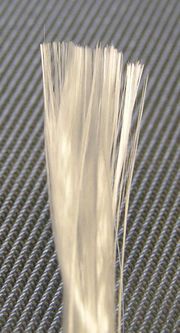 Once the molten glass has been extruded into fine threads, they are either woven into mats and fabric, or spun into wool. To make wool out of glass, the glass is pushed through a rapidly spinning container. When they are pushed through little holes, a hot gust of air or gas converts the threads into fibers. The fibers are interlaced with each other, resulting in a mound of fleecy material. When manufacturing fiberglass molding, the process differs a bit after the glass fibers are made. Instead of wool, they are woven into a fabric-like mat or chopped into shorter pieces. Various protective coatings and plastic resin layers are added to the glass cloth and then molded into a specific shape. The fiberglass resin material is also sometimes applied onto other materials to create an airtight and protective layer.
Fiberglass fabrication is a relatively simple process, and has come a long way since the days of Victorian theatre props. The support and protection fiberglass offers lengthens the life and increases the quality of so many different products, which significantly increases their quality and saves consumers a significant amount of money.