Targeted Marketing: The Power of the Focused Approach
by Amy Harris, IQS Editor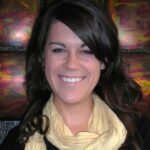 Anyone who has used the internet to search for something over the last few years will have experienced the frustration of finding all sorts of links and information which bear no relevance to what you are actually looking for. Searching online for "Durango" will return results for both the vacation spot and the truck. The two people looking for those items are potentially in very different segments of society – one is looking for a getaway location, the other for a vehicle. Depending on which product you are selling, one of those clients is right for you. The dilemma is: how do you get the right clients to your company website to find your product and not simply accrue a succession of meaningless web traffic of users looking for something you are not selling? How do you make your website work to attract the customers you are looking for? Enter the power of targeted marketing.

The important question for manufacturers and company owners alike to ask is: who is my customer? Determining that market will then enable a business to harness the power of online marketing and aim it in the right direction. For the distributor of heavy duty industrial mixing equipment, the desired customer is not the homeowner looking for a new kitchen blender. For a urethane conveyor belt fabricator, the desired target market is not the business men searching the web for new leather belts. And yet, the terms 'blender' and 'belt' will likely appear in both searches. Search terms, key words and organic page rankings are inescapable elements of the reality of succeeding in online sales and growth. For example, blocking searches for Magic Bullet or Hamilton Beach will help to minimize the number of personal shoppers who end up on a site for industrial agitators. In the same way, using subcategory links and key words such as 'industrial belts', 'power transmission belts' or 'plastic conveyor belts' will result in site visitors who are actually looking for industrial belting.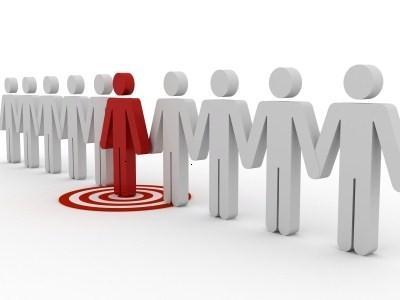 At one point during the development of online business operations it may have been enough to simply have your information online, and to allow a user to wade through web pages until your company was located. However, today, it is imperative for a company to have an internet marketing strategy. You do not want your product or website to get lost in the plethora of online companies selling similar products. Users are no longer willing to spend large amounts of time trying to find what they are looking for. There is an expectation for search engines like Google and Bing to provide relevant links. By determining the market groups or segments for a product, a manufacturer is able to determine the best search terms for that product. What are the words that potential customers are typing in to find a particular service or good? Targeted marketing based on trends using carefully selected key words and search terms allows a company to customize its sales message in a focused manner, saving both time and money and resulting in profitable end-users.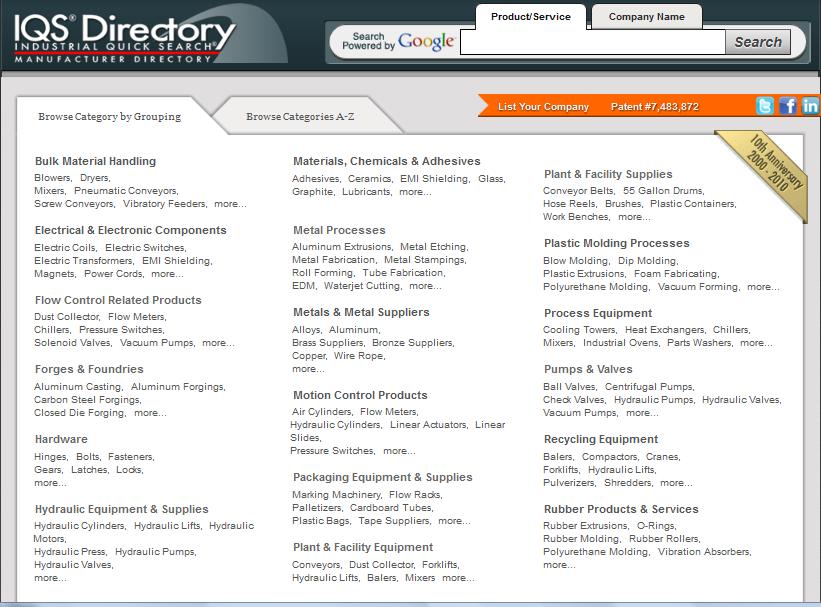 Internet marketing companies, such as IQS Directory, are a vital element of implementing this marketing strategy. Online trends change so rapidly that in order to stay ahead of the game, the process of effective online marketing requires almost constant monitoring and adapting. By using distinguishing factors such as geographical location, breaking main categories into searched-for subcategories and utilizing specific keyword research, IQS Directory works to match internet users with the industrial products they are actually searching for. Strategy is a nonnegotiable factor in succeeding in internet sales and growth, and if a company has neither the time nor the experience required to successful manage an online marketing campaign, using a company such as IQS Directory makes a lot of business sense. By using targeted marketing to lead motor vehicle buyers to car sales websites and vacationers to tourism sites, meaningful click-throughs, conversions and optimal website exposure become a realistic and attainable goal.