Sturdy, Stable, Stupendous: Stainless Steel Tubing
by Breana Cronk, IQS Editor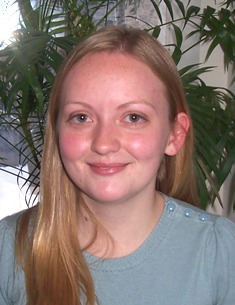 The history of stainless steel, though just a century long, is a bit confusing to say the least. French scientist Leon Guillet sought to analyze iron-nickel-chrome alloys in 1906, creating a material that would now be known as stainless steel though it was not at the time. The anti-corrosive material was again "invented" in 1912 by Benno Strauss and Eduard Maurer, Germans looking for a new hull for their yachts. That same year Elwood Haynes "discovered" the material to combat the frequent rusting of his razor blades. Though his patent was not secured until 1919, Haynes still beat out fellow 1912 inventor Harry Brearley who announced this "new" material several years later. Though the debate may never reach a conclusion, it is known that that last contender, Harry Brearley, who sought a more rugged material for rifle barrels, did with great certainty invent the first stainless steel tubing.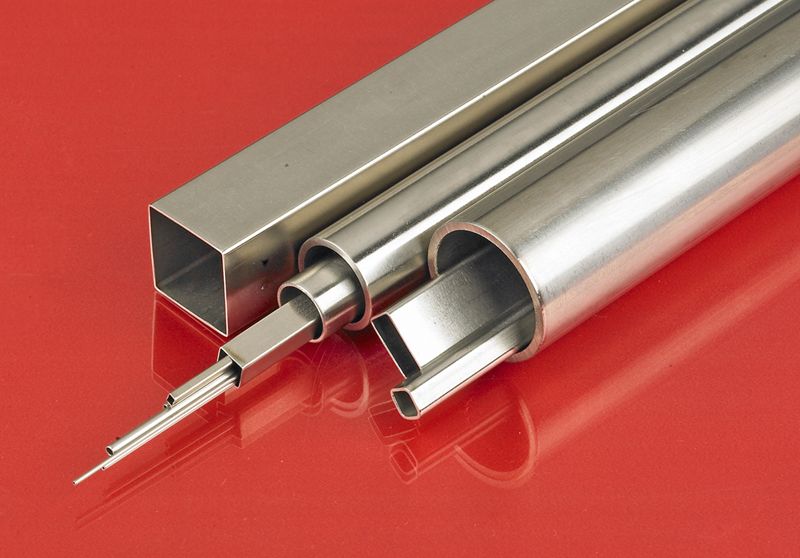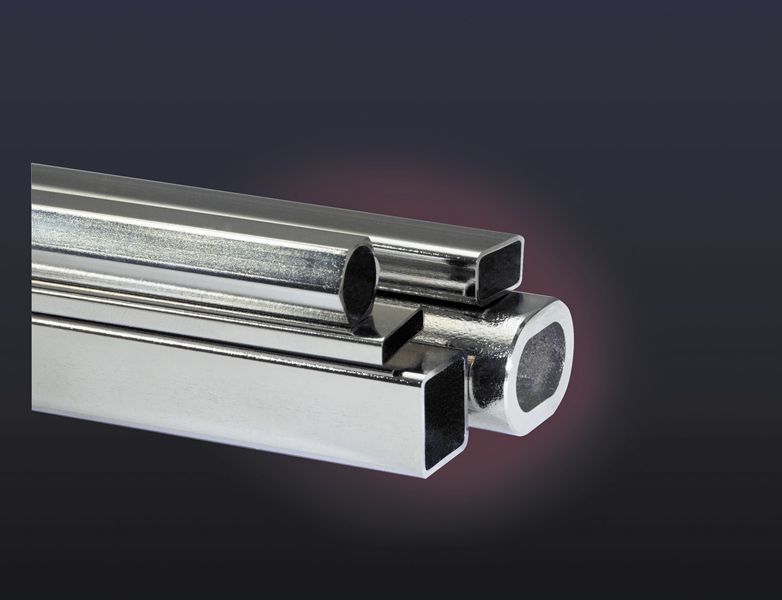 Photos courtesy of Eagle Stainless Tube & Fabrication, Inc.
While being designated as the first inventor of stainless steel tubing may seem slightly less grand than the inventor of the material at large, it is an impressive feat in and of itself considering the myriad applications for the stainless steel tube. The automotive, petrochemical, packaging, plumbing and construction industries all find uses for the sturdy and reliably strong material. Material transport is one of the largest uses as stainless steel tubing offers a protective and anti-corrosive enclosure capable of securing and transporting even harsh fluids and gases. More than just material transport, tubing can form strong structural components, such as scaffolding, that hold up well in many conditions for those same reasons. The strength of stainless steel is not its only benefit. Easily sanitized, the medical industry makes great use of stainless steel tubing as it employs countless hypodermic needles, hypodermic tubing and syringes on a daily basis.
The reason behind the tremendous popularity of stainless steel pipes and tubing may very well be the equal abundance of advantageous features and qualities boasted by the material and shared by all stainless tubing. As aforementioned, stainless steel offers strength and stability with a high strength to weight ratio allowing for reduced material thickness with optimal performance. High chromium within the composition is essential to this point and is also the source of the impressive corrosion resistance that Brearley sought early on in his exploration of iron alloys. Add in the ease of fabrication, sharp and sleek appearance and long term value afforded by SS tubes and it is no wonder they have become such a stronghold in industrial, commercial and even residential pipe and tubing applications.



Photos courtesy of Penn Stainless Products.
While the debate spanning time and oceans may never reveal the true origin of stainless steel, industries across the spectrum have Harry Brearley to thank for stainless steel tubing. These hygienic and corrosion resistant hollows provide a means of protection and transport unparalleled by other materials and even other forms. From the sturdy barrel of a gun to the stable structural supports and even essential medical instrumentation, stainless steel tubes will stand the test of time offering stupendous performance in any application.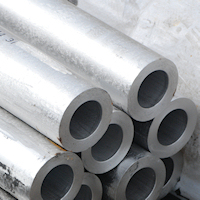 Photo courtesy of Penn Stainless Products.