by Breana Cronk, IQS Editor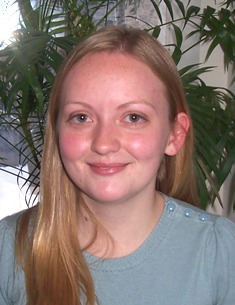 Tuesday marked the official start of hurricane season 2010. While there are no major storms on radar just yet, scientists from the U.S. Geological Survey and independent agencies alike have no doubt already begun to deploy advanced equipment to help them better track, predict, gauge and understand these tropical surges. From a safe distance pressure transducers attached to powerful and precise sensors can send real-time information back to researchers. This information is invaluable as a storm approaches. Employing devices such as pressure transmitters to relay this data in past decades has provided a wealth of information on hurricanes, tornados and other natural disasters that allow emergency services to better prepare for and restore order after a storm.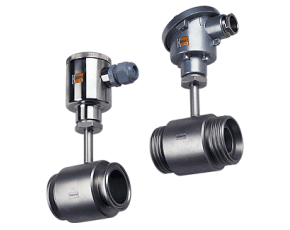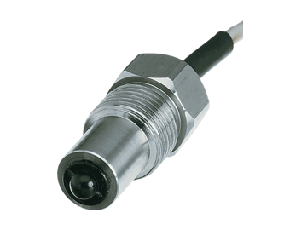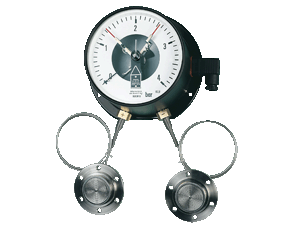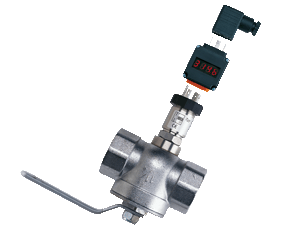 Photos courtesy of KOBOLD Instruments, Inc.
While gaining knowledge and the ability to 'read' a storm is essential to a meteorologist's job, the bottom line is the safety of citizens and infrastructure in affected areas. Luckily, pressure sensors can help with this as well. Although natural disasters such as hurricanes can be awesomely devastating as is, the damage incurred would be much higher if pressure sensitive instruments were not in place to activate shut off switches for natural gas, propane, electrical, water and other systems in distress. These sensors work by converting any physical force they encounter into electrical energy. This energy can in turn be recorded into data loggers or even converted into useful energy. In this way the transducer acts as a pressure regulator and detects when a powerful surge or depression occurs in a processes line.
Hurricanes and other powerful storms are not always the culprit for potentially damaging rises and falls in pressurized systems. Many applications found in marine and oceanography, aeronautics, automotives and medical industries likewise use level transmitters to detect malfunctioning equipment before significant damage or safety violations can occur. In fact, these devices are often required in these potentially hazardous environments to encourage workplace safety while optimizing production. Like meteorologists, engineers in each of these fields employ several different types of pressure transducers to monitor everything from rocket engine testing to blood pressure. Temperature transducers, for example, may be employed to monitor the waste and process heat of a manufacturing stream while air pressure sensors can monitor a patient's lung capacity. Oddly enough, each of these devices is also used alongside the atmospheric pressure sensors used to monitor storm systems.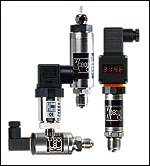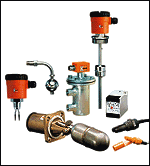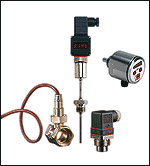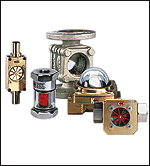 Photos courtesy of KOBOLD Instruments, Inc.
Storms of the past have proven that weather and the resounding effects of its wrath can be unpredictable, uncontrollable and overwhelming. The implication of pressure transducers nevertheless gives meteorologists, researchers, scientists, government officials and everyday people the best opportunity to protect themselves and their livelihoods from ensuing storms. More than this, these seemingly simple devices time and time again ensure the safety and satisfaction of those livelihoods on a daily basis. Considering all of the many uses for sensors of this nature it becomes increasingly clear that they are responsible for superior science and safety not only in stormy weather, but in the daily operations of society.
The Science and Safety Behind Pressure Transducers

,