by Amy Harris, IQS Editor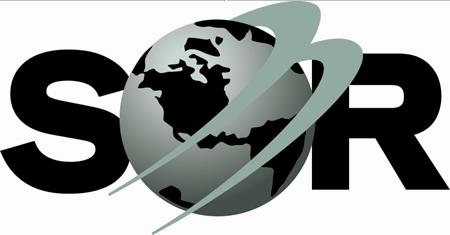 Putting the pressure on the competition with a quality range of products, SOR Inc. is a leading global supplier of temperature, pressure, flow and level measuring instruments. Believing in their first pressure switch so much that the company was renamed after it, SOR® still has as much faith in each of its products today as it did six decades ago. SOR Inc. was founded in 1946 as Mechni-Arts and the pressure switch based on the "static o-ring" was developed by the company in 1956. As it became a success, the company name was changed in 1975 to its current trading name of SOR Incorporated. Now manufacturing almost one hundred different process instruments – all descendants of that initial static-o-ring – SOR works with the oil and gas, chemical, petrochemical and power industries.
Independent sales representatives around the world ensure high quality service no matter where their customers happen to be, and yet the increased global reach of the company has not taken away from the small business environment that remains an integral part of operations at SOR. Stringent manufacturing standards, not only in terms of product quality, but also concerning the safety of the employees on the floor, have seen SOR hold ISO9001:2008 certifications every year for the last decade. SOR instruments are designed with minimal moving parts to withstand rugged, field-mounted installations and many of the company's broad range of pressure switches and level switches come in explosion proof casings.
The 805PT pressure transmitter is one of the latest quality product offerings from SOR, suitable for hazardous locations with limited space. Products such as these, designed with specific needs in mind, have seen the growth of SOR since 1946 and will continue to ensure that this company maintains its steady growth. With plans to invest more in instrumentation and development in upcoming years, the level of products and services offered will remain high.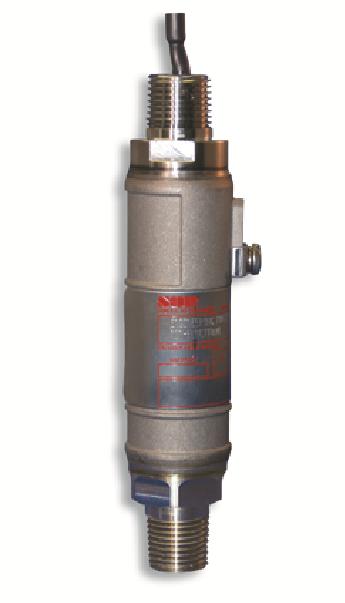 IQS Newsroom Featured Profile: SOR Inc.

,