by Breana Cronk, IQS Editor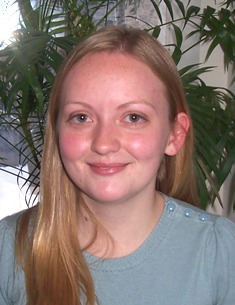 Reports by NASA officials indicate that on any given day in the months of July, August and September an estimated 6,000 wildfires scorch lands across the world. While fires are a necessary part of natural processes, they often incur a tremendous deal of damage to both property and health. To combat such effects, many different professionals and organizations join together. At the forefront, city planners and agricultural departments develop irrigation systems to moisten at risk areas. Meteorologists try to predict the likelihood of conditions conducive to fires and the movement of existing fires based on weather patterns. On the front lines firefighters rely on available water sources and accurate information to best combat the flames in the field. Each avenue for fire prediction and prevention relies heavily on a single industrial device known as a flow meter.
The purpose of a flow meter is, just as it sounds, to measure or monitor flow which may be gaseous or fluid. A number of different measurements may be recorded by these devices. Transducers and transmitters are placed in the line of flow to record the mass, speed or volume of materials which pass over or through them. These data are then recorded and transmitted to a display which may be local or even several hundred miles away. In the arena of fire prevention, such meters are essential. Both water and air flow meters play their part in fighting infernos. Planners and meteorologists use measurements of air flow to predict not only weather related shifts, but anticipate the dryness of an area based on humidity and wind readings. While weather reports often show storm tracking that employs ultrasonic flow meters, specifically Doppler Effect meters, these same measurements can help to predict a fire's movements based on wind and weather patterns that feed and even push the flames.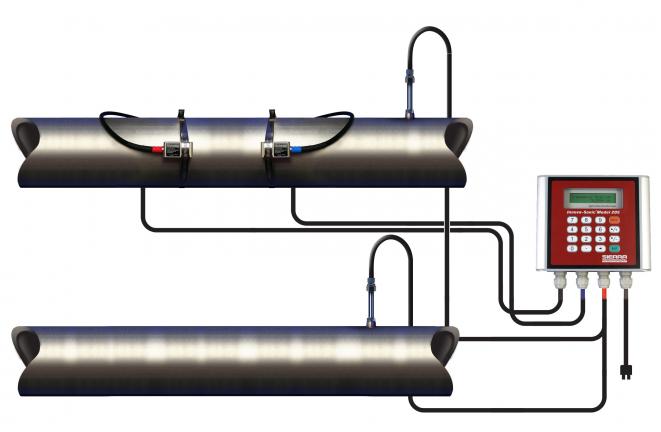 Photo courtesy of Sierra Instruments.
The success and safety of firefighters both on the ground and in the air rely on the data produced by flow meters to stay ahead of the fire. Informative applications are important, but water flow meters are vital to curtailing a wildfire. Such fires blaze at incredible temperatures, often impeding the work of rescue and control operations. Flow meters housed within powerful hoses ensure that water reaches a pressure high enough to reach the flames while allowing the firefighters to maintain a safe distance. Water must travel through the hose at pressures upwards of several hundred pounds of force per square inch. As this creates another potential hazard for the men and women on the ground, flow indicators are also present as are flow switches. These units are attached to the hose and allow for automatic pressure regulation.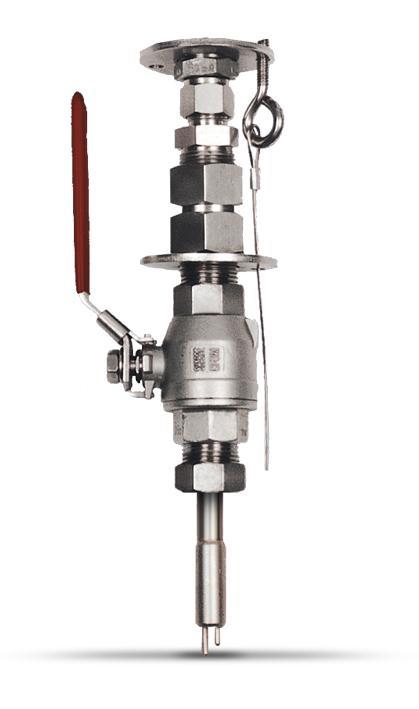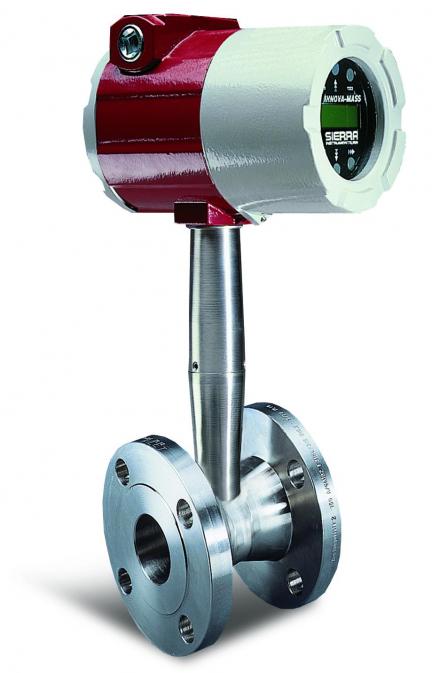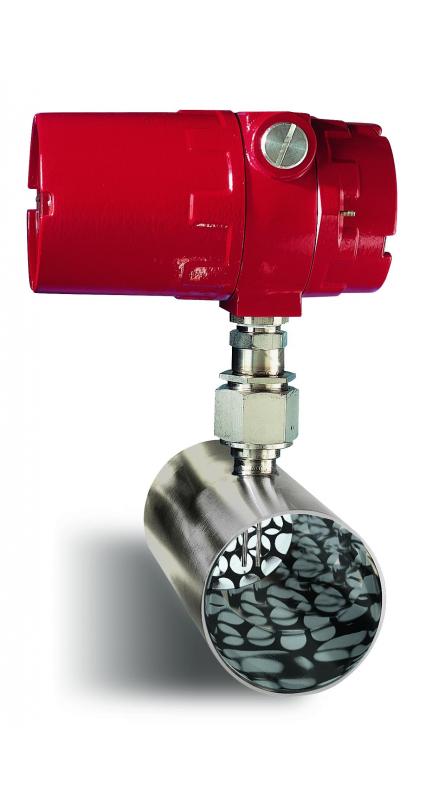 Photos courtesy of Sierra Instruments.
While flow meters, also spelled flowmeters, cannot always predict or inhibit incendiary circumstances, they often play a key role in helping authorities extinguish them. The National Interagency Fire Center reports eighteen large fires in the US and Russian authorities currently battle over 500 fires which have rendered entire cities lost in a hazardous haze. With such news reports easily confirming NASA's reports of incendiary activity stated earlier, it becomes increasingly clear that flow meters are integral to successful firefighting. Though the newscast may highlight tragic tales of millions of acres, houses, livelihoods and even lives lost to the flame, the events themselves illuminate the importance of the flow meters behind the scenes helping firefighters fight the flames.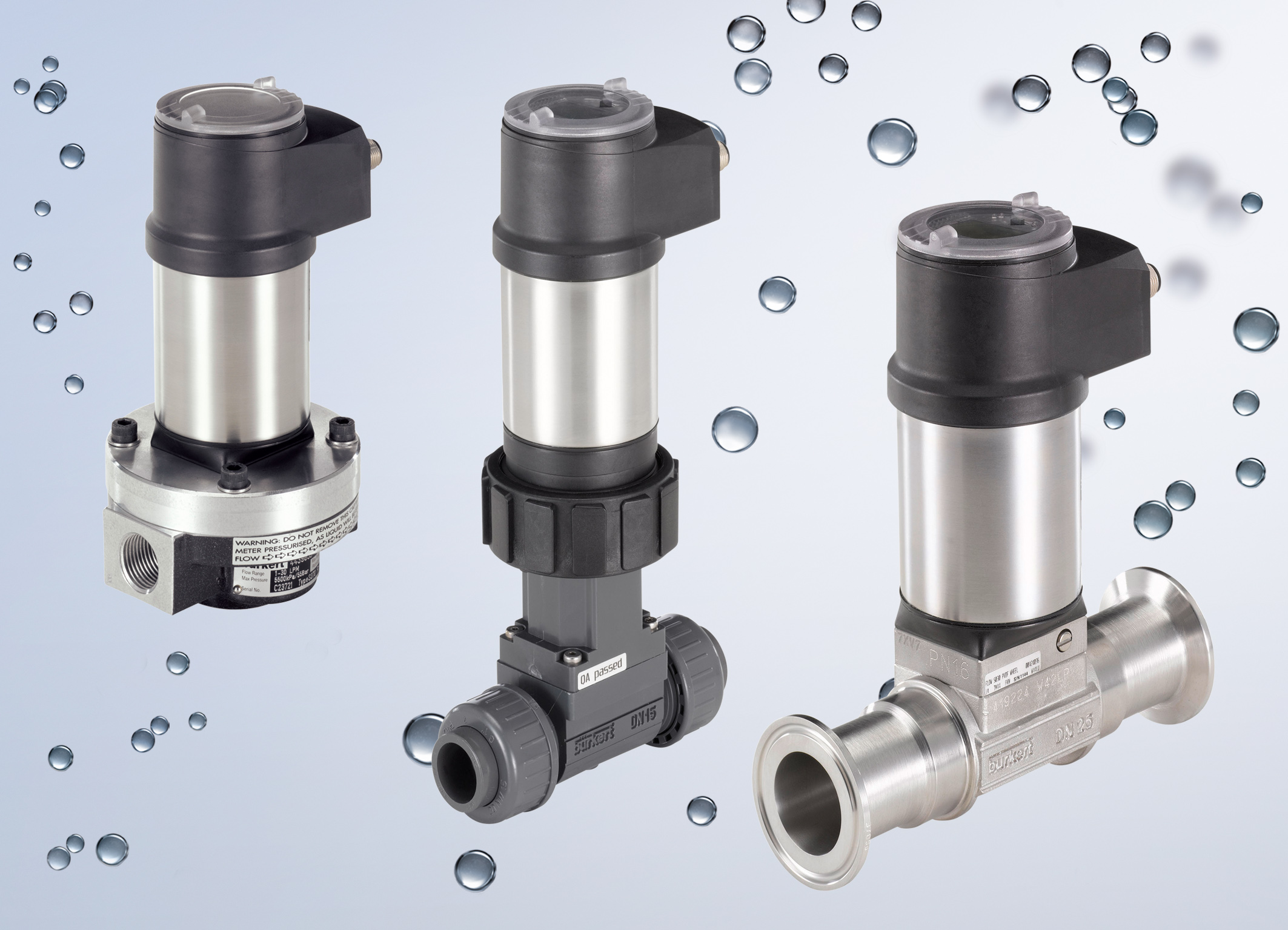 Photo courtesy of Burkert Fluid Control Systems.
Fighting the Flames with Flow Meters

,