by Breana Cronk, IQS Editor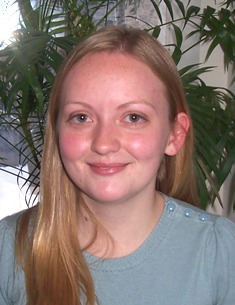 In industrial settings the old adage of all things in moderation is a cliché that often falls on deaf ears. Big industry often means big facilities, big machines and, to be fair, big payoffs. In some areas of industry, however, balance beats out big every time. One such area is that of boilers. While industrial boilers are massive pieces of equipment that sometimes take up an entire room or several, the point of balance comes into play in the efficient operation of these heating giants. Excess air, deposits, blow down and pressure list just a few of the considerations for boilers that should be present only in moderation. Such features are not limited to industrial uses for boilers, but are critical to commercial and domestic air and water heating applications as well.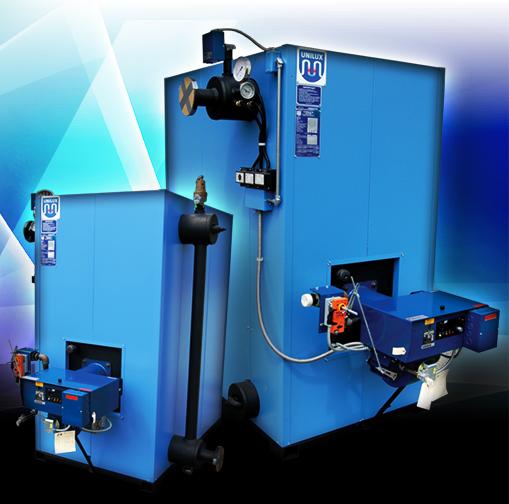 Photo courtesy of Unilux Advanced Manufacturing, LLC.
Often the largest annual consumer of energy in a home or factory, an operating boiler provides warm air and water, as well as aids in the performance of several industrial processes. The many implementations of these systems make them necessary, while the price of such use makes utility and efficiency essential. Moderation is often the key to improved efficiency. While operating air, scale deposits, blow down and pressure are all critical to operations; less is often more as excesses impede operation. To break from the pattern, when it comes to firing the boiler, more is more. Dynamic operation of boilers, or stopping and starting, means that heat is repeatedly lost due to unavoidable purging. Maintaining steady or continuous firing, however, eliminates the purging step and results in less fuel and heat waste. High efficiency boilers, such as condensing boilers balance these necessary features while optimizing waste recovery where possible.
Concerning the source of heat or power, the balance between environmental and economic efficiency is often debated. There are three general options for heating via boilers. Gas boilers burn natural gas to generate heat. Oil boilers use oil to heat water and steam, or the oil itself is the fluid through which heat is spread. Electric boilers as the name would suggest provide heat through the use of electricity rather than fossil fuels. The goal of any boiler is to produce the most heat while consuming the least of whichever resource it operates from. A secondary issue that is of growing concern is the environmental cost of a boiler. While electric boilers have high energy expenditure, they offer clean operation. Gas and oil boilers provide the inverse with lower monetary costs, but higher emissions. With no clear winner, it is important that consumers be informed and able to balance the economic and environmental costs of a boiler.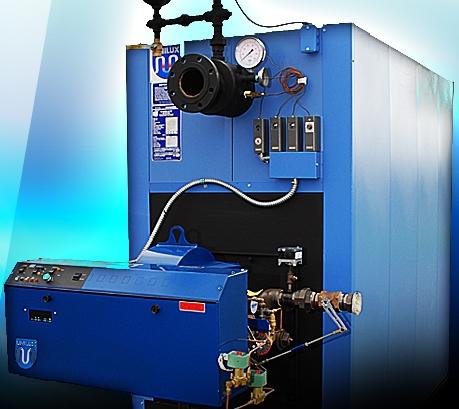 Photo courtesy of Unilux Advanced Manufacturing, LLC.
Even small changes to the operational features and sources of a boiler can make a large difference. To further the cause, the U.S. Environmental Protection Agency and the U.S. Department of Energy have joined together in the creation of the ENERGY STAR program. Designed to aid consumers in make selecting energy efficient and low-impact products, boilers approved by this program use about 6% less energy than standard models while operating at over 85% fuel efficiency. Although the ENERGY STAR program encourages the use of well balanced boilers specifically because they are environmentally friendly, a balanced boiler is also helpful in balancing the budget.
Improving Efficiency with a Well Balanced Boiler

,