Bronze, Brawn and Beauty with Paint Finishing Equipment
by Breana Cronk, IQS Editor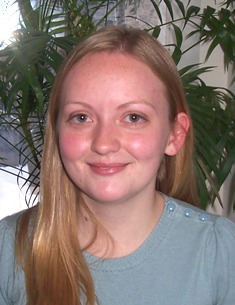 Only August and already daylight in the northern hemisphere is beginning to wane. As the final weeks of summer approach, Michiganders flock to the beach hoping to soak up that last bit of sun. While science warns that there is no such thing as a healthy tan, many cling to a warm summer "glow." As even the darkest of sun tans will fade by winters end, however, some are already calling to book appointments with the nearest tanning salon. Though some still prefer to broil in a box, spray tanning which offers a slightly healthier glow is growing in popularity. With advancing technology tans are just a spray away as the tools of beauty salons begin to sound more and more like those of the local auto-body shop. From airbrushes to spray booths, the plethora of paint finishing equipment allows for quick and easy aesthetic improvements or embellishments far beyond the elusive sun-kissed glow.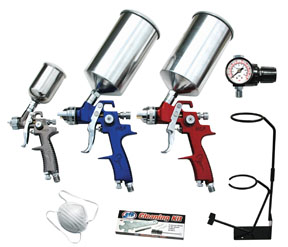 Beyond the salon and body shop, paint finishing equipment and processes are employed in a diverse array of industrial and commercial applications. Products made of wood, metal, glass and plastics as well as the machines used to produce them are commonly painted or otherwise coated. More than just a method of industrial beautification, painting processes can be used to improve function and even the physical and mechanical properties of a part. In addition to color and sheen, the hardness, corrosion resistance and durability of a substrate may show significant gains when properly coated. Paint systems are therefore extremely diverse and often are used to coat as well as paint objects. Electrostatic painting and powder coating equipment, for example, are highly specialized machines included in this category that branch out from traditional painting techniques.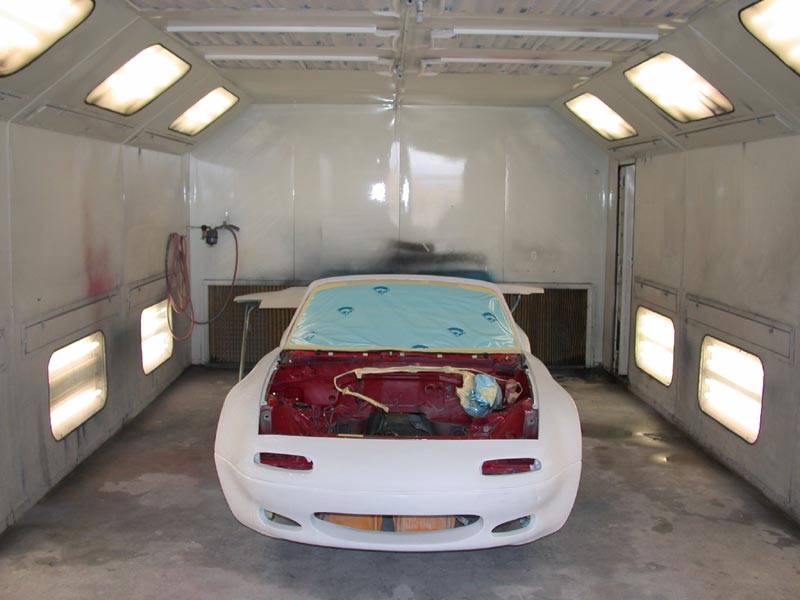 Not all paint equipment is so involved, however, as the broad category also includes such simple tools as rollers and brushes. While these painting instruments have always been popular in both commercial and domestic applications, even more complex paint equipment is becoming more accessible. Ever smaller and more precise, paint sprayers are a highly visible example of industry turning mainstream as they are now used for everything from industrial parts painting with harsh chemical compounds to the much more benevolent interior design completed by a hands-on homeowner. Airbrush and airless paint sprayers alike are used in the careful coating of homes, cars, furniture and even people. The broad use of paint finishing can be attributed to the flawless coverage it provides when applied properly to virtually any surface.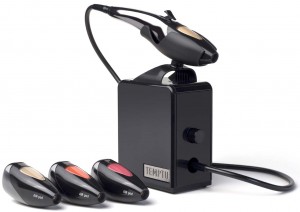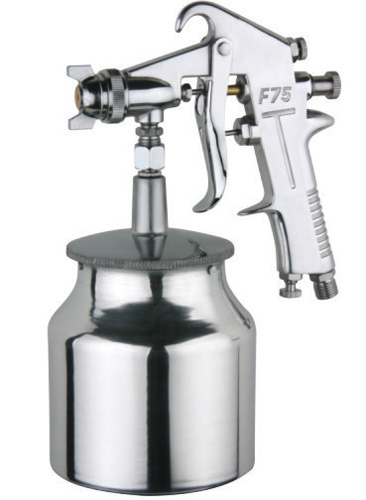 Whether the goal is the perfect bronze, improved brawn or all over beautification, paint finishing offers convenient solutions and while spray on tanning, or tanning altogether, may not be for everybody, chances are paint finishing is. In fact, chances are most Americans have even worked with paint equipment by the time they graduate high school. Applied with simple paintbrushes or advanced paint machines, nearly every industrial or commercially available part or component has been coated or colored at some point before, during or after production. From airbrushed make-up and tanning to the perfect racing stripes of a car or even the ambience setting hues of the family dining room, paint finishing equipment keeps places, frames and faces looking their best.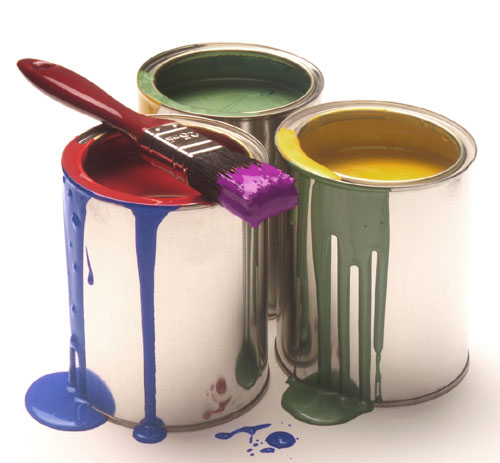 Bronze, Brawn and Beauty with Paint Finishing Equipment

,