Ohio Gratings, Inc. Provides Aluminum Louvres for Artech Condominium Project in Florida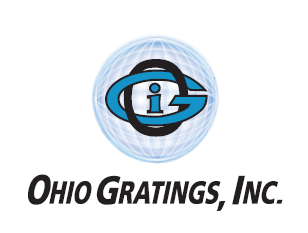 Canton, Ohio — June 15, 2009 — Ohio Gratings, Inc. provided their aluminum louver (VisiScreen) product for the Artech Condominium project in Florida. The primary application for the material was a functional and decorative grille system on an 800 foot long 5-story parking garage designed to resemble a cruise ship. The VisiScreen material allowed for a 60% visual block and deflection of car headlights from adjacent condo buildings while allowing the parking garage to be ventilated naturally with 65% open air flow provided by the louvers. With the versatility of this product, the VisiScreen was also utilized in the skywalk, the parking garage to the condo building as well as an ornamental canopy for the car drop and the main entrance. At the penthouse level, the material was used as an ornamental handrail and cornice feature.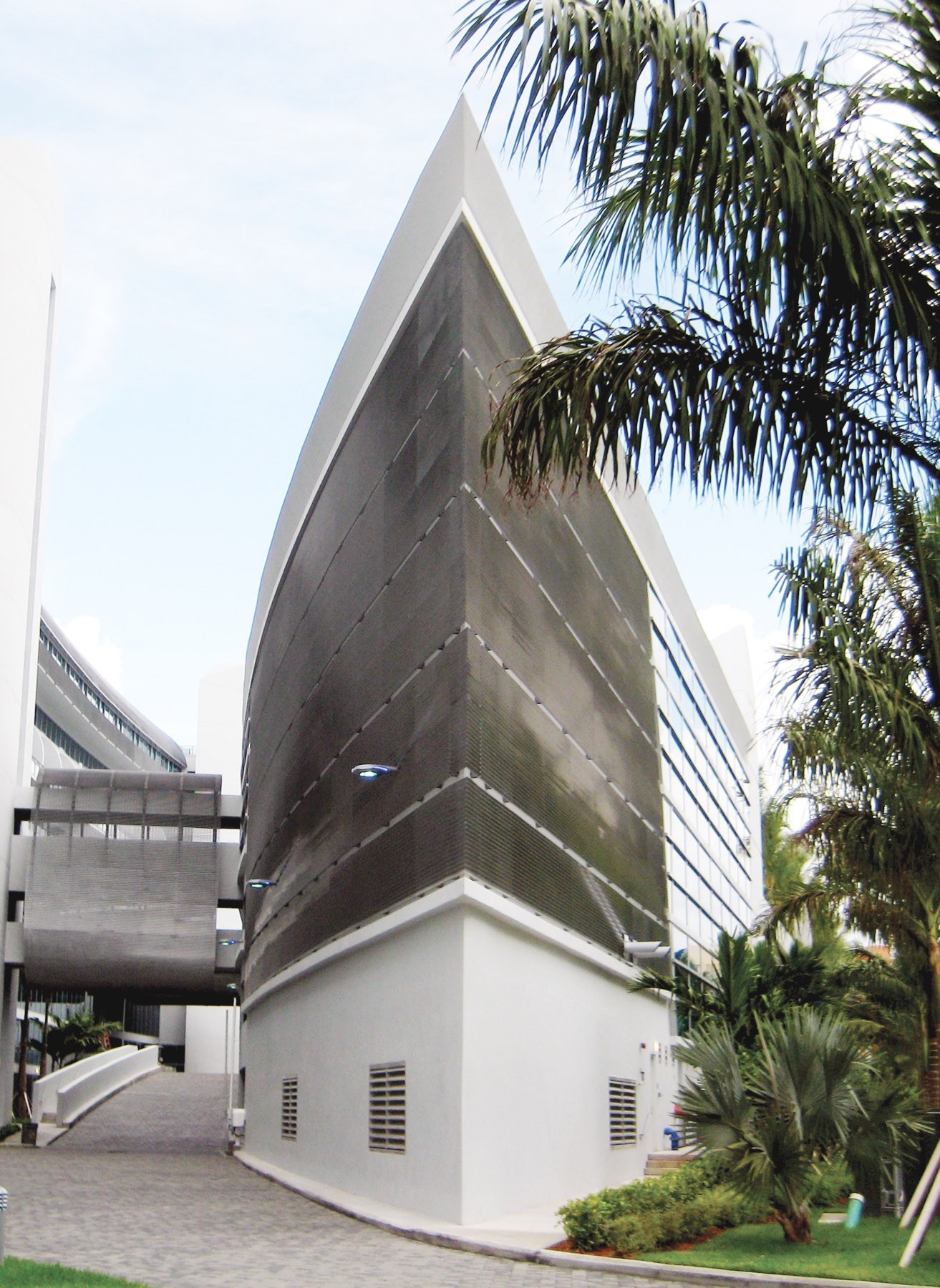 OGi?s aluminum louver products are manufactured from 6000 series aluminum extrusions and are lightweight allowing for easy installment. These green products are corrosion resistant and can be supplied with various finishes including anodized and powder coated which help to increase the longevity of the products. These aluminum louvers are ideal for visual barriers where total or partial concealment are requirements, as well as security screens, privacy fences, sunshades, light diffusers and reflectors.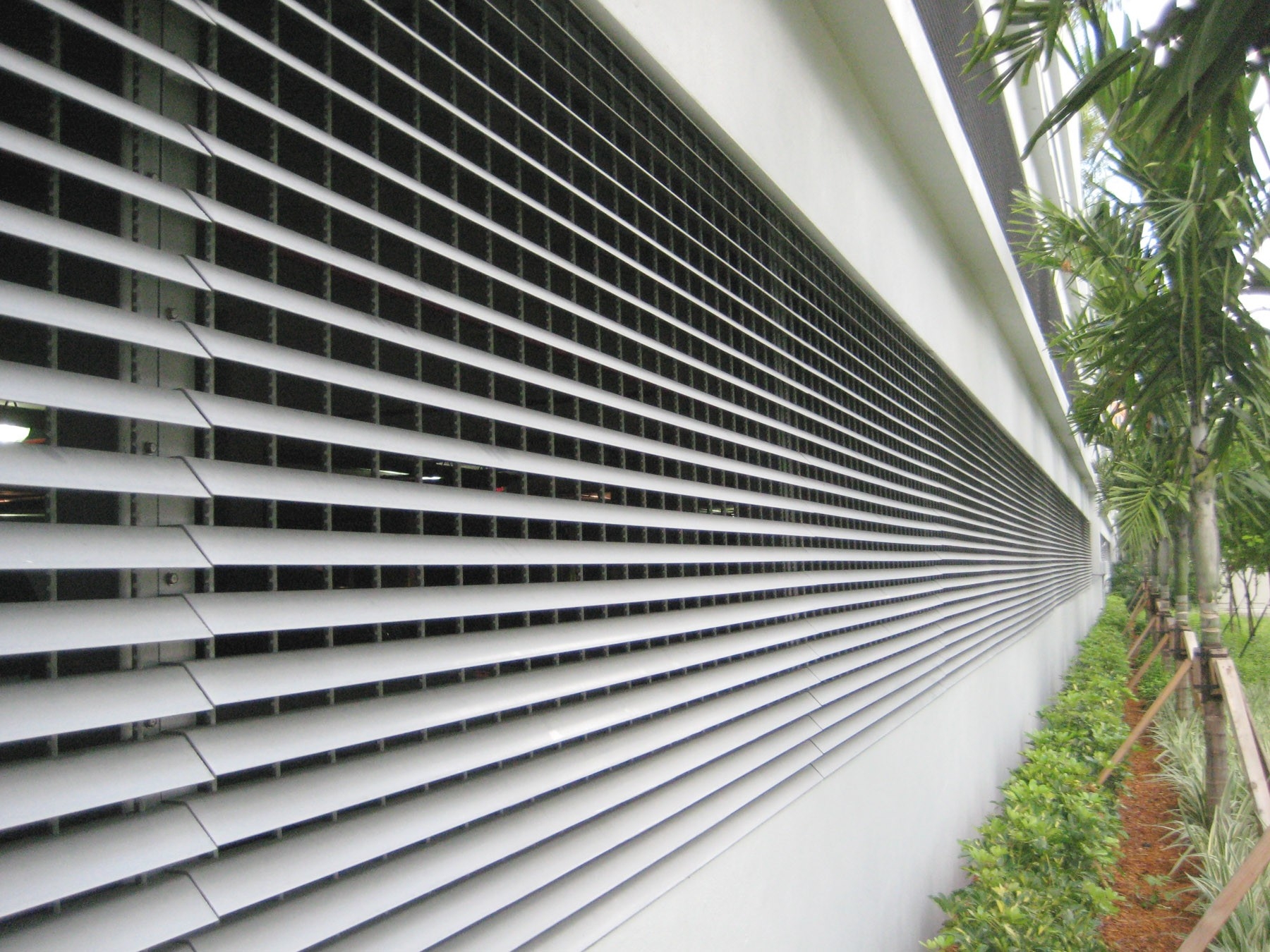 OGi headquarters and 312,000 square foot manufacturing facility is located at 5299 Southway St. SW, Canton, OH. Their other facilities are located in Ridgeland, SC, Houston, TX and Lindon, UT which offer an array of grating products and services that include an inventory of light duty steel and aluminum. These facilities provide complete fabrication services from banding to the most complex fabrication request.
Since 1970, Ohio Gratings, Inc. has manufactured quality bar grating from traditional industrial flooring to architectural applications and offers design and custom fabrication services, engineering support, project budget estimates and shop drawings. They operate in accordance with ANSI (American National Standards Institute) and NAAMM (National Association of Architectural Metal Manufacturers) standards. Some applications of OGi?s bar grating products include entranceways, walkways for oil and gas platforms, water and wastewater treatment plants, stair treads, mezzanine decking, sun screens, vent grilles, handrail panels, security screens, louvers, visual barriers, fences, trenches, etc.
To place an order or inquiry at Ohio Gratings, Inc., call 800-321-9800, info@ohiogratings.com or view www.ohiogratings.com.
FOR FURTHER INFORMATION CONTACT:
Laura Scott – President
Cassidy Advertising & Consulting LLC
Phone/Fax: 330.544.9996
Carl Griffin
Ohio Gratings, Inc.
5299 Southway SW Canton, OH 44706
Phone: 330.477.6707 Ext. 3412
cgriffin@ohiogratings.com