Canton, Ohio — October 6, 2009 — Ohio Gratings, Inc. (OGi) introduces their new powder coat finishing line which produces the most attractive, durable and high quality finish of any known technology in today's market. Their power coating uses less energy, no solvents, has minimal waste, is cost effective compared to wet painting lines and any unused powder or overspray is recovered and reused. Hence, OGi's powder coating is considered a "green" product and is environmentally friendly.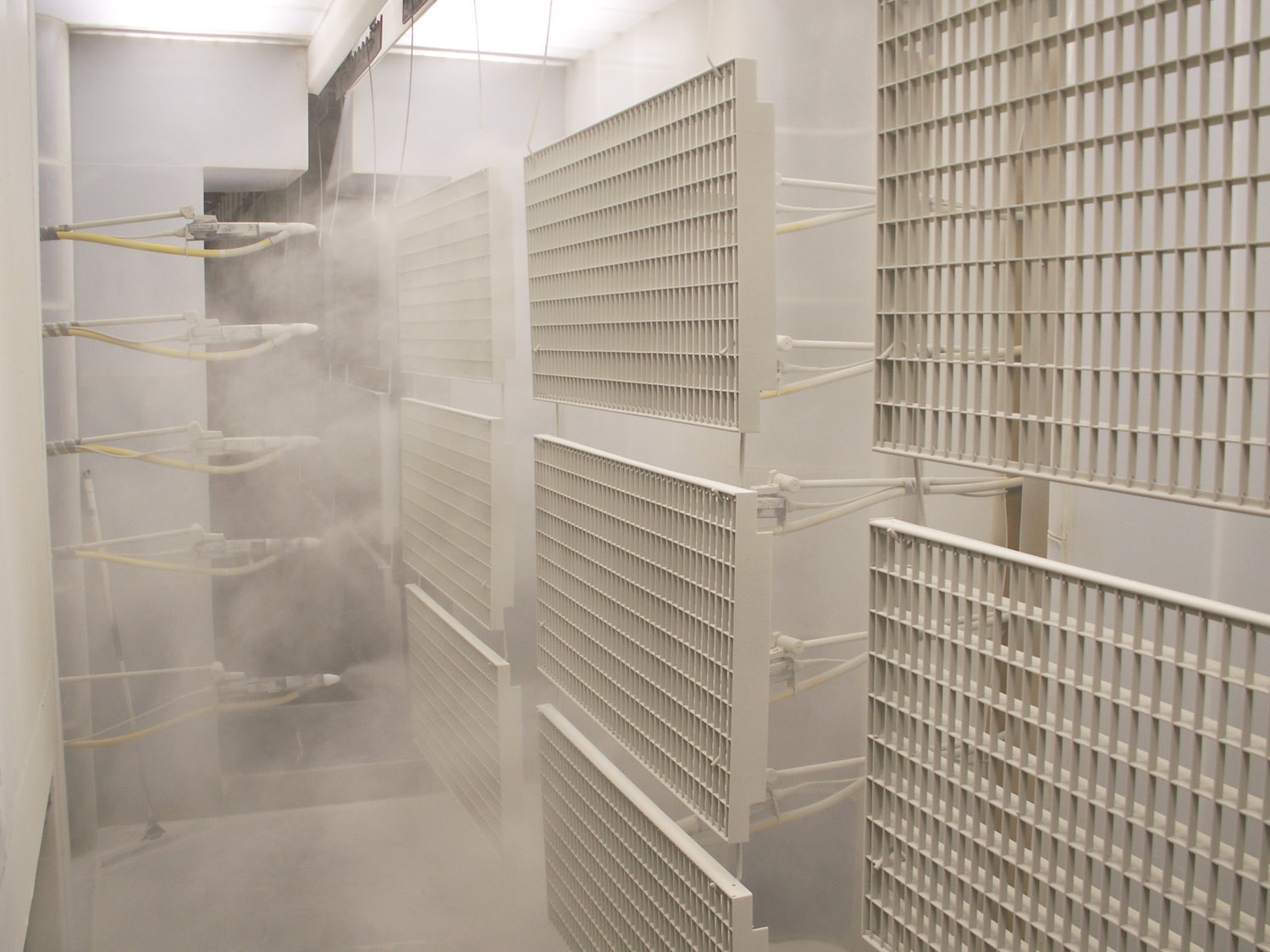 Ohio Gratings, Inc. new powder coat line offers many benefits and features such as: reduced chipping and scratching, eliminated sags, resistance to heat, sunlight, fading, corrosion, abrasion and peeling, bending flexibility, EPA approved and pollution free. Their powder coat comes in 2 colors, gray or black, and samples are available by calling 800-321-9800.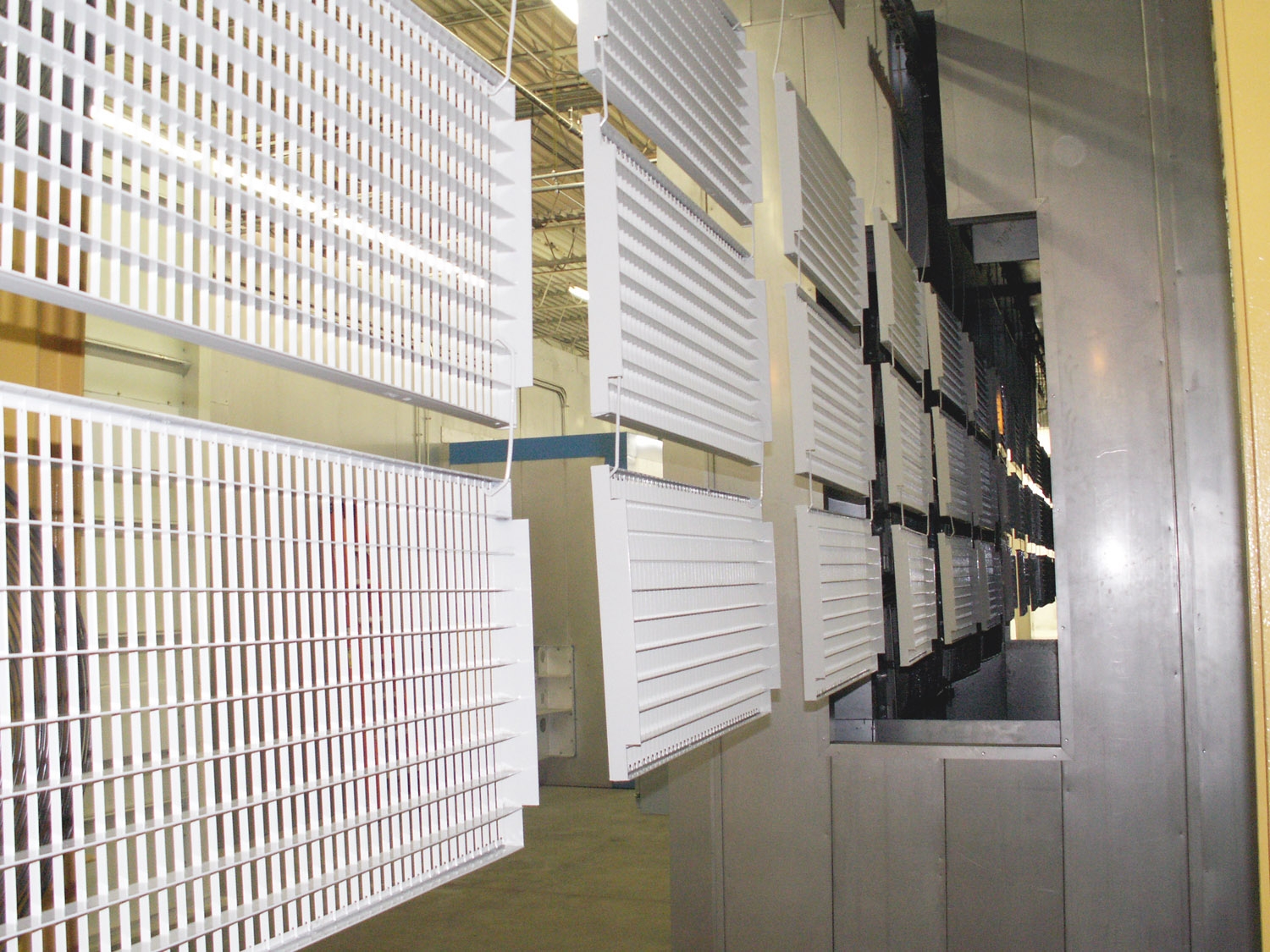 OGi headquarters and 312,000 square foot manufacturing facility is located at 5299 Southway St. SW, Canton, OH. Their other facilities are located in Ridgeland, SC, Houston, TX and Lindon, UT which offer an array of grating products and services that include an inventory of light duty steel and aluminum. They provide complete fabrication services from banding to the most complex fabrication request.
About the Company:
Since 1970, Ohio Gratings, Inc. has manufactured quality bar grating from traditional industrial flooring to architectural applications and offers design and custom fabrication services, engineering support, project budget estimates and shop drawings. Their bar grating products are manufactured from aluminum, carbon steel or stainless steel, are ADA compliant and aesthetically pleasing. OGi operates in accordance with ANSI (American National Standards Institute) and NAAMM (National Association of Architectural Metal Manufacturers) standards. Some applications of OGi's bar grating products include entranceways, walkways for oil and gas platforms, water and wastewater treatment plants, stair treads, mezzanine decking, sun screens, vent grilles, handrail panels, security screens, louvers, visual barriers, fences, trenches, etc.
To place an order or inquiry at Ohio Gratings, Inc., call 800-321-9800, info@ohiogratings.com or view www.ohiogratings.com.
FOR FURTHER INFORMATION CONTACT:
Laura Scott
Cassidy Advertising & Consulting LLC
Phone/Fax: 330.544.9996 5299
lscott@cassidyadvertising.com
President Carl Griffin
Ohio Gratings, Inc.
Southway SW • Canton, OH 44706
P: 330.477.6707 Ext. 3412
cgriffin@ohiogratings.com