IDEA™ Drive: Programmable Actuator with Graphic User Interface

Waterbury, CT – Haydon Kerk Motion Solutions introduces Haydon IDEA™ Drive stepper motor electric linear actuators. The IDEA Drive is an integrated linear actuator, electronic drive, and control unit fully programmable with an easy-to-use patent pending GUI (Graphic User Interface). Programming the actuator is through the use of on-screen buttons instead of complicated proprietary programming languages.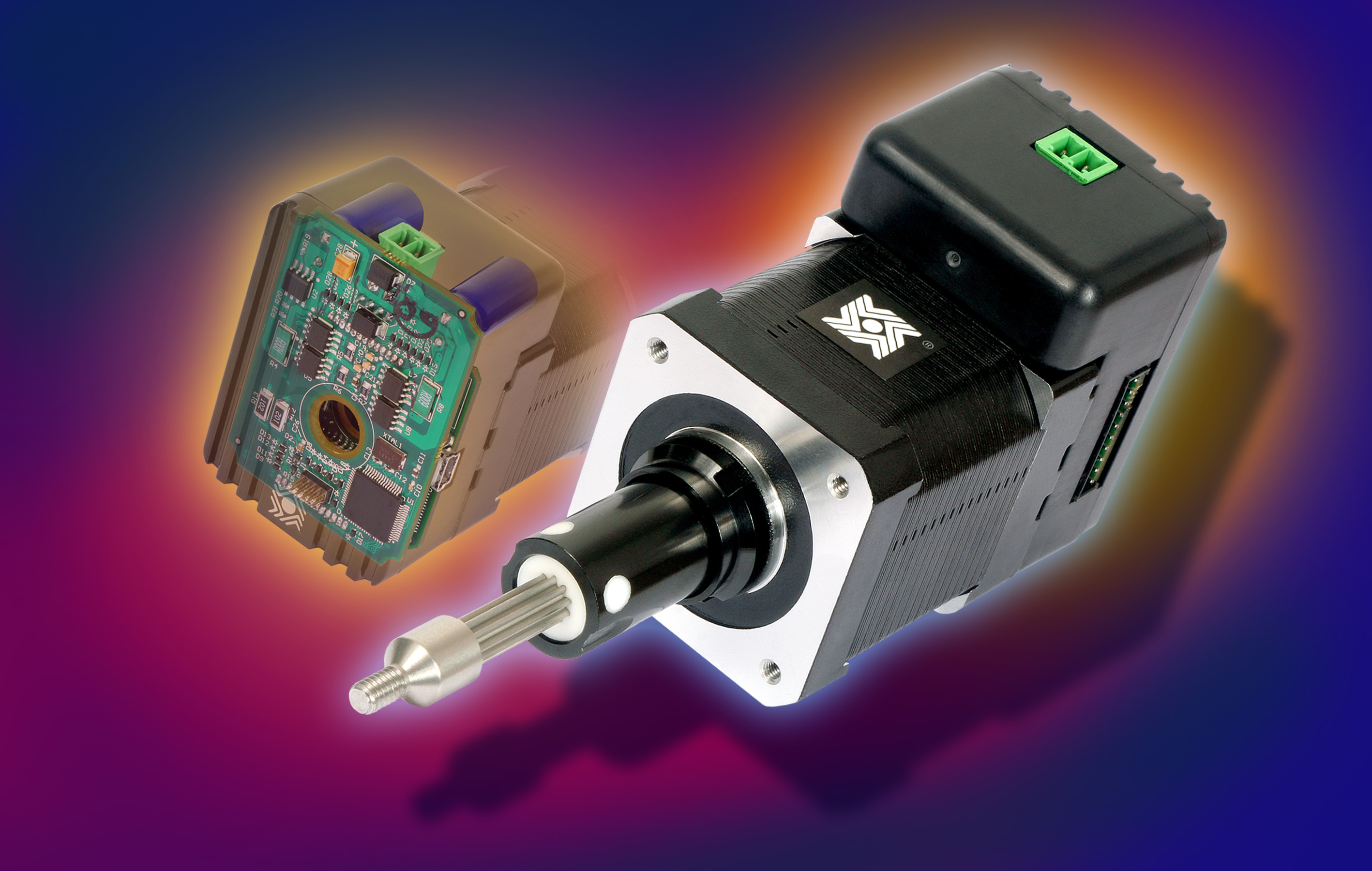 A unique benefit of the IDEA Drive GUI is the automatic population of the motor and drive parameters based on entering the actuator part number when prompted by the user interface. Complex parameter calculations or in-depth stepper motor knowledge from the user is completely unnecessary. For a more experienced user, auto-populated values can easily be adjusted as long as they remain within the safe range calculated by the software.
Another feature of the IDEA Drive GUI is a plotter that visually represents the move profile based on distance, speed, acceleration, and deceleration. The GUI also provides an interactive "debugger" for easy troubleshooting of the program. The user can command the drive to execute one program line at a time or multiple lines in a row.
Other features include programmable phase current control (including optional boost current during accel/decel ramping), a single supply voltage of 12 to 42 VDC, and 8 opto-isolated general purpose digital I/O. The Haydon IDEA Drive linear actuator is available in the captive, non-captive, or external linear versions, both single and double stack lengths.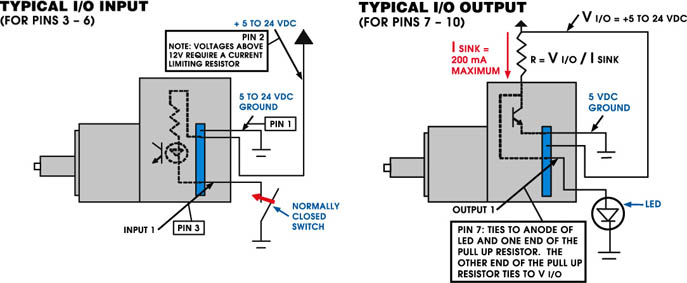 For more information, please visit www.idea-drive.com.
About Haydon Kerk Motion Solutions, Inc.
Haydon Kerk Motion Solutions, Inc. is the joining of two world class brands in the field of linear motion; Haydon Switch and Instrument, Inc. and Kerk Motion Products, Inc. Together, the company now offers a broad range of linear motion products. Recognized as a leading manufacturer of stepper motor based linear actuators, rotary motors, lead screw assemblies, and linear rail and guide systems used in niche market applications, Haydon Kerk Motion Solutions offers a wide range of high performance and precision products. Haydon Kerk Motion Solutions has developed industry-renowned brands built upon its technical innovation, versatility, customization, product durability, and dedicated customer service. For more information, please visit our website at http://www.HaydonKerk.com.