by Breana Cronk, IQS Editor

Nearly 80 years ago Edwin Meese founded Meese, Inc. in Madison, Indiana. Now known as the Meese Orbitron Dunne Company, often abbreviated MOD, Edwin's vision has grown to become an award winning powerhouse in rotomolding and plastics design. MOD continually invests in the most sophisticated rotational molding equipment available to deliver ever superior product quality. MOD's concern for quality reaches beyond manufacturing to the environment as they strive for improvements in energy and material efficiency. More than effective and efficient machinery and processes, MOD owes its many successes and accolades to the vast repertoire of talented and knowledgeable experts that have been a hallmark of the company since its earliest origins.
MOD constantly looks for innovative ways to demonstrate not only the relevance, but the myriad benefits of plastic rotational molding in an ever diverse market. This unique process employs heat and multi-directional rotation to produce components with consistent wall thickness, comparatively low weight to strength ratios and a lower need for assembly as more complete parts can be created through a single process. MOD delivers even the most complex, hollow and multi-walled components and integrated designs with advanced structural integrity. From plastic containers and tanks to intricate recreational equipment and even children's toys, the skilled staff at MOD does not just make rotationally molded components, they make the components better.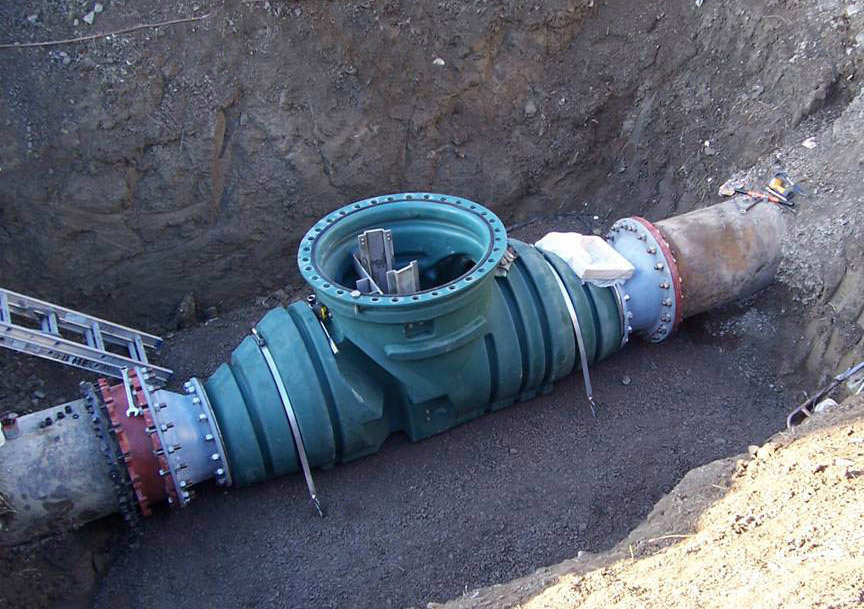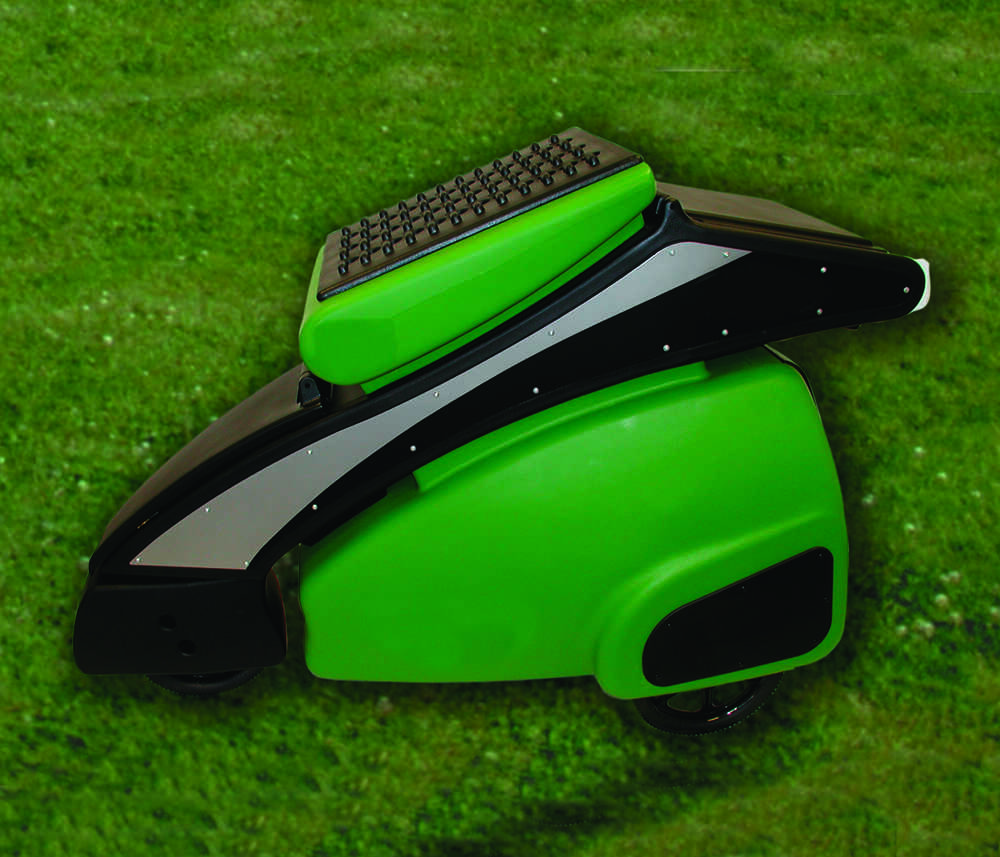 Photos courtesy of MOD Custom Rotomolding.
Acknowledged as a design and technology leader at the forefront of the industry and with operating facilities across the nation, MOD continually upgrades not just machinery, but customer service as well with Just-In-Time inventory management, powder coating and even a recycling program. Design assessments and assistance ensure that every MOD customer receives the best product possible with free consultations to determine if rotationally molded plastics can improve the performance and economics of products traditionally made of wood, metal or fiberglass. This is often the case as the short lead times and improved quality afforded by the most advanced equipment on the market, together with the many benefits of rotomolding and savvy design engineers have made MOD Custom Rotomolding a key player in industrial manufacturing across the board.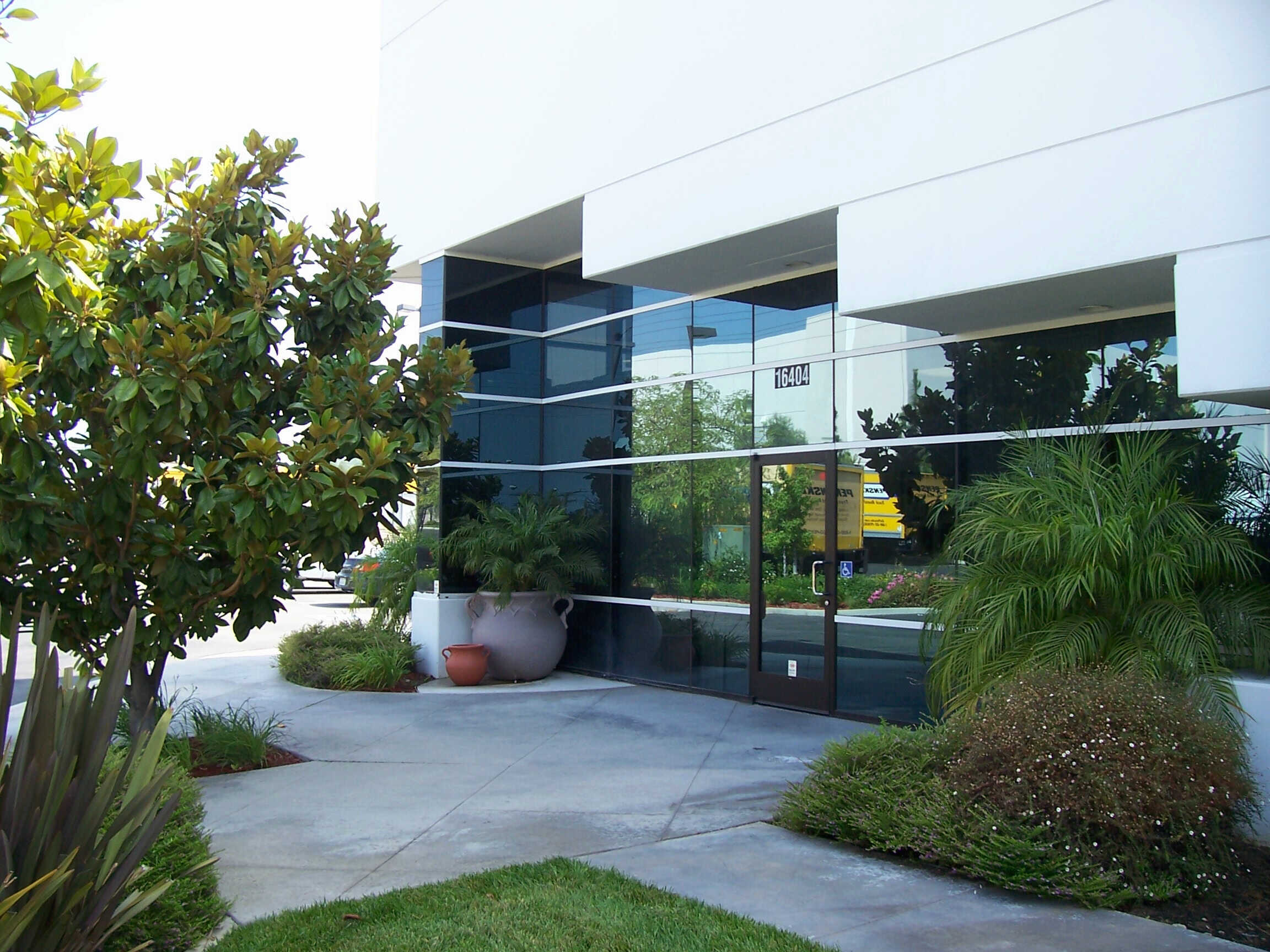 Photo courtesy of MOD Custom Rotomolding.
IQS Newsroom Featured Profile: MOD Custom Rotomolding

,