by Breana Cronk, IQS Editor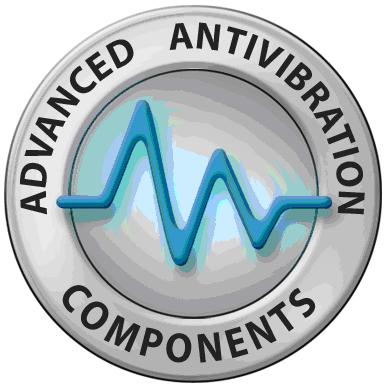 Link to AAC Product Video
Founded in 1960, Designatronics, Inc. is better known by its divisions which have grown to be industrial powerhouses in their respective fields. One such company is Advanced Antivibration Components (AAC). AAC converts the 50 years of technical expertise offered by the parent company into the highest quality vibration absorbers available. Though part of a larger company, AAC has built its own reputation for excellence in myriad industrial applications including defense and medical fields which require not only the best products, but the best service and efficiency. Through superior customer service and continual support Advanced Antivibration Components remains committed to helping customers find the best solution to their every shock and vibration challenge.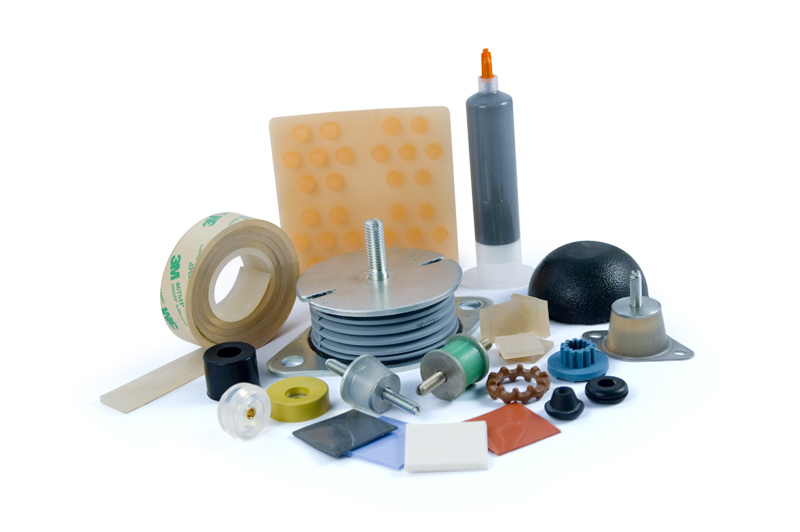 Photo courtesy of Advanced Antivibration Components — AAC.
With the aim of exceeding the expectations of every customer AAC offers more than 3,700 antivibration products from vibration isolators and gel pads to leveling mounts and more. The e-store, available 24 hours a day, 7 days a week on their website, makes selection easy with an image driven database listing the price, specifications and availability of every component. The in-stock components available from AAC afford clients a broad range of condition appropriate absorbers for even the harshest settings such as the rough terrain and explosive environments encountered by the military. A new line of corrosion resistant and maintenance free wire rope isolators are optimal for such applications. AAC also caters to precision applications such as medical and scientific instrumentation. New super soft rubber mounts available in base mount and cylindrical configurations ensure the minimization of motion transfer in lighter equipment that relies on tranquil conditions for smooth operation.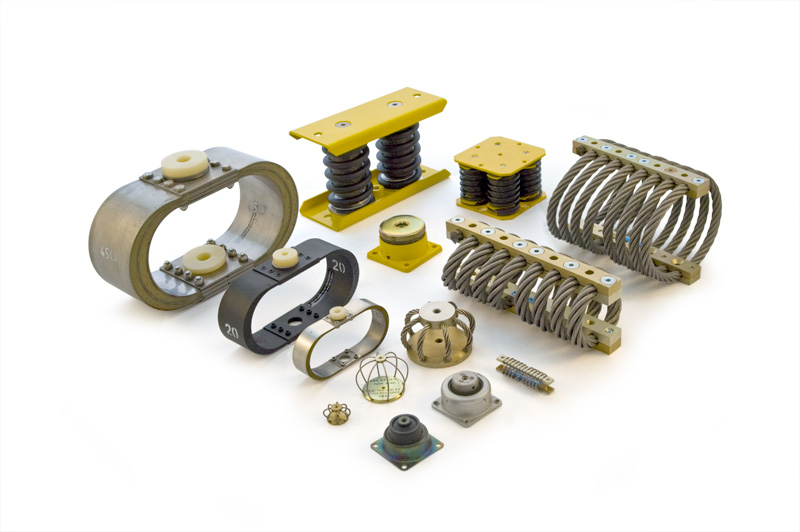 Photo courtesy of Advanced Antivibration Components — AAC.
Continually adding to an already expansive catalog of vibration absorbing products Advanced Antivibration Components remains committed to fulfilling the needs of every customer. If off-the-shelf does not satisfy, AAC provides custom designed energy absorption systems with free 3D CAD models and engineering support. Each component is skillfully crafted to reduce the transfer of energy. At Advanced Antivibration Components a qualified staff understands the importance of this as decreased vibration increases workplace safety and comfort while elevating productivity and product longevity. AAC costumers enjoy further benefits as vibration absorbing components are shipped directly from the warehouse. Just as the high quality products mean a reduction in the transfer of motion, the fast efficient operations at Advanced Antivibration Components mean a reduction in the transfer of resources, saving the client time and money.
Photo courtesy of Advanced Antivibration Components — AAC.
IQS Newsroom Featured Profile: AAC - Advanced Antivibration Components

,