IQS Newsroom Featured Profile: HWI Global™
by Amy Harris, IQS Editor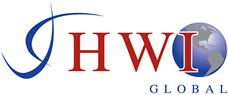 "Setting the standards of Aseptic protocol" has been the driving goal of clean rooms manufacturer Haddad Wylie Industries since its incorporation in 2004. Known now as HWI Global™, the company was started by a husband-and-wife team with the simple premise of creating a truly non-porous, homogenous, sterile environment. Deric Haddad and Heather Wylie-Haddad began HWI, LLC as a modular clean rooms supplier with a handful of employees and one major project. The company's business model of producing high quality results, high standards – both in terms of clean room protocol and business dealings, and open communication within the company and with its clients, has seen HWI Global™ grow ever since then. Today, as a leader in clean room design, engineering and construction, and a full-service design and build firm with annual revenue of $5 million, HWI Global™ works with many notable clients in industries ranging from Life Science and Nanotechnology, to Microelectronics and Aerospace.
The team at HWI Global™ and its growing network of industry experts, including architects and engineers, undertake projects on a job-specific basis, ensuring each customer's specialized requirements are taken into account and not only met, but exceeded. While the main focus of their clean room manufacturing is targeted to hospital environments, there is no clean room project that HWI is not capable of managing. The range of clean room equipment and supplies manufactured by HWI Global™, in addition to preventative measure contracts and certifications offered by the company, ensures that everyone from a high-profile client to a smaller family-owned business will be satisfied with their service.
Gaining not only market share, but also market trust is imperative in an industry such as cleanroom construction, and HWI Global™ has been intentional about achieving this. CEO Deric Haddad is committed not only to providing complete turnkey solutions to customers' clean room needs, but also to educating those clients on the specifics of the systems. Rather than keeping a knowledge distance between the manufacturer and the market, HWI Global™ strives to be ever-present in the marketplace through the use of media, marketing, seminars and connections to Association Groups in the clean room sector. HWI Global™ puts the information out there, and in return, the management team is well-informed of the latest technologies and developments available to their clients. HWI Global™ has been keeping a clean record of superior service and products since its beginnings, and the company's growth and development does not look set to slow down anytime soon.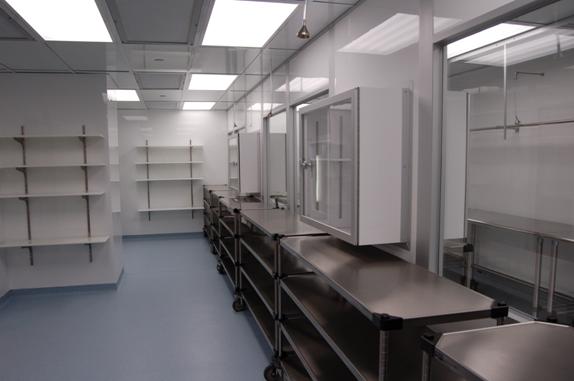 Photos courtesy of HWI, LLC.
IQS Newsroom Featured Profile: HWI Global™

,