by Jenny Knodell, IQS Editor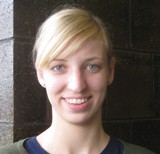 On those hot, muggy summer nights, when even a sheet is too heavy and pajamas are out of the question, there is only one thing that can bring you comfort. If you're like me, and live in an old house without any air conditioning, a fan, sometimes called a blower, is the only thing that provides any relief and allows me to sleep. They are simple in design and easy to operate—with a flip of the switch, an electrically powered axial fan with parallel propellers starts revolving at high speeds, forcing air flow with high volume and low pressure. They are one of the oldest mechanical means of climate control and still the most effective cooling method if air conditioning isn't readily available. While not well known, fans and blowers are used in a wide range of applications, especially in the industrial sector. Besides cooling and air circulation, industrial fans are used all over a manufacturing facility or plant for things like ventilation, ridding an area of foul air, drying newly fabricated products, roasting in food processing and in a kiln when producing ceramics, among many others.
Like all fans, industrial blowers require a housing to contain the propellers to decrease the chances of injury, which would be very high if the high velocity fan blades were bare. When my father was a small child, his curiosity got the best of him and he stuck his little fingers inside a fan casing. I'm sure you can imagine what happened next—he still has a very crooked finger 45 years later. While children generally aren't a concern in industrial facilities, workers still need an adequate barrier between themselves and the revolving propellers in case they get too close. However, the casing shouldn't obstruct the air flow, either. In order to get the best of both worlds, a wire form casing is a popular option. Many industrial blowers and fans are contained in a closed structure made of metal. How can this possibly still provide air flow you ask? The housing is made with a perpendicular outlet that directs the air flow in a certain direction. This way, it is concentrated on a specific area, which is useful in drying applications.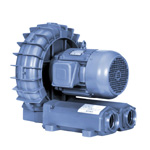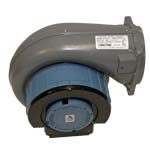 Images courtesy of AMETEK Technical & Industrial Products.
Industrial fans and blowers are located in many different areas around a facility—they are found inside kilns and ovens, mounted on ceilings and walls, in the building's duct work or free standing and portable. Those that are mounted tend to make a lot of noise because of the vibrations they produce. These vibrations can cause the fan to wear faster as well as an unwanted vibrational sound. To counteract this, most mounted blowers are equipped with vibration absorbent brackets that are usually made of metal and rubber to dampen the vibration and sound. Perhaps the most important application of large fans and blowers is when they provide a cleaner, healthier working environment for facility employees. Many manufacturing and fabrication processes in the plastics, chemical and oil processing industries produce unhealthy gases, vapors, odors, smoke and air contaminants. Sometimes factory processes create a muggy, humid and very uncomfortable place to work. Blowers and fans are a quick, inexpensive and effective method of eradicating unhealthy air and creating a pleasant environment for factory workers.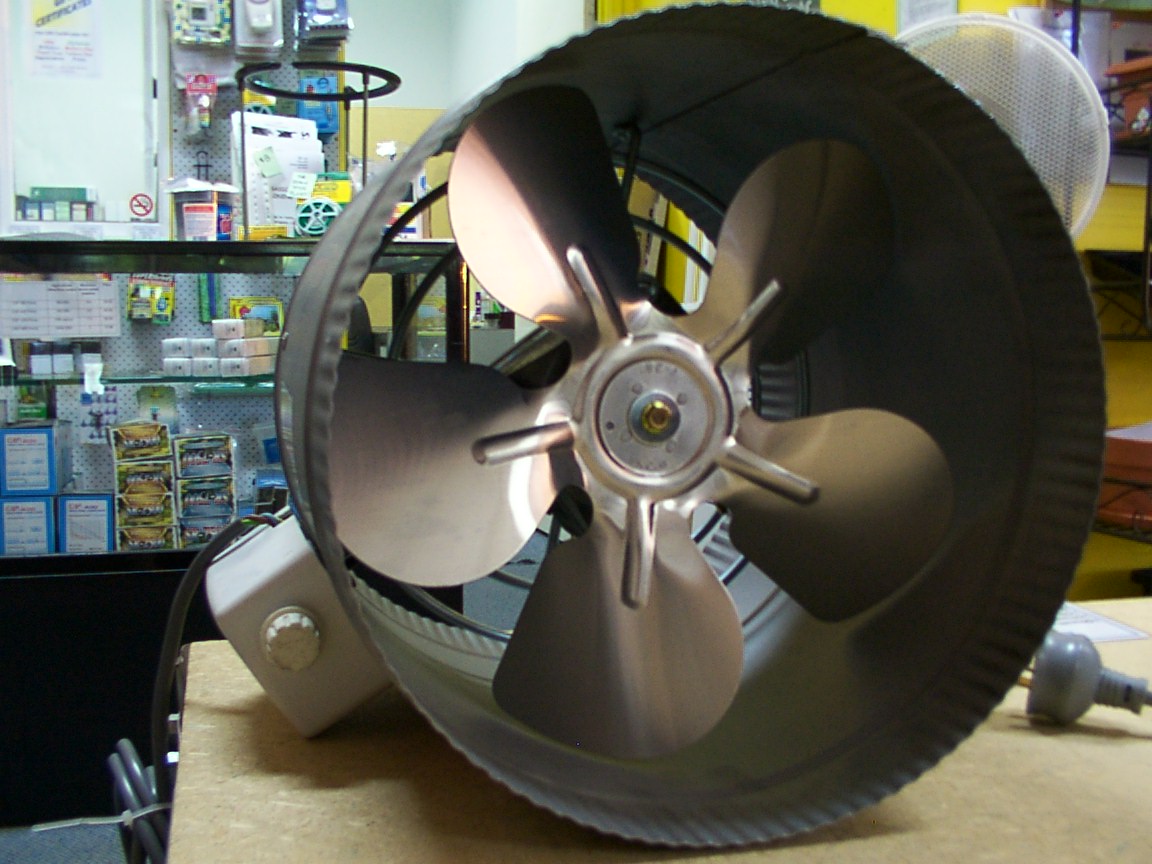 Blowers Provide More than Summer Weather Relief

,