Ohio Gratings: Sustainable Architecture for Both Kinds of Green
For the last several months, we've been slowly but steadily fostering a "Green Ideas for Industry" category here on the IQS Newsroom. Not only do we want to keep track of some of the vital shifts the US manufacturing industry is making towards sustainable production, but we would also like to extend kudos to the companies listed on our directory who are making that shift possible. Many of our advertisers have been making strides in sustainable manufacturing, recycling and environmentally responsible construction despite economic difficulties and an overall resistance to change within the industry. Today we're going to take a look at Ohio Gratings' environmentally friendly grating products – and how you can earn LEED points by building with them.
If you don't already know how LEED works, the Leadership in Energy and Environmental Design Green Building Rating System "encourages and accelerates global adoption of sustainable green building and development practices" through a range of criteria. LEED's guidelines measure a structure's environmental and economic integrity on grounds such as water and energy consumption, impact on the Earth's atmosphere, recycled/recyclable building materials, indoor air and light quality and involvement in local economy. Structures may conform to any number of LEED's criteria, earning LEED points for each standard that is met. As there is a growing demand for LEED certified structures as well as state and federal incentives for building green, contractors and architects can greatly increase a building's asset value and lower operating costs by conforming to LEED guidelines. Ohio Gratings offers a broad line of products which conform to LEED guidelines, offering contractors an opportunity to increase product value while promoting environmental responsibility.
Ohio Gratings' green products (which are the majority of their stock) allow contractors to meet as many as 9 different LEED requirements in areas such as reduced heat islands, optimized energy performance and innovative design. The real selling point for Ohio Gratings, however, lies in this company's recycling practices and commitment to local economy. On average, 10% of Ohio's materials come from pre consumer (post industrial) recycled scrap, while a minimum of 40% comes from post consumer recycled scrap. Additionally, Ohio Gratings has distributors and office locations across the US, making it possible for customers from around the country to buy from Ohio while still buying locally.
As a grating manufacturer, Ohio Gratings offers far more than industrial floor grating and stair treads. A few of their recent projects include fencing, walkways, stairs, fountain grates and louvers for customers such as museums, state parks and the American Society of Landscape Architects. Here are a few of their highly creative accomplishments:
Fountain gratings for General Motors Riverfront Plaza, Detroit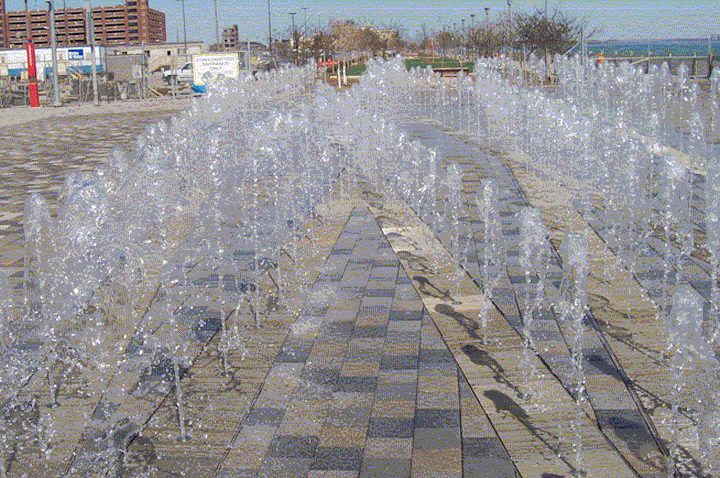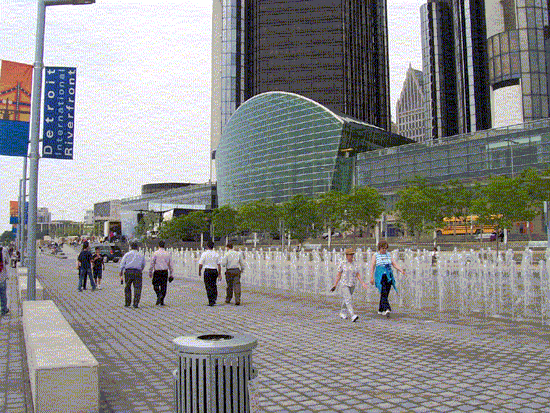 Bridge and suspended walkway for Bear Grass Creek Nature Preserve, KY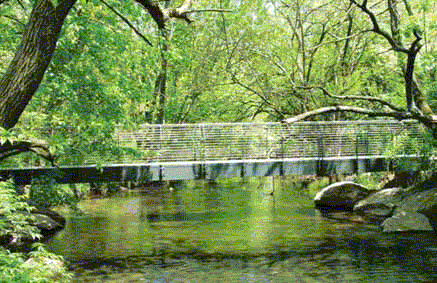 Cloudshades for Akron Art Museum, OH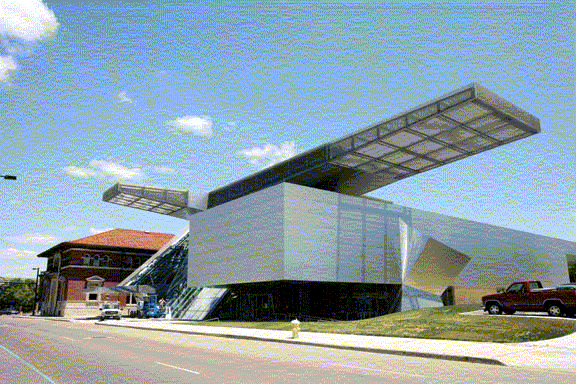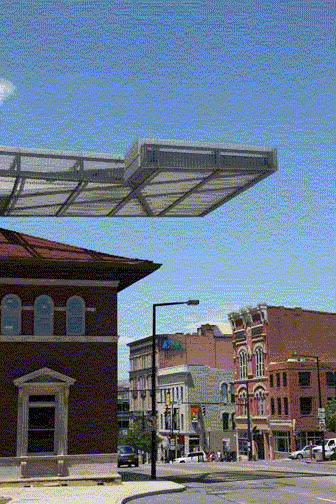 Louvers for Architectural building in Artech, FL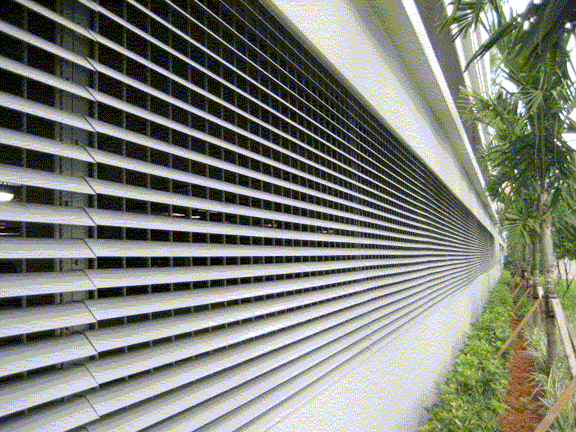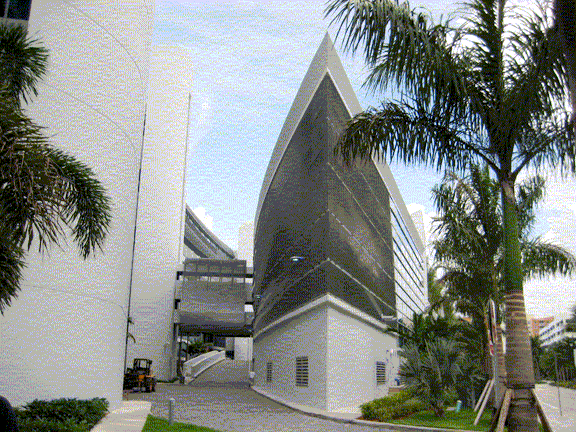 Screenshades for Luxury Condos in Sunrise, FL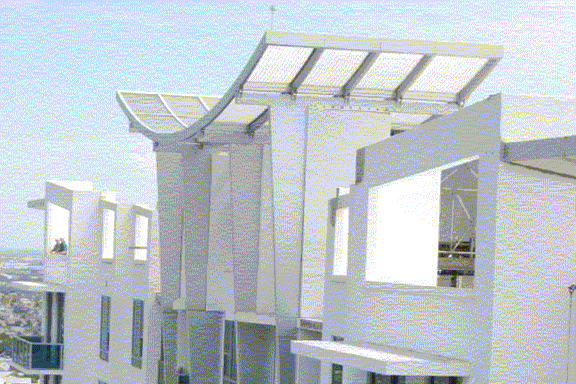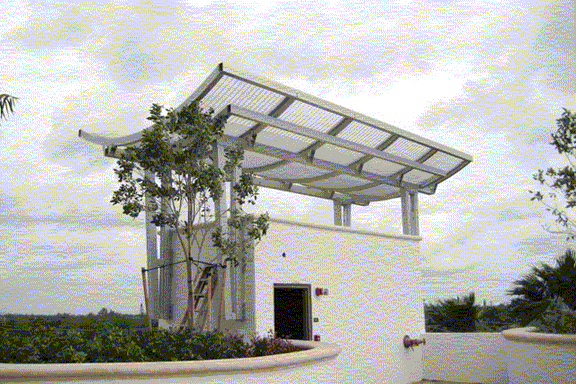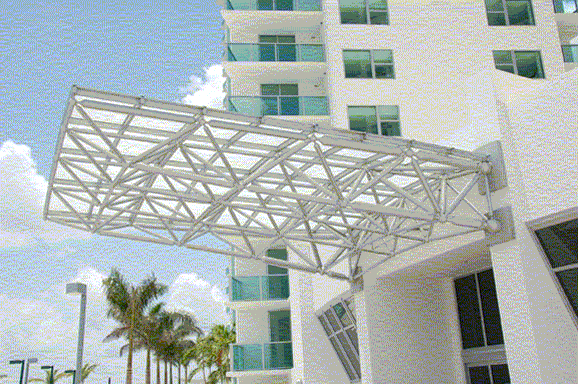 Sunshades for NC Wildlife Education Center, Raleigh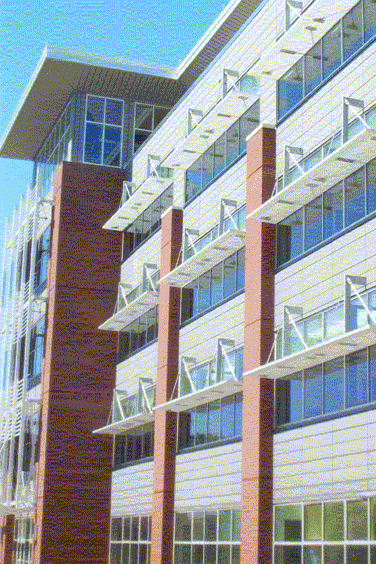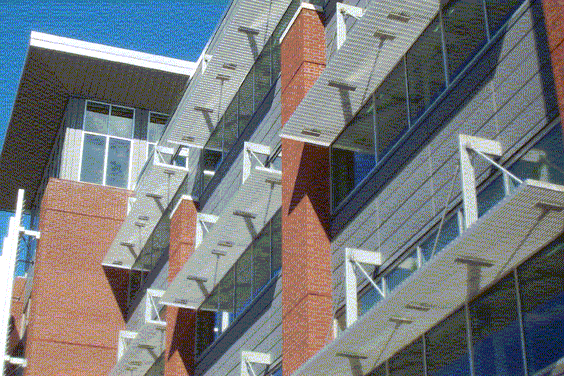 Grating Walls for Minneapolis Community Technical College, MN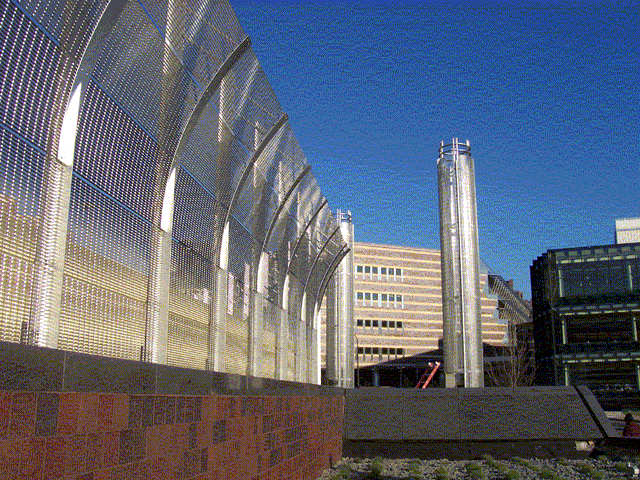 Green Roof for American Society of Landscape Architects building in Washington DC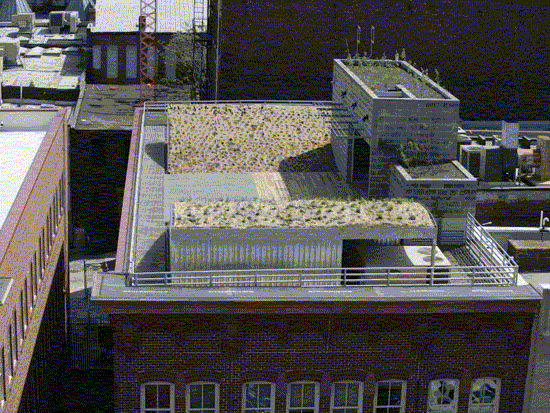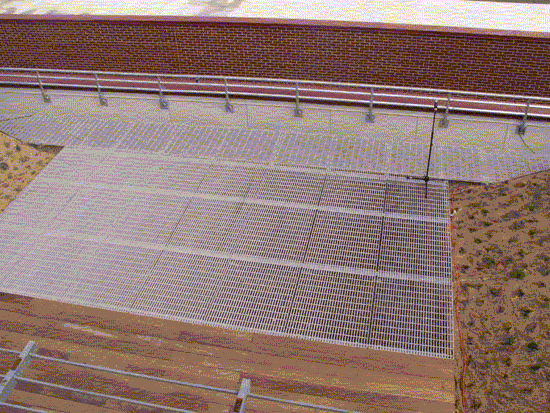 Fort Lauderdale Museum of Art, FL