Lubrication Technology, Inc.

Since their inception Lubrication Technology, Inc. has been producing top of the line lubrication solutions to a global market. Their products serve in many diverse markets such as automotive, military and aerospace, semiconductor, corrugated boxes and food as well as many others. What began as just an idea had fully formed into the successful business that is Lubrication Technology, Inc., a company that has been producing and advertising synthetic lubricants for almost 25 years.  With an ISO/TS 16949:2009 certification as well as an ISO 9001:2008 certification it is clear that Lubrication Technology offers some of the top selections for high quality industrial lubricants!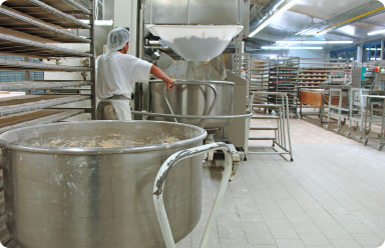 Photo Courtesy of Lubrication Technology, Inc.
Lubrication Technology offers a complete line of CHRISTO-LUBE fabricated lubricants. These lubricants are well utilized in applications requiring speed, load, pressure, as well as a range of environmental and operational conditions. Lubrication Technology is adamant and dedicated, ensuring that every order is shipped out with in two business days of an order. They have made it their mission to offer top-notch lubricants of the most exemplary quality and at the smallest possible rate of any manufacturer in the industry as well as to become a world leader in terms of product quality customer care and multifaceted products guaranteed to be a solution to all of your problems!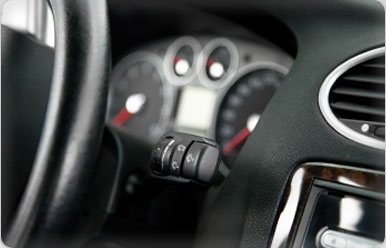 Photo Courtesy of Lubrication Technology, Inc.
The synthetic lubricants that Lubrication Technology has to offer are based on perfluoropolyethers (PFPE), Fluorinated Polyiloxanes, Polyalphaolefins (PAO) and Synthetic hydrocarbon cooligimers. With their years of experience and their extensive history with providing exceptional customer service as well as lubricants that meet many applications needs it is obvious why customers around the world choose Lubrication Technology, Inc. as their lubricant specialists! To contact Lubrication Technology and request a quote or just to find out more information visit their website and fill out the contact form or call them toll free at the number provided on their website.