IQS Newsroom Featured Profile: Johnson Bros. Metal Forming Co.
Hard work and dedication are what set the foundation for Johnson Bros. Roll Forming Co. and their place in the roll forming industry. Although they started as a garage company with a single machine by a pair of brothers, Edwin and Harold, they have grown to a company with over twenty roll forming machines and a staff of over forty employees that has been able to deliver products to every state in the continental United States as well as Canada, Mexico and parts of Europe. When it comes to roll forming not only are they the leading experts, but they are a company willing to go the distance from concept to completion, to make sure every one of their customers needs are perfectly satisfied.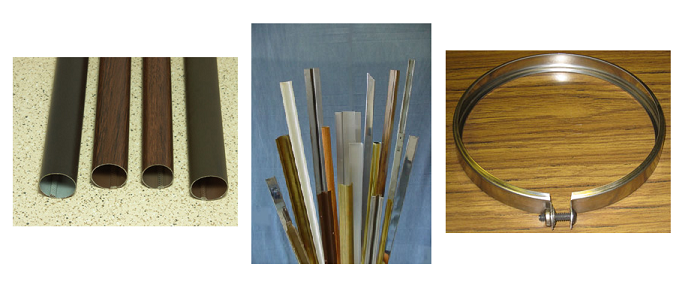 Product Photos Courtesy of Johnson Bros.
The Johnson Brothers are ready to assist clients in all aspects of their industries. They offer custom roll forming in all metals, inline prepunch and post fabricating capabilities, in house tooling design and construction. They are always ready with a large stock of open dies, are leading specialists in forming prefinished metals and are frontrunners in providing green manufacturing and green energy products. From steel angles to wall panels to channels, they have the expertise and tools to get the job you need done right.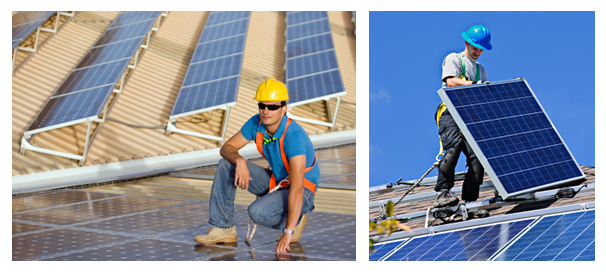 Product Photos Courtesy of Johnson Bros.
The dedication and devotion to the job that built the company are the same qualities that are able to keep them alive today. While outsourcing has made life tough for numerous manufacturers, Johnson Brothers included, the company has found ways to persevere. They keep their business future bright by branching into new areas that will soon be transforming the industry such as green energy products. Recognizing the constantly increasing goal of making environmentally friendly decisions, they offer "green" tubing and solar panels to help further the planet friendly mindset. The company has also been able to expand their assets and customer base in the purchase of the tools and dies (which fit their machines) of Gwenco/Woodside Metal Fabricators, which recently closed their doors. Since the Johnson Brothers began in 1948, they have been committed to innovation and excellence, and these are goals the company plans on continuing with into the future.