IQS Directory Improves Functionality, Accessibility, and SEO Value
by Breana Cronk-Moore, IQS Editor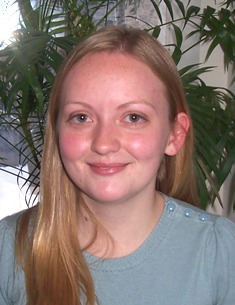 As the economy recovers and the newly restructured manufacturing world emerges, IQSDirectory recognizes the evolving needs of the industrial sector, our clients and their clients. We have recently added to and restructured our page two company results to further improve Search Engine Optimization for our clients and provide easy to use navigation for our users. These subtle changes and updates will result in improvements to user experience and overall on page optimization.
Rather than one page of additional companies, IQSDirectory now displays segmented additional listings for each of its more than 200 product and service categories. Instead of one list of 100 companies, we offer several pages that are each limited to 25 companies. Multiple pages with unique URLS offer varied sources for outbound links and result in increased SEO Value and visibility. Taking advantage of this, we've also expanded our listings to include nearly triple the number of companies listed on additional pages. Now more than ever, visitors to our site have the options they need while companies have the valuable results they deserve.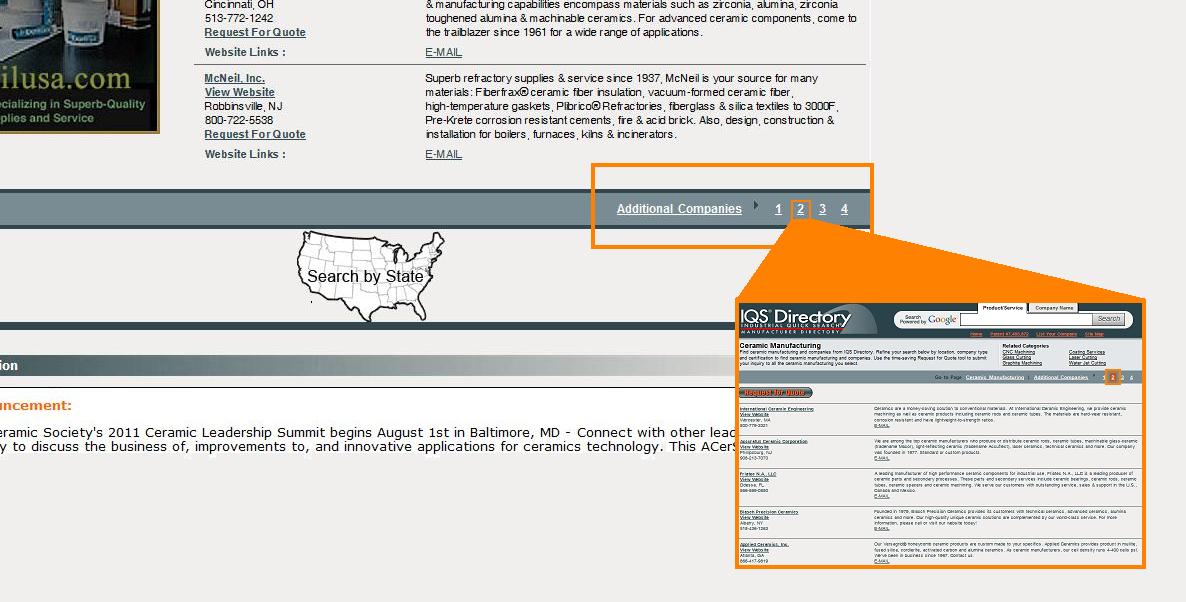 At IQSDirectory we constantly revaluate services to best serve our clients.