Industrial Manufacturers Surviving the Recession and Flourishing Afterwards – How Essential is Web Marketing?
by Rebekah Fuller, Editor at IQS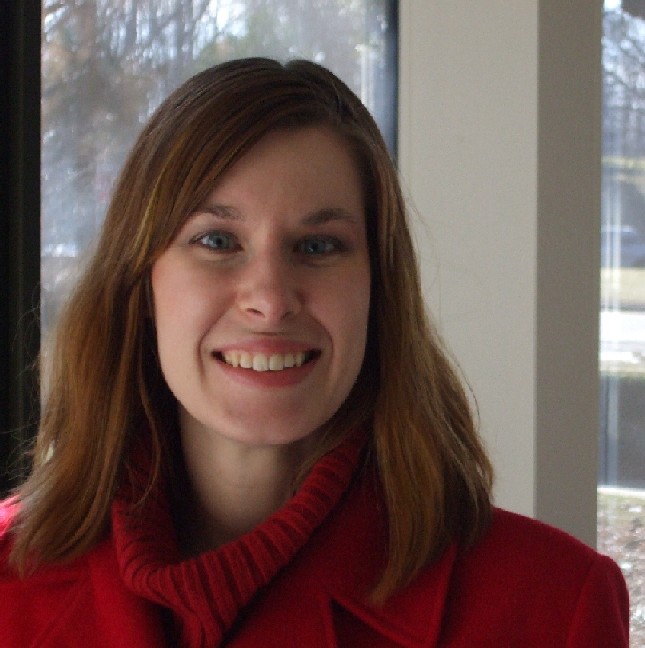 Who are these "analysts" that our news media speaks of? Such a vague, general term for the group of people crunching the numbers on how far the American economy is going to fall this next quarter … this next year. They seem to have a similar predicament to the weatherman, using the tools of their trades to forecast for the anxious public the storms and calms of climate.
I would not want to be one of these analysts of economic climate nowadays, with this financial whirlwind. But, maybe they are experiencing an adrenaline rush, like those who go twister chasing or report live in the torrential rains of a hurricane. Whatever the case, we all expect continued economic storms, and the analysts will predict numbers then let us know how bad the percentages actually ended up.
According to a recent article from the Associated Press, a 1.5 percent decline was expected for production at American factories, mines and utilities in January; however, when the Federal Reserve numbers actually came in, production had fallen 1.8 percent. Factory production alone dropped by 2.5 percent in January. And now The Fed is reporting even bleaker numbers than it had initially for December's decline – "plunging 2.4 percent". Who knows where we'll end up …?
So, how are industrial manufacturers going to weather the storm when they are getting "throttled" and "clobbered" left and right? Where can they find the industrial consumers who are still buying? Or – maybe the better question – how are potential buyers going to find them?
Even with the current recession, one thing is certain. The World Wide Web isn't going anywhere, and it's the go-to place to find … anything! Manufacturers who want a fighting chance of staying in business must make themselves visible to potential buyers on the web. And if a company thinks they don't need a website to stay afloat, they'll probably be missing the boat.
My dad recently lost his accounting job at the fork lift equipment and parts supplier he had worked at for 32 years. I believe it was in large part due to the company's lack of a website (and, of course, the owners' belief that they didn't need a web presence). His bosses were ready to slow down, retire and sell the business and their client base, which had gotten them that far. I just Googled the company that bought them out, and, guess what? They have a website with some pretty impressive content.
Web marketing can be a powerful tool if you know how to use it or hire someone who does. There are plenty of articles out there in this social networking realm that deal with the how-to's of advertising on the web. One I found to be particularly insightful on Entrepreneur.com
When I was a sophomore in college, I did a group presentation on the marketing strategy of the company my dad worked for; that was about seven years ago. I distinctly remember my professor thinking it quite foolish of them not having any future plans for a website. Who knows what would have happened if the owners would have had the drive to keep the business going even after they had retired, and had not rested on what they thought was their rock-solid customer base? All signs were pointing to the web, and they still are if you want to survive the recession and flourish afterwards.