Star Hydraulics, LLC: Innovated Custom Solutions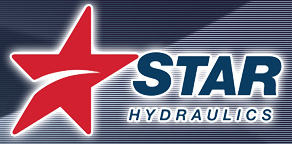 Star Hydraulics, LLC is a premium supplier of hydraulic technology. Located in River Grove, Illinois, this company has manufacturing experiences dating back several decades. The teams at Star Hydraulics, LLC utilize cutting edge technology to accurately design high quality products and these uncompromising solutions are integrated with the best components available. This company promises that each product is thoroughly tested to ensure the safety and satisfaction of their customers. Star Hydraulic, LLC has a one-stop-shop appeal by offering services from CNC lathes, bore mills, turret, radial and single spindle drilling, welding and more. Star Hydraulics is ready to analyze, design and manufacture world-class hydraulic pumps.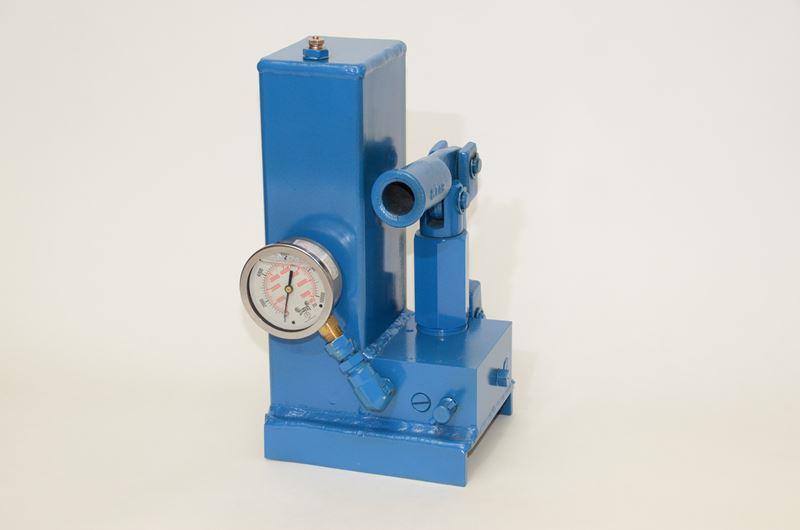 Photo Courtesy of Star Hydraulics, LLC
Star Hydraulics, LLC manufactures a wide variety of hydraulic pumps including: single speed pumps, two speed pumps, double acting pumps, manifold mount pumps, stainless steel pumps and 4-way pumps. Their engineers can also create a number of other hydraulic products such as oil reservoirs, hydraulic jacks, custom hydraulic cylinders, hydraulic post straighteners, pump repair kits and more. The experts Star Hydraulics listen to their customers' comments and the newest product lines stand as a testament to their commitment to customer satisfaction. Star Hydraulics encourages their customers to express what type of hydraulic supplies are required and then the engineers at Star Hydraulics strive to make those requests a reality.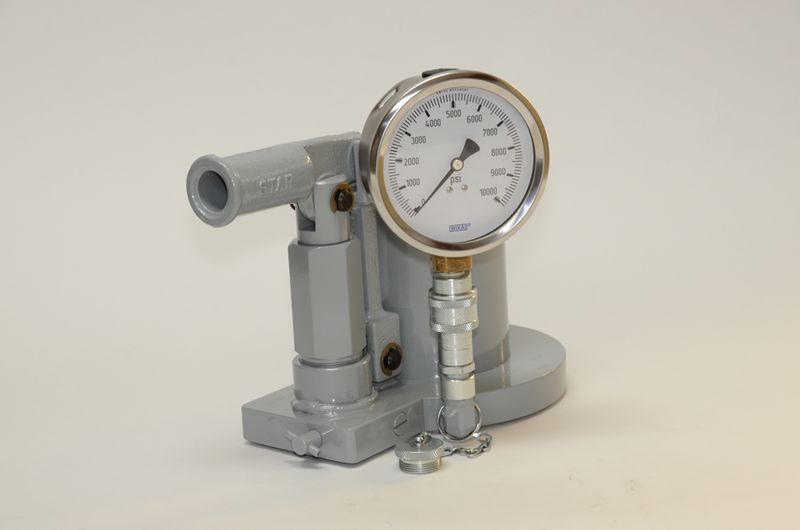 Photo Courtesy of Star Hydraulics, LLC
Star Hydraulics, LLC is an industry leader of manufacturing custom hydraulic solutions. Their engineers will work with clients to determine the most beneficial components based on the particular application. From extended pump levers and special piston materials to unique seals and port types; Star Hydraulics can create the perfect fabrications. If an economical product is required then they offer an affordable self contained pump which can handle a maximum pressure of 2800 PSI. The teams at Star Hydraulics can tailor their manufacturing processes to successful create the most ideal solutions for their customers. For those interested in more information please visit their website.