How Cleaning Your Parts Washer Can Save You Time and Money
By Rebekah Fuller, Editor for IQS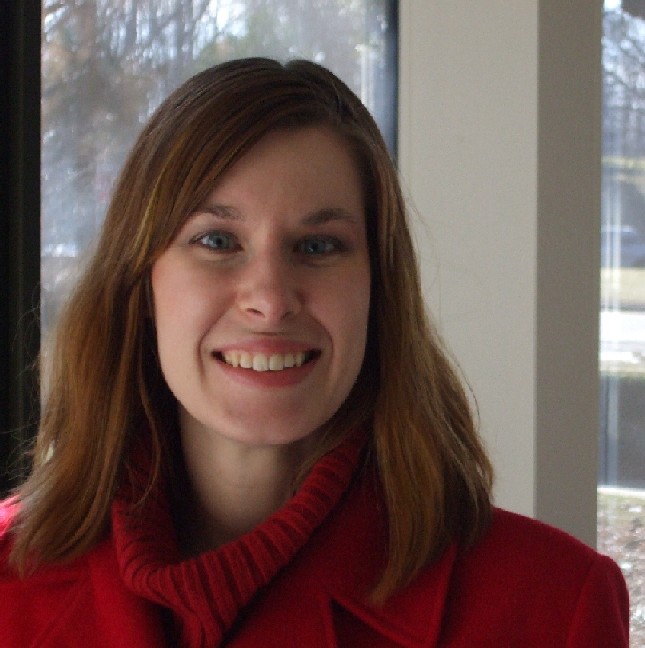 We all know that the realm of manufacturing is being hit hard by the current economic downturn. This is why manufacturers need to become lean in all their processes, of which parts cleaning is an essential step. Such industries as automotive, agricultural, material handling & heavy equipment, aerospace, hydraulics & pneumatics, machined & formed parts, medical & pharmaceutical and remanufacturing rely on parts cleaning pre and post production to remove oils, grease, chemicals, burrs, dirt, shavings and particulates. Parts large and small would not be properly prepared for finishing, assembly and distribution if not first put through parts washing machinery; so from equipment selection through preventative maintenance procedures, manufacturers need to be educated on the most beneficial parts cleaning techniques for their particular needs.
Accumulation of sludge and contaminates in a parts cleaner is an avoidable hazard if certain precautions are taken. Your parts may be clean, but all the gunk that was on them is now in the parts washer. Cleaning parts in the remanufacturing process is an especially dirty job requiring industrial washers and in high demand because of the ever-increasing call for reconditioning and reusing all kinds of parts. Manufacturers need to ensure the performance of both their parts and their parts washers; if regular maintenance and cleaning is not performed on their machinery, their parts will not be cleaned to proper specifications, production flow will be interrupted, downtime will be costly and machine life will be shortened.
To optimize your parts washing equipment and techniques, discuss with a parts washer manufacturer your parts cleaning requirements, including all aspects of your parts' physical properties and the quantity and volume you will need to process. They will be able to determine the appropriate type of machine or system, which could be as simple as a single-tub immersion washer or as advanced as an automated batch or in-line type system complete with cleaning, deburring, drying, surface treating and even powder coating if necessary. Be sure to also consult with them about the best solvents and preventative maintenance measures.
Aqueous parts washing, accomplished through immersion and agitation or high pressure spray washing, is the major method used for parts cleaning, though non-aqueous cleaning methods are available for items such as electrical & electronic parts and assemblies. Look into vapor cleaning, acoustic cleaning, laser ablation and vibration cleaning if your parts are too sensitive to be cleaned by water. As environmental and health concerns have arisen, organic cleaning solvents for industrial parts washing have been developed as safer alternatives to chemical-based solvents. Manufacturers need to make sure they are up-to-date on the most recent regulations involving acceptable cleaning solutions, and they should use the safest solution that will get the job done. Plus, the innovative ultrasonic cleaning method considerably cuts down on how much solvent is needed to accomplish precision cleaning.
To keep your parts cleaning machinery running efficiently for as long as possible, here are some tips. First, choose a solid construction. Stainless steel ensures a long life with high durability and corrosion resistance, and continuous self-cleaning tanks cut down on residue buildup. No matter how tough the equipment is built, regular cleaning is a must; so make sure there is easy access to all the areas that need to be kept from clogging. To get the most out of your "bath life" before having to flush it and use fresh solution, try clarifiers to separate the sludge from the reusable solution; oil coalescers to remove oil contaminates from the wash or rinse solution; and hydrocyclonic filtration to boost contaminate separation with centrifugal force. It is critical, though, that fresh solution be used periodically in your parts washing machine, as cross contamination and residue buildup can seriously affect the equipment and leave you with subpar parts.
Parts washing machinery for even the harshest of industrial environments include single and multi tank immersion systems, agitating ultrasonic washers, conveyor belt systems, rotary baskets, overhead monorail trolley & hoist mechanisms, compact cellular wash/dry off stations, cabinet spray washers, high pressure deburring systems, drum washers, continuous feed rotary tables and specialty systems. Standard or custom solutions exist for all applications, such as rebuilding an engine or processing the smallest, most intricate aerospace, electronic or surgical components.