The Growing Use of Social Media for Industrial Products & Services
by Jenny Knodell, IQS Editor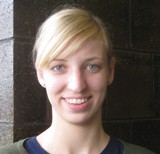 Social media is taking over the world. 3 out of 4 Americans use sites like Facebook, YouTube, Digg and Twitter to talk to their friends, write blogs, post pictures and communicate with people within their social networks. If Facebook were a country, it would be the 4th largest, just behind the US, and YouTube gets almost 40 million visits a month! Social media has become a huge powerhouse of communication, and it wasn't long before businesses started noticing. Recently, the B2B presence in social media has steeply increased—according to a study done by Business.com, over 70% of B2B companies, large and small, use at least one form of social media.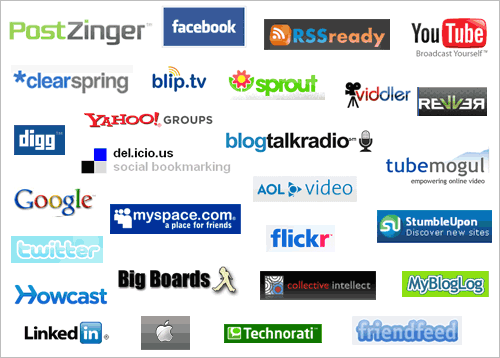 More and more social media sites are created everyday.
That statistic just doesn't seem right, does it? While it makes sense that B2C companies like retail chains and restaurants could easily gain a following on these sites, are B2B companies, specifically of the industrial manufacturing sector, really social networking? According to Business.com, yes. While their survey was mostly focused on industries like retail and healthcare, 2% of the companies surveyed were in the industrial goods and services bracket. We may be one of the last to catch on to the social media phenomenon, but more and more industrial manufacturers join Facebook and Twitter, post promotional videos on YouTube and create corporate blogs everyday. Recently IQS became a member of Twitter. To follow us and keep up on the latest industry news, click here or the blue button below.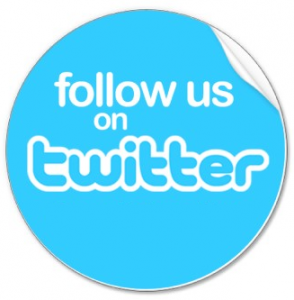 Those that use social media claim that increased site traffic, engagement with prospects and brand awareness are the main benefits of using these sites to promote new products, distribute blog posts, provide company information and network with customers and other people in the business. Take one success story—a small plastic manufacturing company—that started using Facebook, blogs and Twitter as a method of interaction in 2006. They regularly promote tradeshow events, sales, post tips and provide information about new products. In doing so, both their website hits and Google presence have dramatically increased. The key, though, is this: they use these sites on a continuous basis and spend a lot of time developing their network. The hard part of tapping into social media is gaining a following. Without it, using these sites won't do much good.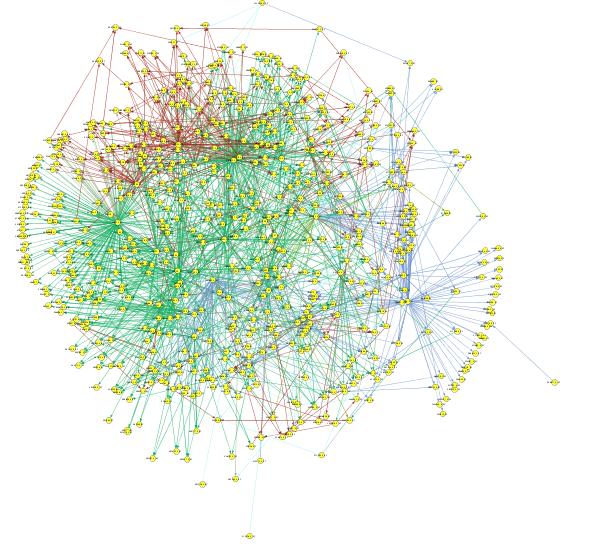 This could be your social media network.
Since social media in industrial manufacturing has yet to really take off, developing that network could be quite the challenge. Getting started takes time, work diligence and patience. Once you set up a profile (which is pretty simple and quick), send out a series of automated emails letting your contacts know you're on Twitter, Facebook, etc. Look up other companies in your business and browse through their friends. Start a blog, where you can post press releases, white papers and any news or events you think customers should know about. The more content you add, the more your new profile's search engine visibility will increase, as will your company's online presence.
The bottom line is this: All social media sites are free. The only minimal expense involves an employee's work hours spent posting, maintaining and adding content. Even if you aren't able to develop a large network, building a presence now within social media sites will pay off in the future, because it is growing, and fast. Social media is the modern word of mouth, magnified a thousand times. Why wouldn't you take advantage of it?
The Growing Use of Social Media for Industrial Products & Services

,