Proposed Code Change Could Devastate Vital Electric Resistance Heating Industry
by Breana Cronk, IQS Editor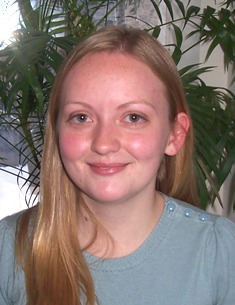 Recently, a proposal has been made to alter and modify the International Energy Conservation Code (IECC). Adopted by 42 states within the U.S. alone, the code is designed to encourage energy conservation and limit the use of inefficient products and resources so as to preserve resources and provide economic stability and viability for all energy applications. While annual revisions allow the code to develop along with ever evolving technology, this particular change takes a step back. Though the intention may be to conserve energy and promote stability and safety in commercial, industrial and even residential settings, this particular proposal may actually eliminate a quiet, environmentally friendly and highly efficient source of heating, namely electrical resistance heating.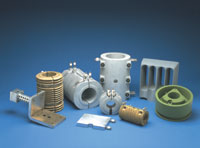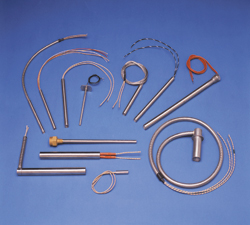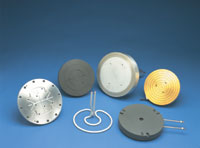 Photos courtesy of Durex Industries.
The proposed changes encompass just a brief paragraph within the vast document known as the International Energy Conservation Code. The effects, however, will have tremendous impact for contractors, distributors, architects, engineers, utility companies and even the average homeowner. In summation, the proposal states that electric resistance heating shall not be used for space heating. This includes electric space heaters, furnaces, baseboard heaters, wall heaters, thermal storage and more with few exceptions. While the reasons behind the proposal are paramount, they are also misinformed and misapplied. Electric heat providers, such as TPI Corporation and others urge consumers, industry leaders and code officials alike to consider the facts regarding this broad industry before its abrupt and unfounded dismissal.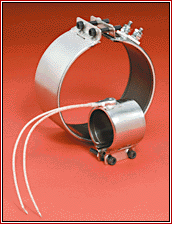 Photos courtesy of Thermal Devices.
Electric heaters produce heat by passing an electric current through a resistance medium or heating element. Despite claims of inefficiency, 100% of this electricity is thusly converted into heat without the emission of greenhouse gases. Oil, gas and coal generators on the other hand convert as little as 30% of the fuel's potential energy into functional heat while producing high levels of harmful emissions. Additionally, this particular type of heating product allows for the easy zoning of rooms, meaning that less electricity is wasted on heating empty spaces while the desired temperature is maintained in high traffic areas of the home or building. Another main point voiced against electric resistance heating is the high cost as compared to alternative heating methods. Though this point is true, the cost of electricity is also much more stable. In the past ten years the cost of electricity has risen 42%. Although this figure may seem high, it pales in comparison to the 79% rate increase for natural gas and the astounding 140% rate increasing seen in heating oil and propane applications over the same time period.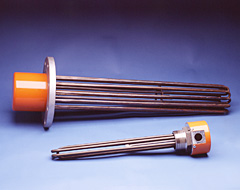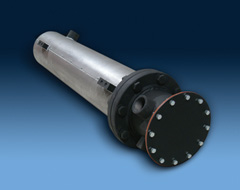 Photos courtesy of Durex Industries.
Despite the many benefits of electrical resistance heating, similar addendums have been made before to the International Resident Code (IRC) and the American Society of Heating and Air-Conditioning Engineers (ASHRAE), both of which rejected the changes in a show of support for electric resistance heating. To offer your continued support to this vital industry or to learn more about the advantages offered by electrical resistance heating applications please visit www.supportelectricheating.com. Here you may submit forms to the International Code Council which governs the IECC. Submissions must be made prior to July 1, 2010 in order to reach committee officials before a final vote on the matter. As aforementioned, the IECC is adopted as a statewide standard in all but eight states, meaning the electric resistance heating industry will be devastated should the proposed changes made under false pretenses be implemented.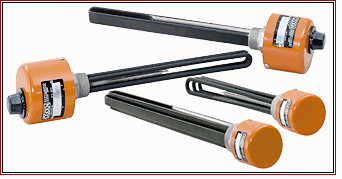 Photos courtesy of Thermal Devices.
Proposed Code Change Could Devastate Vital Electric Resistance Heating Industry

,