It's Not Easy Being Green… Or Is It?
by Breana Cronk, IQS Editor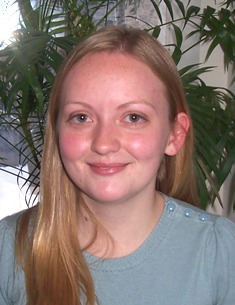 With Earth Day less than a week behind us, the importance of environmentally friendly practices is still fresh in the minds of millions across the country and even around the world. The fervor of this global holiday unfortunately tends to wane as the year goes by. Slowly many slip into the comfort of old habits and relax on earth saving resolutions. This familiar pattern repeats year after year, until now. Now, several industries have made a permanent commitment to going 'green.' Studies project that nearly 70% of new jobs in the near future will come from the plethora of manufacturers across the board who are taking advantage of the growing market for green. While some go green by choice and others are pressured by enhanced government regulation, everyone benefits, including the manufacturers and an economy in recovery.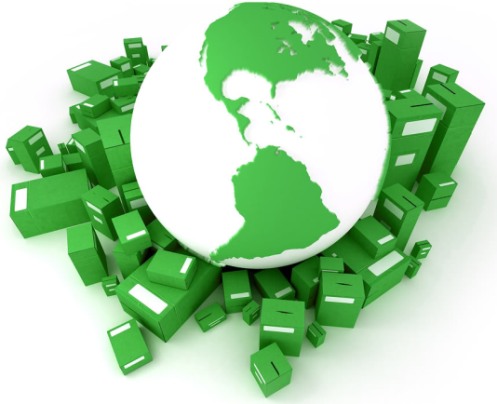 Most elementary school aged children learn the three R's of recycling: reduce, reuse and recycle. Fortunately for manufacturers, the same simple logic applies, with a few additional ideologies. Reinvent, restore and rebuild bring the R's up to six and bring industry closer to achieving the global goal of clean production. Reinventing a manufacturing process can be difficult, but often even small changes make all the difference. Reducing energy consumption by using alternative energy sources, for example, allows manufacturing facilities to cut down on emissions as well as long term costs. While wind and solar are popular options to that effect, industries using large amounts of water or heat exchangers can often transform recovered hydro and heat energy into productivity. Environmentally friendly is not the antithesis of economic when if comes to green manufacturing.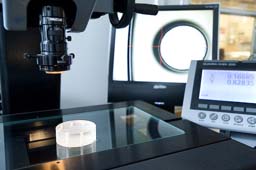 Photo courtesy of S & S Optical Company, Inc.
Recycle and reuse are additional R's embodied by small changes that make a big difference and are among the most common practices manufacturers can implement to go green. Industries such as metal fabrication continually make the switch to recyclable materials including aluminum, steel, copper and titanium. Scraps left over from processing these materials may also be reused. Reuse and recycle are not exclusive to metals, however as ceramic manufacturing and glass cutting employ many of the same principles. Many types of plastics are likewise recyclable and thermoplastics are completely reusable. Air filters and liquid filters help manufactures reuse and recycle as many of the pollutants produced by manufacturing techniques such as grinding, machining and even photographic development can be caught in a filter, washed and recycled back into the production process. Manufacturers can cut costs and eliminate waste while in the process of reducing environmental and workplace contaminants.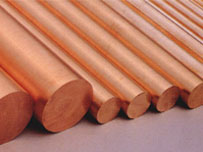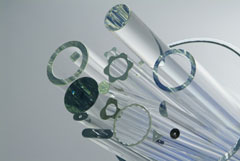 Photo courtesy of Metal Associates. Photo courtesy of Pegasus Glass.
Employing even simple changes and taking the time to consider the reinvention of products and processes allow industrial facilities to reduce the environmental impact of manufacturing as well as the residual effects of the actual post-use products. Although Kermit the frog would have us thinking it is not easy to be green, manufacturers across the board are finding more and more that it actually is. While environmental benefits may be the initial goal, the advantages of green technology echo throughout industry to include cost reduction, waste reduction, lower insurance rates and improved company perception. With current tax credits and other allowances making the initial investment more palatable for small and large corporations alike, now is the time to go green. Many manufacturers are doing just that.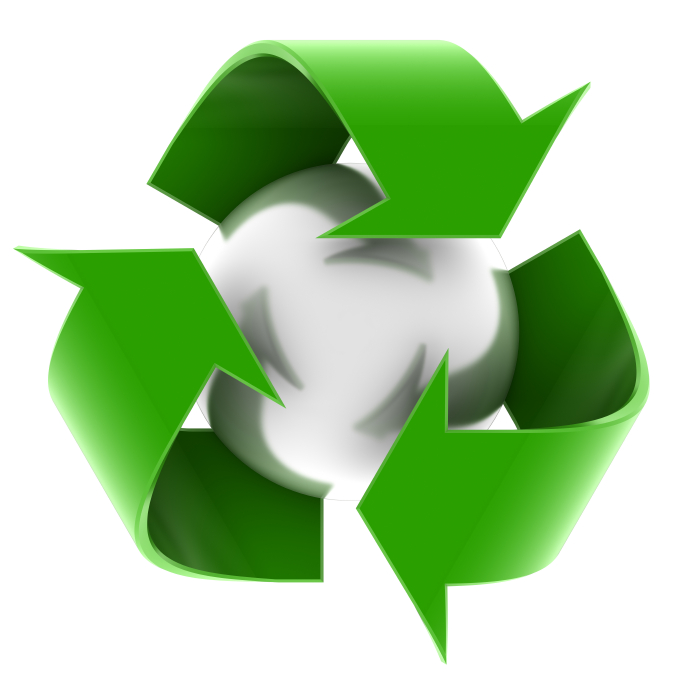 It's Not Easy Being Green... Or Is It?

,