Hiawatha Rubber: Flexible Thinking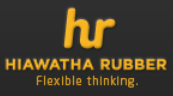 Hiawatha Rubber is a competent and leading supplier of diaphragm valves. However, Hiawatha Rubber is more than just a manufacturer, they are critical thinking, problem solving, organization that equips customers with the most ideal solutions possible. The engineers at Hiawatha Rubber take extra measures to ensure products will not fail in order to avoid unwanted downtime. Their teams offer uncompromising products and services by fully analyzing every nuance of the operating environment which results in higher levels of customer satisfaction.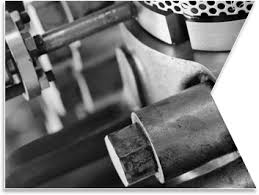 Photo Courtesy of Hiawatha Rubber
Hiawatha Rubber has manufacturing experiences since 1955 and over the years they have manufactured solutions for nearly every major industry. This company has extensive experience with polymers, fillers, oils and curing systems. Hiawatha Rubber works hard to exceed their customers' needs and they are dedicated to increasing their development processes. Hiawatha Rubber is known for their ability to adhere to deadlines and they always offer on-time delivery. This company has drastically reduced costs for their customers by utilizing cutting-edge robot technology. This state-of-the-art equipment is a catalyst for high precision products.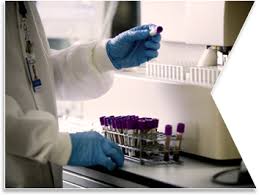 Photo Courtesy of Hiawatha Rubber
Hiawatha Rubber offer the best possible rubber chemistry and rubber component designs at a very affordable cost. This company is ISO 9001: 2008 certified and can meet the standards for Aerospace, Medical and Military industries. Their engineers do more than just manufacture a solution; they make an investment into their customers to provide them with the very best products while reducing their overall long term costs. Hiawatha Rubber is breaking the mold in the rubber industry. For those interested in learning more information regarding the products or services of Hiawatha Rubber please visit their website or give them a call today!