Construction: Going Green and Growing Green
by Breana Cronk, IQS Editor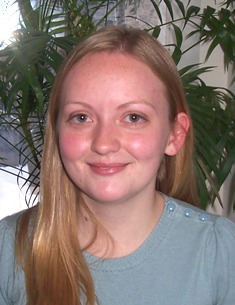 In 2005 the market for 'green' building comprised a meager 2% of the construction industry at large. With the ensuing economic recession one might expect that such a small sector may have all but vanished. In truth, green building is bouncing back better than before. Much better. Recent reports suggest that this environmentally conscientious sector is now commanding as much as 30% of all new construction. Renovations are also turning to green products and processes which may increase the price slightly, but often improve the value dramatically in the eyes of the consumer market. Though 'going green' was once treated as a hippy-dippy-tree-hugger trend, its current stronghold on an otherwise stagnant industry proves that sustainable building may just be the answer to sustaining that very industry.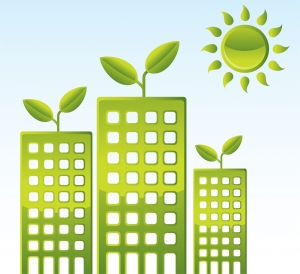 While some green construction takes the phrase literally, with features such as green roofs, the expression actually places emphasis on sustainability. A green structure is one that is designed for ecological and resource-efficiency, regardless of color scheme and vegetation, though both may be factored in. Programs such as the U.S. Green Building Council's Leadership in Energy and Environmental Design (LEED) certification program have helped people to understand not only the objectives, but also the benefits of environmentally sound construction. Green building is actually a holistic approach to the industry that asks developers to consider not just the building as a structure, but the occupants and surrounding areas as well. The materials used, indoor environmental quality and even the building site itself are carefully contemplated from the conceptualization to the fabrication of new homes, offices and factories across the nation and around the globe.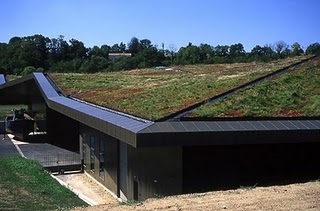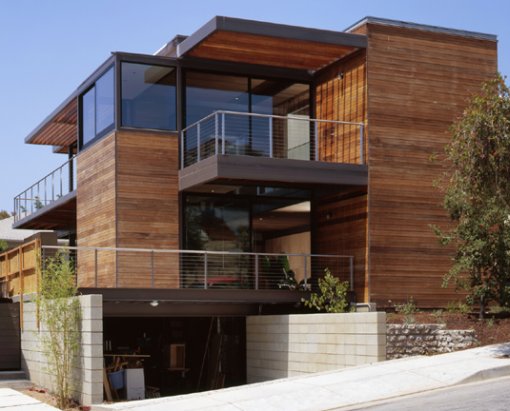 As education and awareness of what 'going green' truly means grows, so does the industry. The resources used in the construction of a building are of concern, but so too are the resources that will be needed to maintain that construct. Energy and water efficiency are key players in green building and integral to its success. Despite the economic recession, or perhaps because of it, more and more Americans are realizing the importance of sustainability and energy efficiency in particular. These operational costs are the true test of green building and its bounding popularity is proof positive of its success. In fact, the construction materials, methods, designs and appliances of a home built with the aforementioned principles in mind demonstrate an annual energy savings of as much as 30% over that of a comparable baseline building of similar size. Such figures leave little doubt as to why green building has grown to control that same portion of the construction industry in its entirety.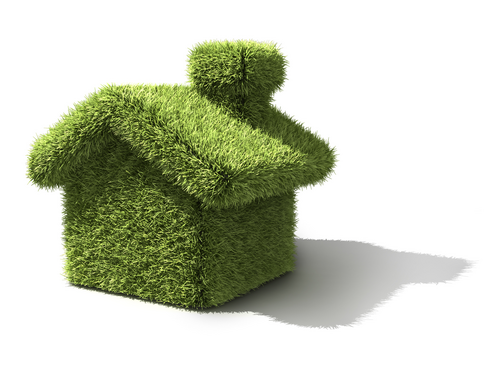 Five years ago green building was more an interesting idea than a concrete actuality. As the industry, consumers and marketplace gain a better understanding of what it means to go green, however, that concept has grown into a powerhouse for material innovation. Built to stand the test of time and public scrutiny, green buildings benefit the environment, health and over time, the bottom line. With such advantages and an ever expanding public interest in sustainability it is increasingly clear that the paradigm shift is as long-lasting as the structures themselves. More than this, the rapid expansion of this sector even in the toughest of times proves that the building and construction industry is not just going green, but growing green.