A Positive Journey in Achieving ISO 9001/AS 9100: All-New Stamping Company
A Case Study by: The Attivo Group
ISO Certification – Don't Go It Alone!
When companies attempt to achieve ISO certification, they quickly realize it requires a huge company-wide effort. Also, the improper implementation of industry compliance can over-complicate processes and increase costs, which diminish the value of an ISO 9001:2000 certification.
Bear in mind that the motivation behind this official recognition is to enhance the value and market strength of the company. This is done with a well-documented and followed set of procedures that define the processes resulting in the delivery of quality products and services. With continuous improvement imbedded in ISO requirements, obtaining the certification demonstrates a commitment to quality that lowers overall costs. This reflects a positive image to customers and the company's stakeholders.
Most firms struggle in completing this effort. A viable solution for companies getting it done right, and in a timely manner, is to enlist an experienced expert to help them implement their ISO 9000-based quality system. This case study provides an example of how this was done…and in record time.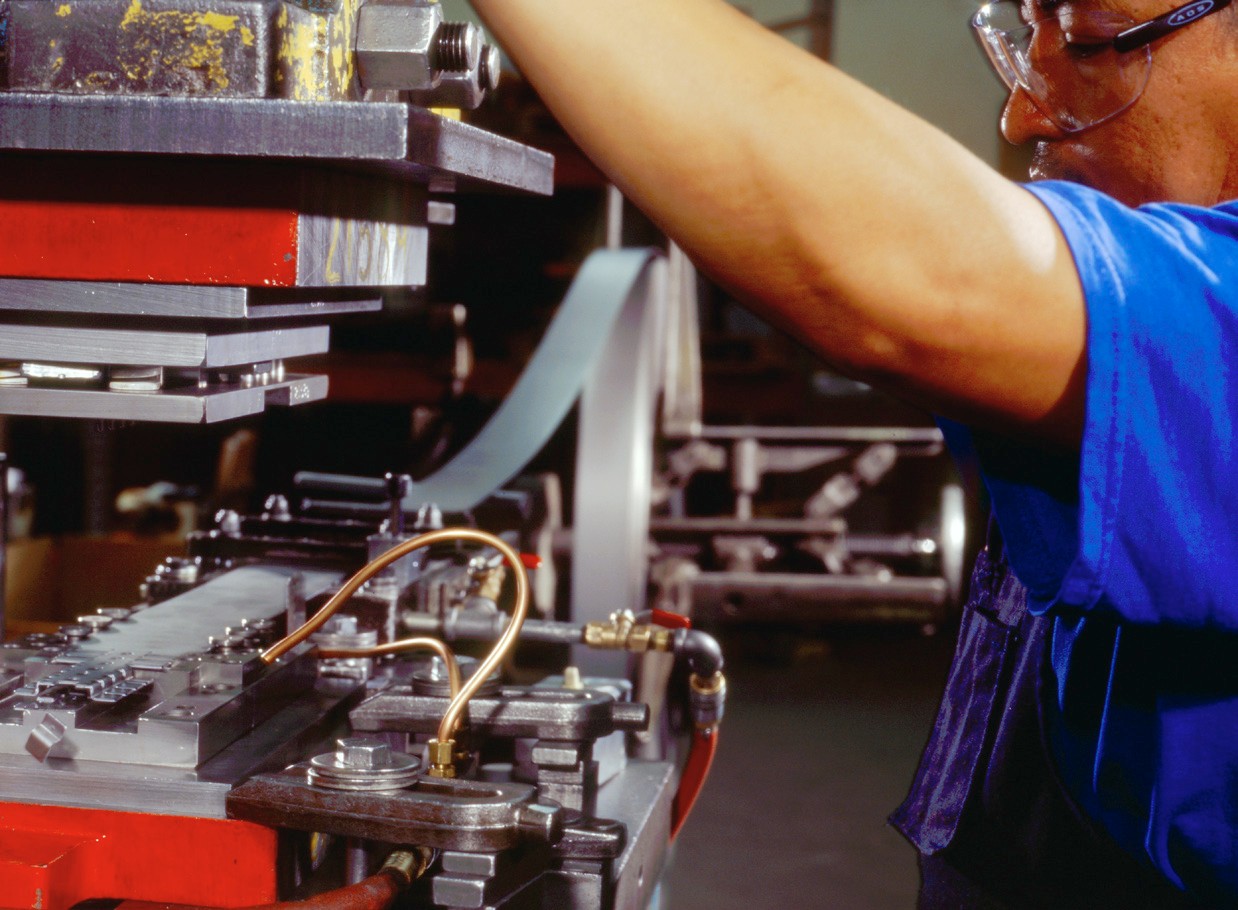 Photos by: The Rico Group
Background:
All-New Stamping Company has emerged as one of Southern California's leading metal stamping and fabrication innovators. From its 40,000 sq. ft. computer integrated facility based in El Monte, California, over 150 team members deliver production solutions using state-of-the-art equipment including high tonnage stamping presses, automated turret fabricators, computerized press brakes, coil feeding and compound/progressive tooling.
Throughout its history, the company has invested in evolving technology to combine modern engineering with the use of contemporary systems and performance methods for parts production to strengthen customer satisfaction – specifically in customer care, value and reliability – uniquely setting All-New Stamping apart from its competitors.
"In addition to ensuring quality compliance, The Attivo Group guided us through business process optimization which added significant value that will pay ongoing returns. Certification was a bonus on top of the benefits gained in improved operations"
-Nick Kopinga, President

Situation:
All-New's customers are quite diverse, and with aerospace emerging as a growing market, they were highly motivated to become ISO 9001/AS 9100 certified to gain greater access into this segment. In addition, AS 9100 registration is required to be listed in "OASIS" (the online aerospace supplier information system database). Also, ISO certification provides an internationally recognized benchmark to gain an edge in the global marketplace.
Other critical factors influenced this decision as well. For example, increased quality requirements from all market segments have prompted closer scrutiny of off-shore alternatives, which offer low price, but too often deliver substandard quality. Higher expectations for on-time delivery were an additional driving force for optimizing business processes while better managing quality.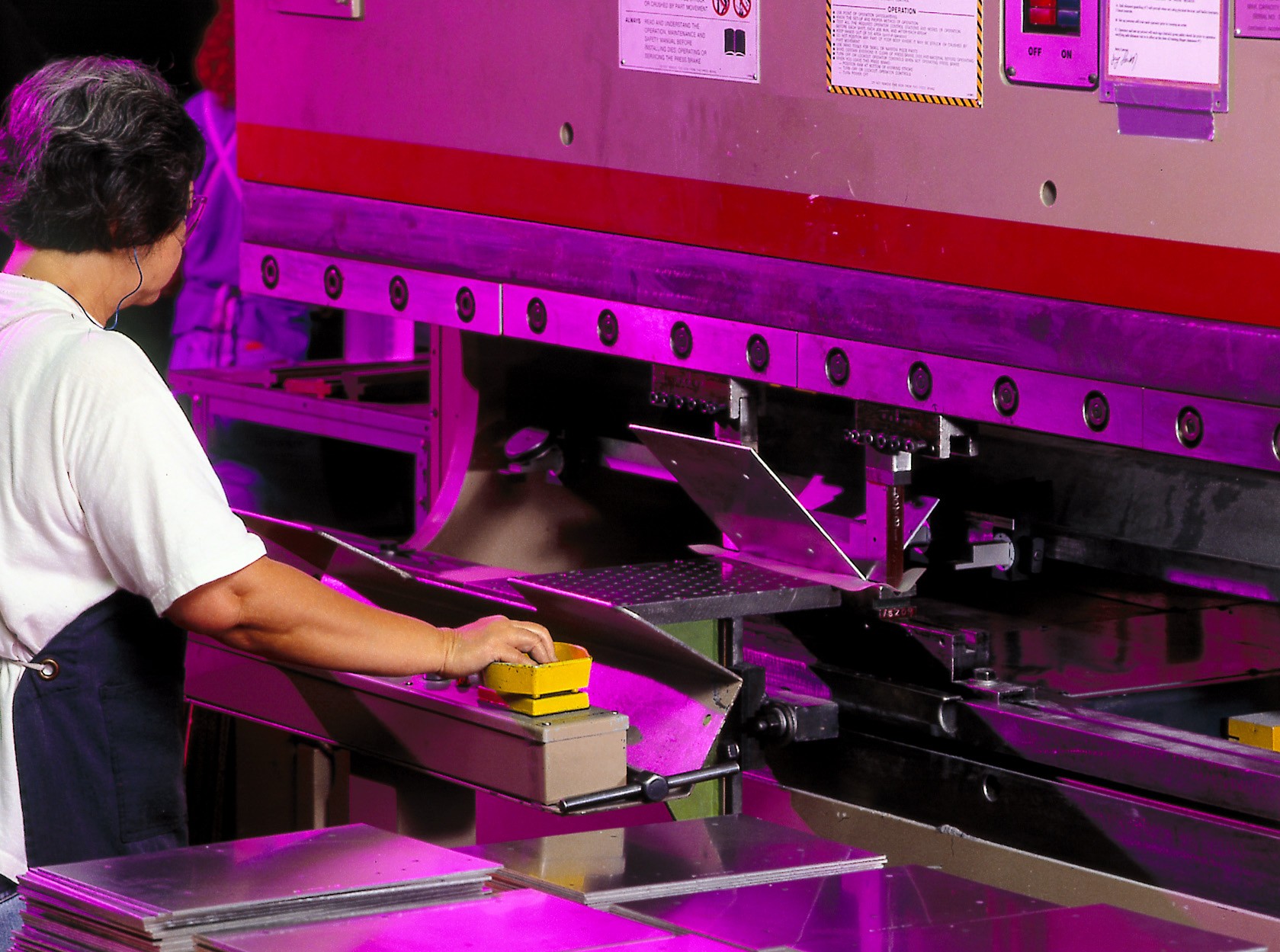 Key Challenges:
Even though they had identified aerospace as an expanding target market, they did not have aerospace-specific documentation necessary to meet the stringent quality requirements. Since ISO 9001 and AS 9100 registration can carry a significant initial cost, Management needed to ensure lasting ROI in the form of improved business processes and a continuous improvement mindset.
Solution:
All-New Stamping was able to leverage the expert assistance of their existing ERP support team, The Attivo Group of Irvine, California, who also provides ISO 9001/AS 9100 certification consulting in addition to ERP systems. Attivo's trained compliance experts reviewed, streamlined and further automated major manufacturing planning and execution processes in the All-New Stamping Macola ERP system. Attivo facilitated the update of its shop floor control data collection system using an integrated solution from WiSys to allow real-time versus batch data collection processes.
Quoting and estimating methods were automated to better determine costs and production lead times, and in order to consistently meet shipping requirements, order scheduling and execution improvements were implemented in the Macola system. The Company's existing and newly developed quality procedures were documented and combined in a centralized, electronic system with required version control, as well as ease of access for all users.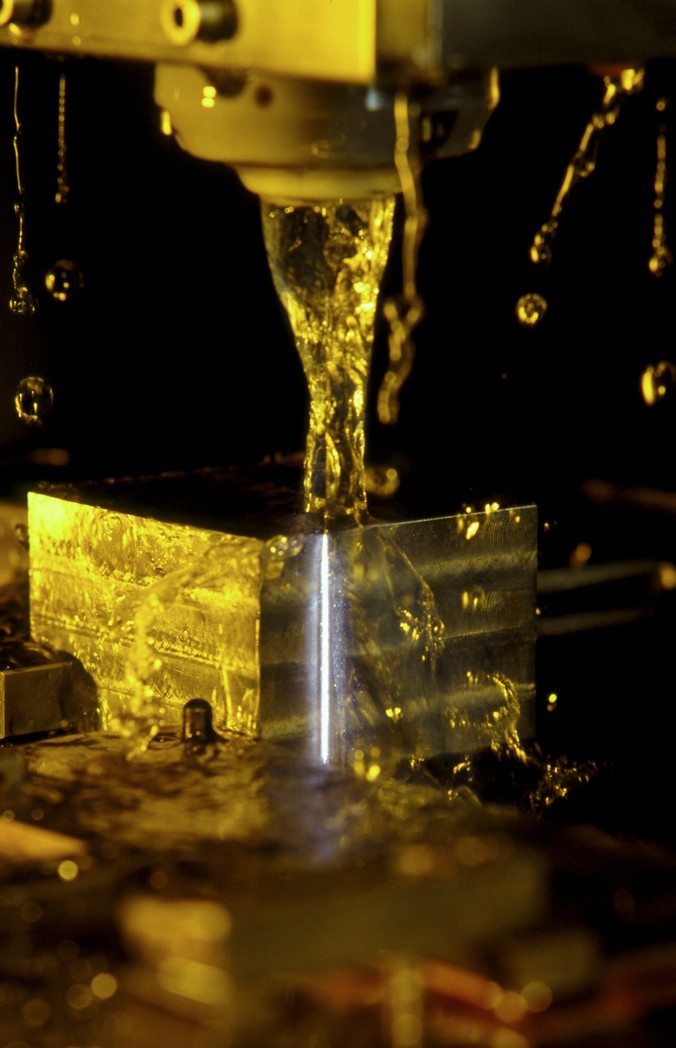 "The Attivo Group's methodology greatly simplifies our quality procedures and our quality manual in a way that makes sense not only to auditors, but to all levels of our organization, making it very easy to access, control and maintain"
Jerry Larson, Quality Manager
"The management at All-New Stamping quickly capitalized on the organizational synergy sparked by compliance requirements and turned it into an opportunity to improve its competitiveness and bottom-line"
Claude Cormane, Director of Compliance Services – The Attivo Group, Inc.
Results:
ISO Registration has allowed All-New Stamping to address many new market opportunities. The "journey" itself involved participation at all levels, and shaped a "corporate culture" for improvement that has attained business goals beyond just quality system compliance. In addition, the reporting programs developed to monitor quality system performance has increased accountability for individual job performance and has positively affected overall Company performance and customer service levels.
A continuous improvement mindset is now the norm at All-New Stamping. Compliance requirements have stimulated the development of new disciplines that have streamlined business processes, improved communications and departmental cooperation resulting in higher performance and improved job satisfaction at all levels.
From start to finish, All-New Stamping's ISO 9001:2000 and Aerospace Standard AS 9100 certification was accomplished within a six-month period.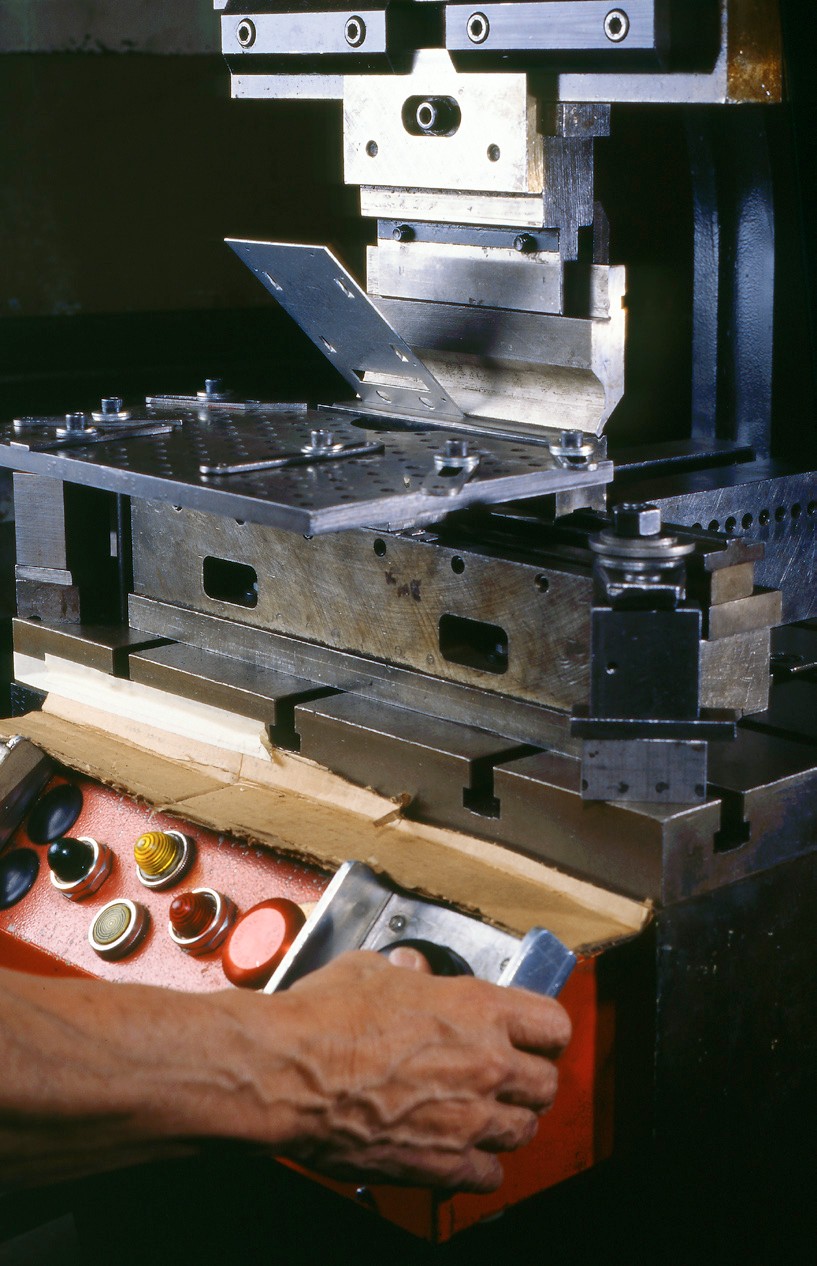 About All-New Stamping Company
All-New Stamping Company provides metal stamping services, fabricated parts and mechanical assemblies. Located in, El Monte, California, the Company utilizes state-of-the-art equipment including stamping presses, automated turret fabricators, computerized press brakes, coil feeding and compound/progressive tooling in addition to skilled personnel with extended length of service. Combined productivity enhancement solutions such as Just-in-Time (JIT) schedules and bar code data collection along with ISO 9001/AS 9100 compliance certification sets All-New Stamping apart. Their Engineering, Production and Quality Assurance Departments maintain coordinated communications for customers needing small or large runs. For more information, call (800) 877-7775 or visit: www.AllNewStamping.com
About the Attivo Group
Headquartered in Orange County, California, The Attivo Group, Inc. provides world-class ERP business software systems and compliance consulting services to small and mid-sized manufacturers, distributors and service companies. Through assistance in implementing best practices, the Company works with clients to redesign and optimize business processes that integrate front and back-office systems to significantly reduce the cost of operations. As one of the elite Platinum Partners for Exact Software, Attivo consultants hold all product certifications to ensure a turnkey solution to all business requirements. For those clients who require ISO 9001:2000-based certification, Attivo provides leadership, training and implementation assistance to streamline the process and guarantee audit compliance. For more information please call (949) 253-9639, email: info@attivoconsulting.com, or visit www.attivoconsulting.com
The Attivo Group, Inc.
949.253.9639 email: info@attivoconsulting.com
18008 Sky Park Circle, Suite 116 Irvine, CA 92614